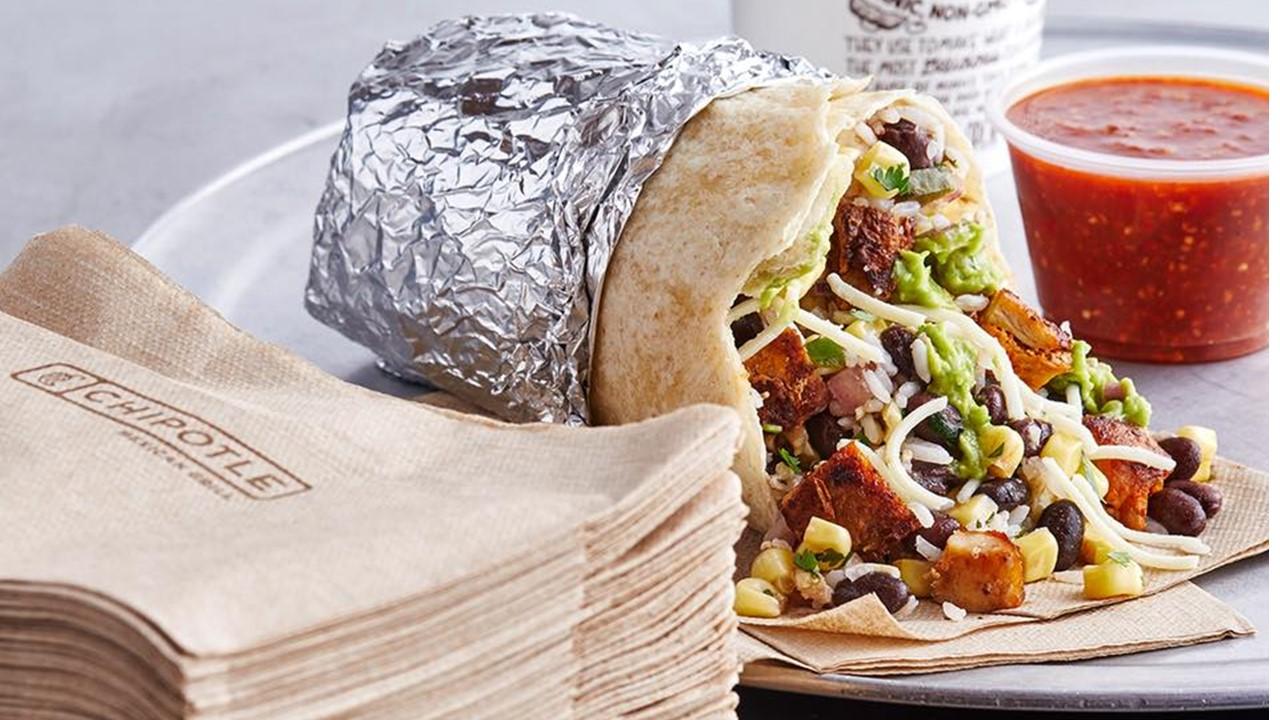 The First Chipotle Union Is in Lansing, Michigan — More Could Follow
Workers at the Chipotle restaurant in Lansing, Mich. voted on Thursday, Aug. 25 to form a union. It will be the first union for the fast-casual Chipotle Mexican Grill chain in the U.S. The move was partly spurred by recent unionization campaigns for Starbucks, Amazon, and other companies. Here are the details of the Chipotle union vote in Michigan.
Article continues below advertisement
As The Washington Post reported, the vote for the first Chipotle union took place in its parking lot with a resulting vote of 11–3, with two contested ballots. Despite the company's employee-friendly policies such as tuition reimbursement, quarterly bonuses, and health benefits, workers chose to unionize to make their voices heard.
Chipotle says it already offers top benefits to employees.
The chief corporate affairs officer at Chipotle, Laurie Schalow, stated, "We're disappointed that the employees at our Lansing, Mich. restaurant chose to have a third party speak on their behalf because we continue to believe that working directly together is best for our employees."
Article continues below advertisement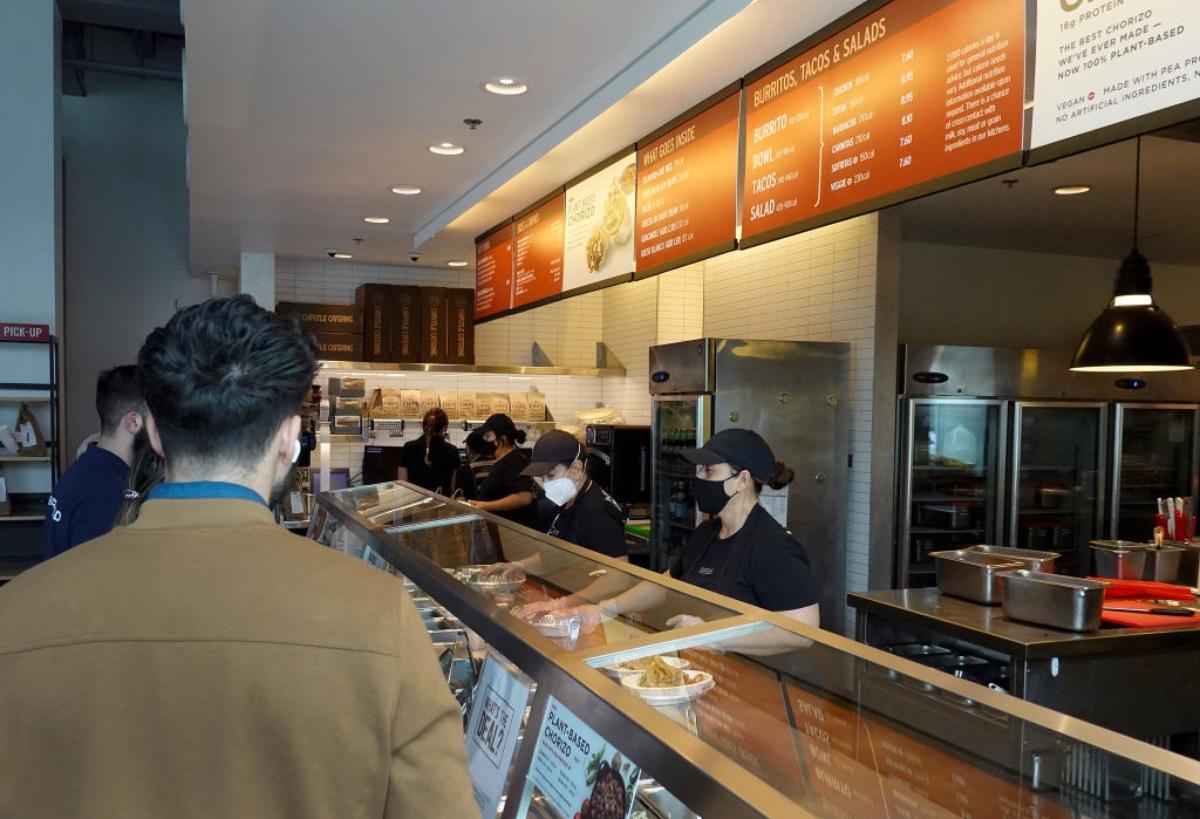 Chipotle's corporate stance is similar that of to Starbucks' CEO Howard Schultz, who claims employees should trust leadership rather than unionize. Schalow also touted Chipotle's current policies, like offering debt-free college degrees, competitive wages, tuition reimbursement of up to $5,250 annually, health benefits, and quarterly bonuses.
Article continues below advertisement
The Chipotle workers in Lansing formed their union due to wages and under-scheduling of workers. They said workers are earning $13 per hour, much less than the $15 an hour at some companies. Also, many employees aren't getting enough hours to afford basic necessities.
Workers also alleged they were required to cover multiple duties while on the job. Although company leadership told workers they should ask directly for what they need, workers claimed their concerns weren't heard.
Article continues below advertisement
The Lansing Chipotle union is joining the Teamsters.
The union vote in Lansing resulted in workers joining Teamsters Local 243. Workers had spoken with several national union organizations before making that decision based on the number of resources it could offer.
International Brotherhood of Teamsters president Sean M. O'Brien said of the Lansing vote, "All of us are fighting for our brothers and sisters at Chipotle to get the union they deserve."
Article continues below advertisement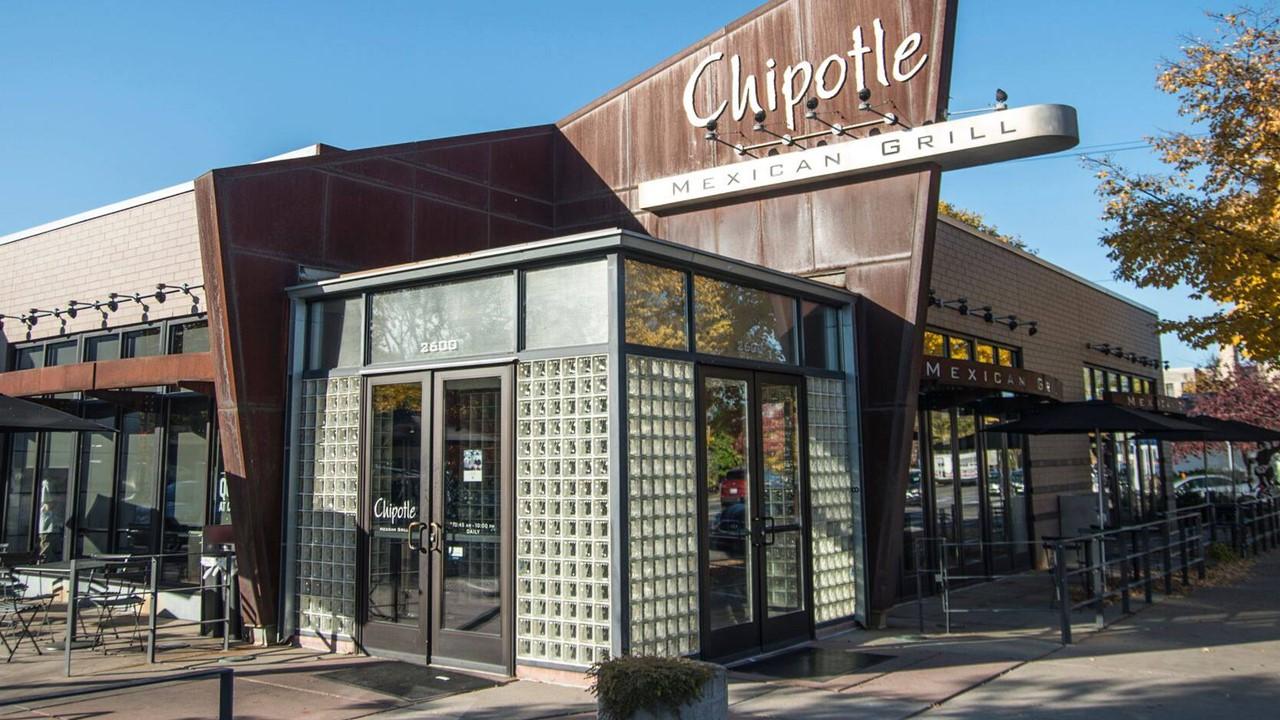 Will other Chipotle stores unionize?
The Lansing store isn't the first with workers attempting to unionize. At a Chipotle in Augusta, Maine, workers petitioned to form a union in June. According to Reuters, the National Labor Relations Board (NLRB) regional director ordered a pause on the election due to an ongoing investigation into whether Chipotle had unlawfully closed that store.
Article continues below advertisement
The successful unionization vote in Lansing could lead to more Chipotle stores nationwide forming unions. John Logan, a labor studies professor at San Diego State University, told the Post, "We could be on the cusp of a new labor movement" thanks to the Chipotle union victory.
In August, Chipotle agreed to a $20 million settlement for New York City workers who claimed the company had violated sick leave and scheduling policies for four years.
Samantha Smith is one Chipotle worker who voted "yes" on the Lansing union. The 18-year-old who has worked at that location for two years told the Post that the victories for unionization at Starbucks had inspired workers in Lansing.