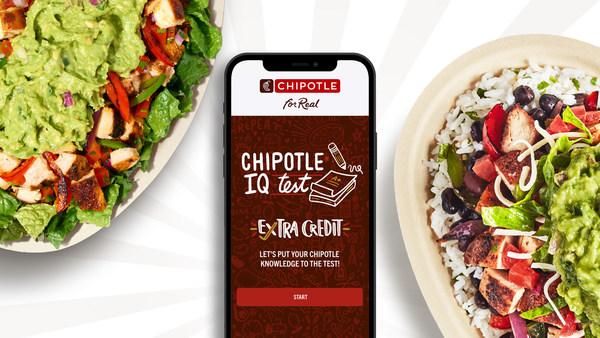 Chipotle Brings Back IQ Test for Bogo Rewards — This Week Only!
Chipotle is putting out a challenge to all food enthusiasts, to test their knowledge of the food chain. The Chipotle IQ test is a rewards challenge that offers an exclusive deal for those who answer correctly.
Article continues below advertisement
This is the third consecutive year that Chipotle has conducted its IQ test, after having multiple years of success with it.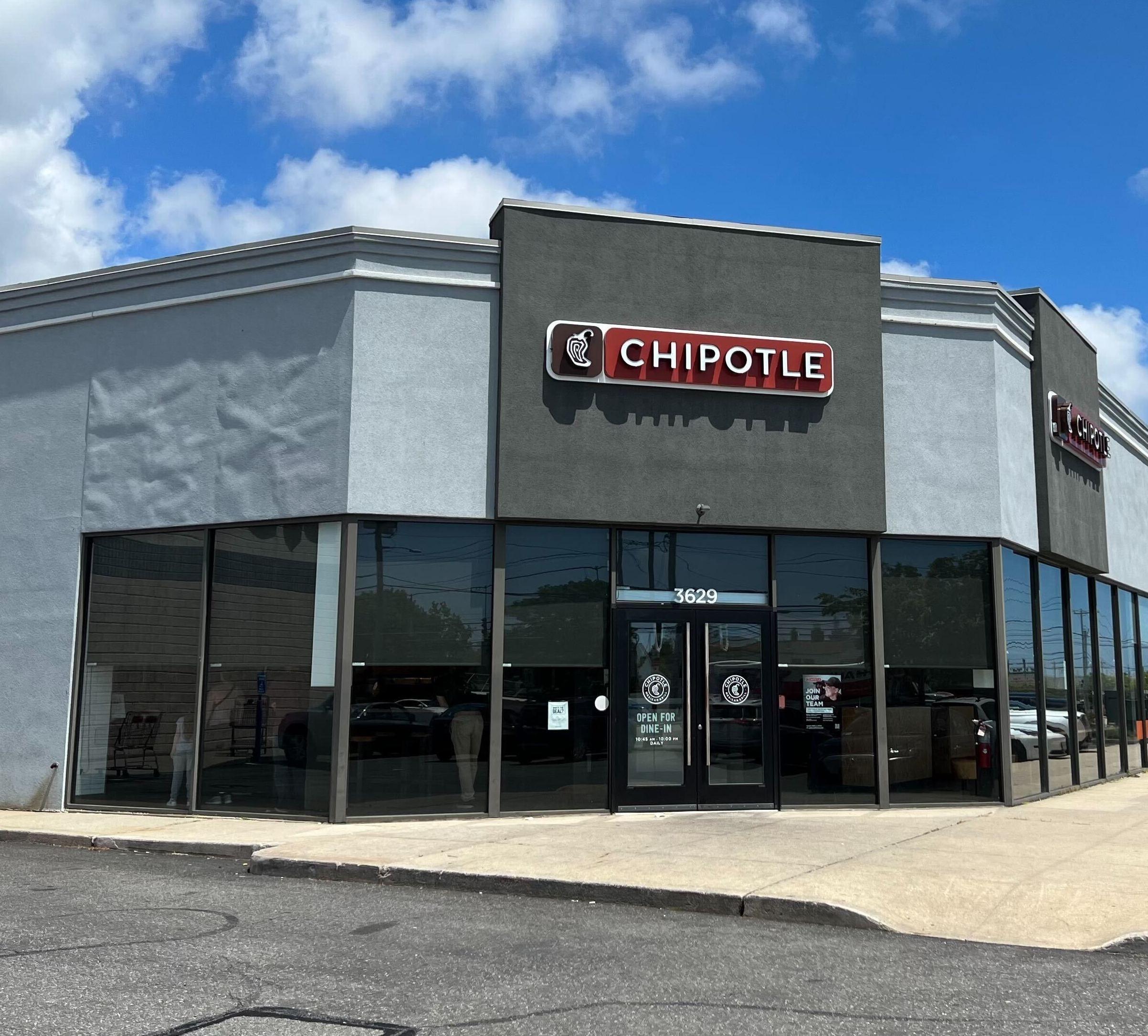 Article continues below advertisement
What is the Chipotle IQ test?
Chipotle IQ first launched in August 2020 as a trivia game that rewards winners with a Buy-One-Get-One (BOGO) deal. A typical BOGO deal could be to buy one burrito and get the next one free. The trivia tests participants on their knowledge of the food chain's ingredients, food standards, preparation procedures, culinary techniques, sustainability efforts, and community engagement. The test includes various types of questions including multiple choice questions, true or false, and written responses.
In order to win a BOGO offer, you will have to be one of the first 100,000 participants each day to score a 10 out of 10. Getting a perfect score will also unlock an extra credit question, and if it's answered correctly, the testee will be automatically entered to win one of 50 limited edition stainless steel $500 Chipotle gift cards. The reward is limited to one person and phone number each day.
Article continues below advertisement
The first launch of Chipotle IQ offered 250,000 deals to winners, but this year the offer was extended to 500,000 winners. The trivia started at 12:00 p.m. EST on Aug. 22 and will continue until Aug. 26. If you aren't one of the first 100,000 winners each day, you can participate at 12:00 p.m. EST the following day. Even if you aren't one of the first 100,000 of the day, the test is still available to take, so you can practice your knowledge of Chipotle.
Article continues below advertisement
In a public statement, Chipotle Chief Marketing Officer Chris Brandt expressed how the IQ test helps bring in engagement for the company. "Just in time for back to school, we're relaunching Chipotle IQ to recognize our true brand experts," said Brandt. "The test has always generated incredible fan engagement, and we're excited to introduce an entirely new set of questions and an extra credit challenge for 2022."
Entering the Chipotle IQ test is easy.
Those interested in participating in the trivia can visit chipotleiq.com, and the test will be available there. Participants must be 13 years of age or older to be eligible for the prize. In order to claim the BOGO reward, users will have to have a mobile device with a text messaging plan.
Prize winners can usually expect their reward within five hours of taking the test, and will receive a discount code. The BOGO code can't be used with any other discount, and can only be redeemed through the Chipotle app or Chipotle.com. Winners must purchase at least one "regular menu entree item," meaning that you can't just buy a side or drink and expect a free burrito. The code expires seven days after you receive it, so make sure to use it before it expires.