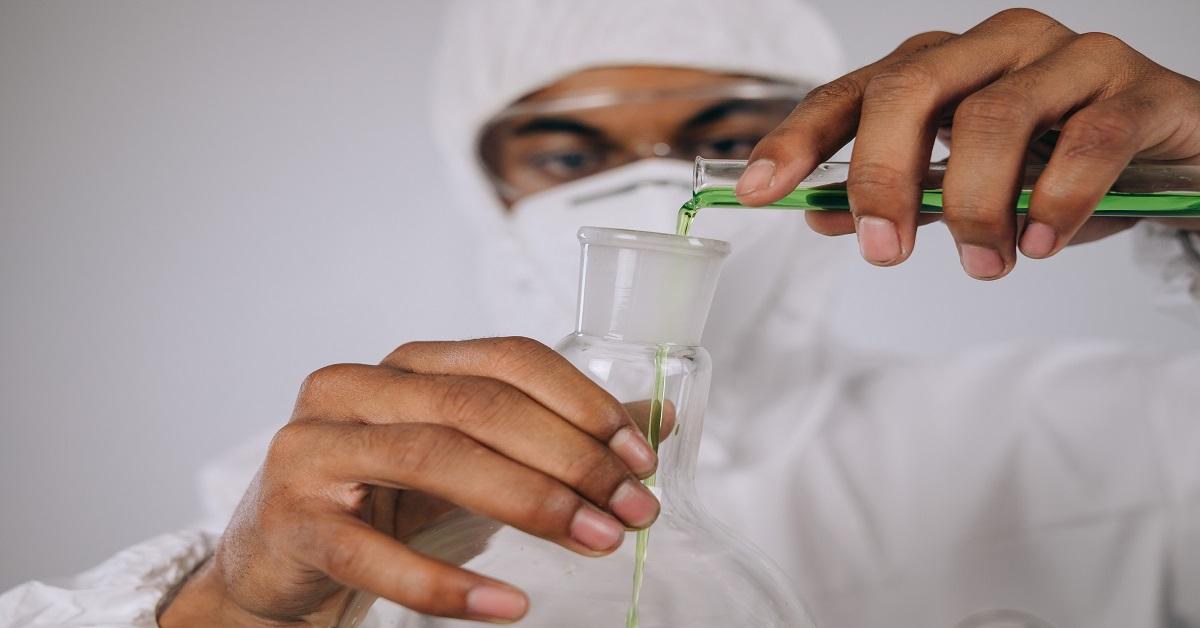 Three Synthetic Biology Companies You've Never Heard of
Investors looking for opportunities with bright long-term prospects are getting interested in synthetic biology companies, which have also drawn attention from the likes of Bill Gates and Cathie Wood. What are the best synthetic biology stocks to buy now?
Article continues below advertisement
Many investors rushed into cannabis stocks and cryptocurrencies but were disappointed. The main problem was that they hadn't assessed their investments properly. So, before you invest in synthetic biology stocks, you should understand what the business is about.
What synthetic biology companies do
Synthetic biology involves reprogramming the genetic structure of microbes or cells for useful results. It's called synthetic because the outcome is a version of a natural organism with new or enhanced capabilities. Examples of synthetic biology would be redesigning the DNA of yeast to enable it to produce a particular oil that can otherwise only be extracted from a plant, or engineering a fungus to produce a vitamin that's in short supply.
Article continues below advertisement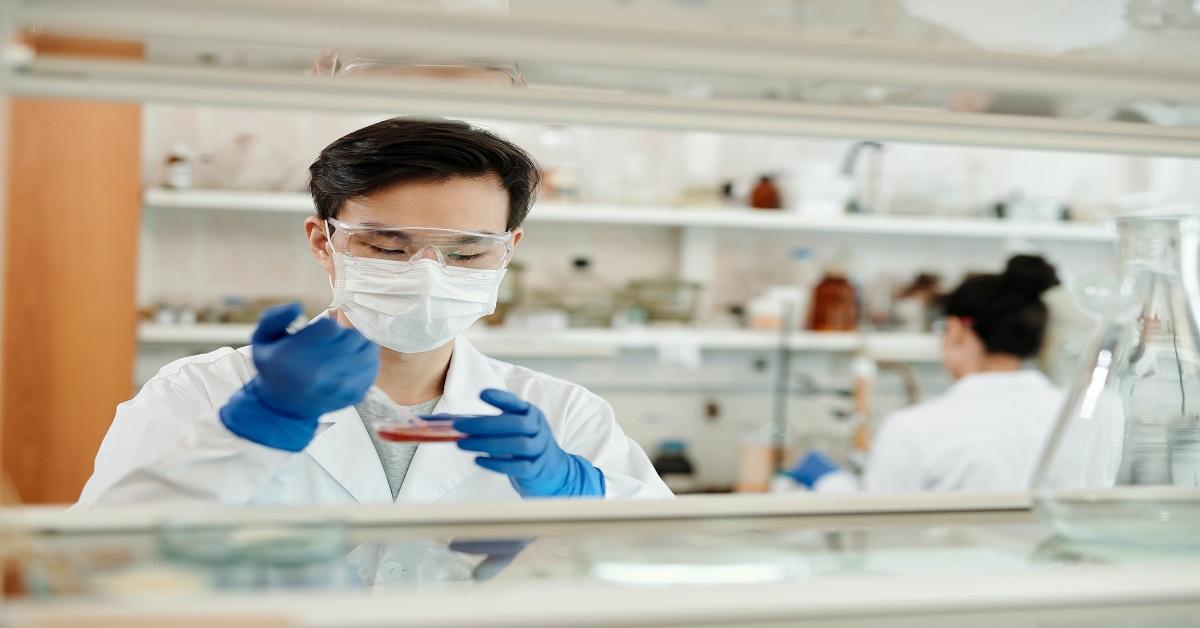 Microbes could also be reengineered to remove pollutants from the air, water, or soil. Synthetic biology companies are solving major problems in medicine, agriculture, manufacturing, in addition to fighting climate change.
Article continues below advertisement
Are synthetic biology stocks a good investment?
The future looks promising for synthetic biology companies as the application of their solutions expand. The global synthetic biology market is forecast to grow from an estimated $13.9 billion in 2022 to more than $100 billion in 2030.
What are the best synthetic biology stocks to buy now?
In an emerging industry like synthetic biology, you can expect both winners and losers. Your best bet are companies likely to dominate. Based on that, some of the best synthetic biology companies to invest in are the following:
Codexis (CDXS).
Ginkgo Bioworks (DNA).
Amyris (AMRS).
Article continues below advertisement
Codexis develops synthetic enzymes with broad applications
California-based Codexis was founded in 2002. The company's work has focused on developing synthetic enzymes for food, pharmaceutical, and other life-science areas. Its partners include Nestlé Health Sciences and drug giant Takeda.
Ginkgo Bioworks helped Moderna develop the COVID-19 vaccine
Boston-based Ginkgo Bioworks, founded in 2009, has focused on reprogramming the DNA of bacteria and other microbes so they can be more useful for food, medicine, or agricultural production. Ginkgo went public through a SPAC deal that also included Bill Gates and Cathie Wood. The company makes money through royalty arrangements with companies that apply its technology. Its clients include Bayer and Roche. Ginkgo also helped Moderna develop its COVID-19 vaccine.
Article continues below advertisement
Amyris makes synthetic ingredients that have helped save sharks
California-based Amyris, founded in 2003, reengineers yeast and other microbes to enable them to convert things like sugarcane into vital ingredients for the food, pharmaceutical, beauty industries. For example, it has developed a synthetic ingredient for cosmetic products that was previously obtained from sharks, saving millions of the animals per year.