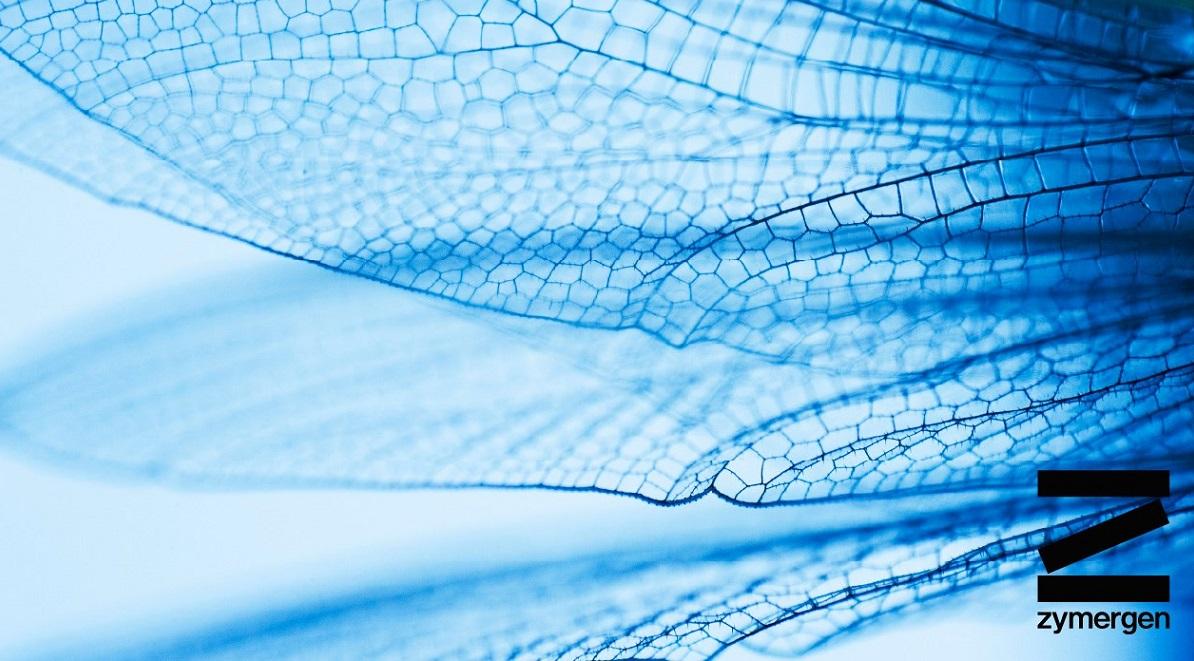 Why You Should Consider Buying Zymergen IPO Stock
Synthetic biology startup Zymergen (ZY) is going public. The startup is one of the latest backed by SoftBank, which has seen successful public market debuts from Alibaba and Coupang. But does that track record mean you should you buy Zymergen IPO stock?
Article continues below advertisement
Zymergen is selling more than 13 million shares in the public offering. It could raise nearly $500 million if the deal underwriters exercise an option to sell more shares. The company intends to use the IPO proceeds to fund its working capital and other investments. Zymergen counts FMC Corp and Sumitomo Chemical among its partners in biological manufacturing or what it calls biofacturing.
Zymergen expected IPO date is imminent.
Zymergen stock is expected to begin trading publicly on April 22. The exact timing of the stock's debut hasn't been confirmed yet. The stock could hit the exchange in the morning or afternoon like Coinbase IPO stock.
Article continues below advertisement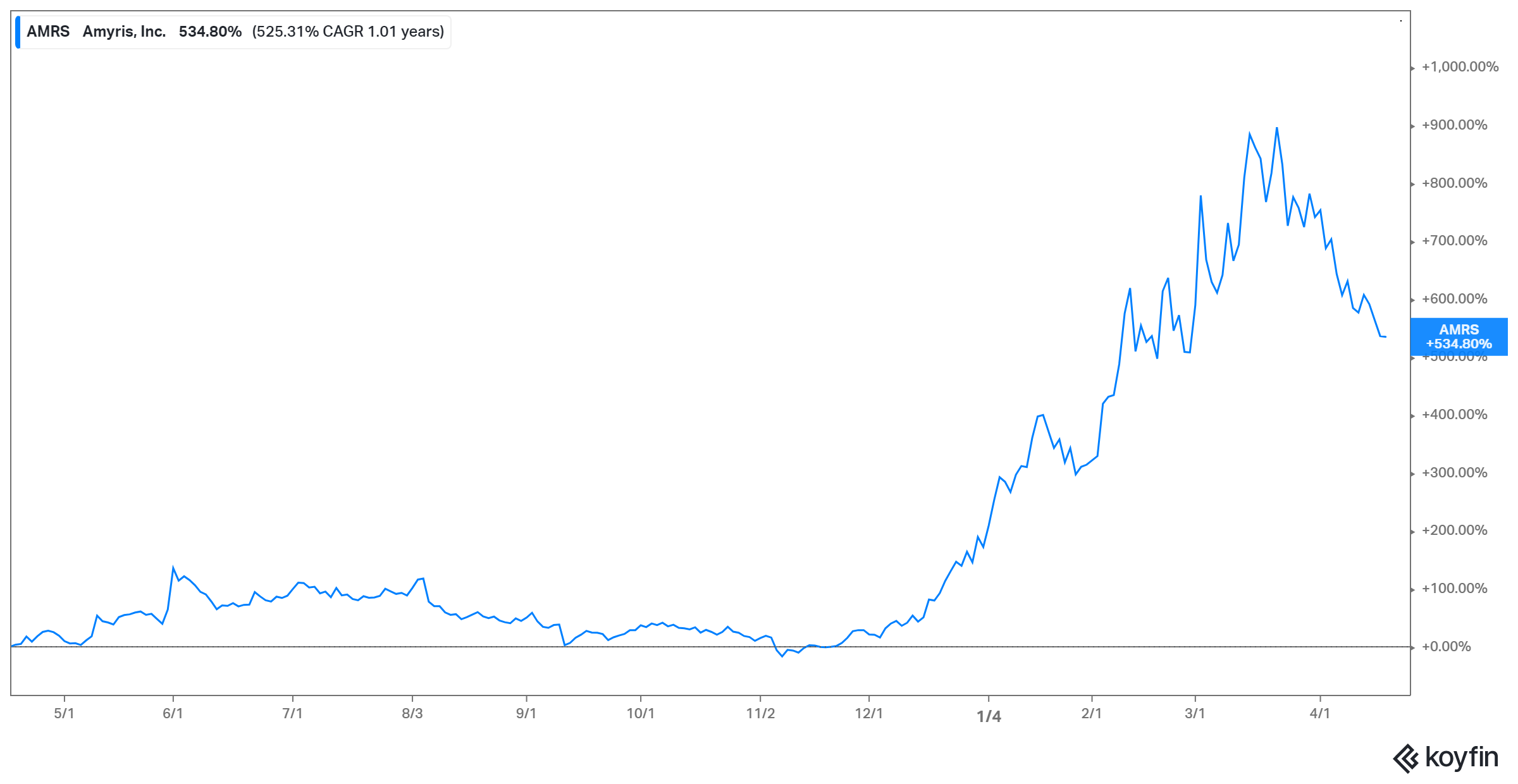 Zymergen's IPO stock symbol is ZY.
The company will list under the "ZY" ticker on the Nasdaq stock exchange exchange. The stock of fellow synthetic biology company Amyris (AMRS) is also listed on Nasdaq. AMRS stock has gained more than 500 percent in the past 12 months.
Article continues below advertisement
Zymergen IPO stock is priced affordably—for now.
The company plans to price its shares in the $28 - $31 range for the IPO. That's the price range at which Zymergen IPO underwriters will try to sell the shares to investors before they begin trading publicly. JPMorgan, Goldman Sachs, and Bank of America are among the deal's underwriters.
When there is a strong demand for a stock and the offering is oversubscribed, a company can decide to hike its offering price and expand the deal size. That in turn allows it to raise more money. Therefore, don't be surprised if Zymergen finally sells its IPO stock above the indicated price range.
Article continues below advertisement
At the high-end of the price range, Zymergen IPO would raise more than $420 million from selling 13.6 million shares. The deal could raise about $485 million at the price if the underwriters fully exercise their option to sell additional 2 million shares.
Article continues below advertisement
Zymergen IPO valuation likely exceeds $1.75 billion.
Looking at the indicated pricing range, Zymergen's IPO valuation could be as high as $3 billion. The startup was valued at $1.75 billion at its last funding round in September 2020. It was valued at $1.05 billion in December 2018. In 20216, the synthetic biology startup had a valuation of $455 million.
Article continues below advertisement
As is often the case with biotech Zymergen isn't yet profitable.
The company made a loss of $262 million on revenue of $13.3 million in 2020. The loss widened from $237 million in 2019 while the revenue decreased from $15.4 million. Since the company hasn't started making money from product sales, it currently relies on grants and partnership revenue.
What is Reddit saying about Zymergen IPO?
Investors have taken a keen interest in Reddit stock mentions after seeing how retailer investors there have moved the markets with GameStop squeeze and meme cryptos like Dogecoin. There have been some mentions of Zymergen on Reddit, including discussions about its valuation, fundraising, and office expansion, but nothing to suggest there will be a frenzy fueled by Reddit users.
Article continues below advertisement
Zymergen stock forecast
Zymergen's business model has bright growth prospects because it seeks to overcome the many shortcomings of traditional manufacturing processes. The three industries that the company is targeting initially, electronics, personal care, and agriculture products, represent a $150 billion revenue opportunity. The company's overall market opportunity across 20 industries where its products could be used is at least $1.2 trillion.
Article continues below advertisement
Is Zymergen IPO stock a good buy?
Zymergen appears to be an attractive investment for several reasons. First, synthetic biology sector has bright prospects, giving Zymergen enormous growth potential. The company's broad approach with a target to disrupt 20 industries is notable as it means the net has been wide for revenue and profit.
Zymergen finished 2020 with more than $210 million in cash. The company is about to net more than $400 million in IPO proceeds. With ample liquidity, the management can stop worrying about financing and focus on the important task of developing products and bringing them to market.
Article continues below advertisement
Also, Zymergen looks to be a hidden climate change play. The company's efforts seek to make manufacturing across diverse industries environmentally sustainable. Right now, governments and businesses around the world are supportive of initiatives that aim to combat climate change.
How to buy Zymergen IPO stock:
For most investors, accessing Zymergen stock before it goes public will be out of reach. That is because of SEC regulations limiting participation in private capital markets to accredited investors. But ZY stock will be available to purchase through your regular broker once it hits Nasdaq. In future, retail investors will have a chance to buy pre-IPO stocks thanks to the efforts SoFi and Robinhood are making.