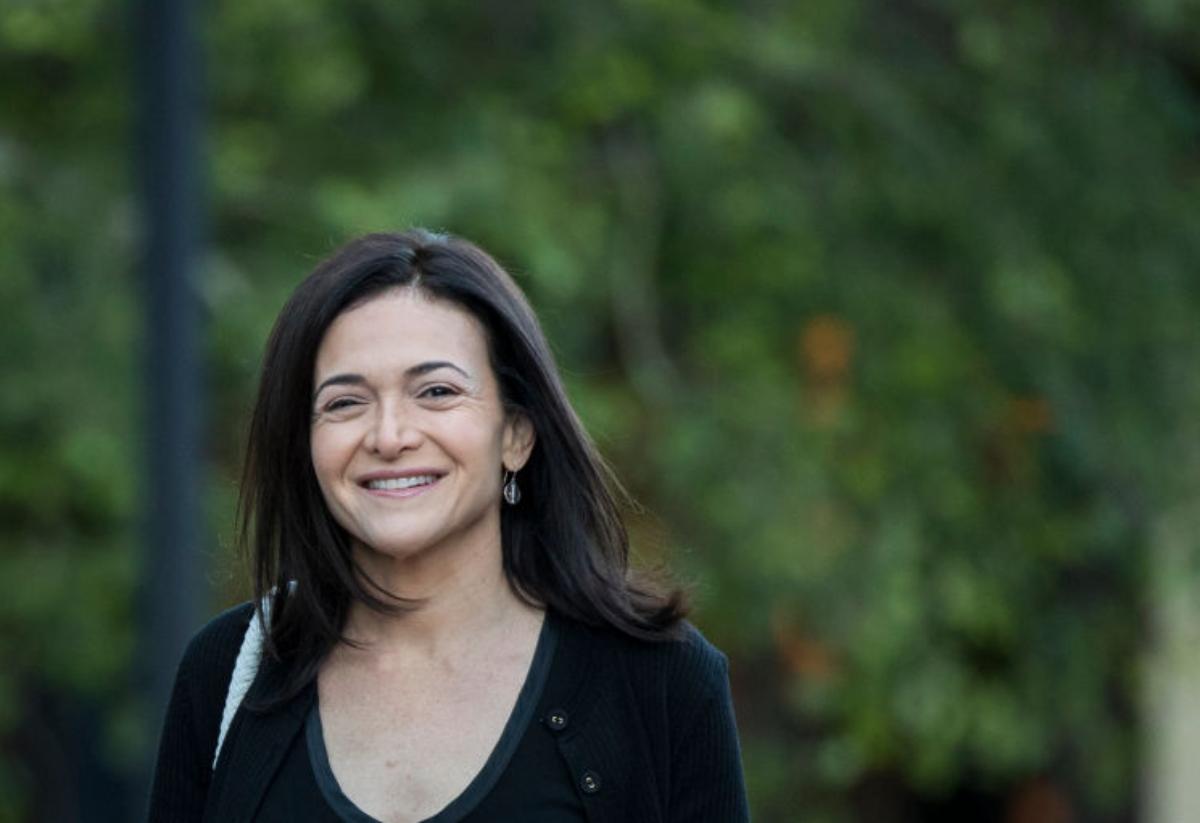 Why Is Sheryl Sandberg Really Leaving Facebook? Details
Sheryl Sandberg, who has been in the top echelons at Facebook since the early days, announced earlier this year that she would depart the company. From 2008 until 2022, Sandberg has been a fixture at Meta, turning Facebook into a global advertising phenomenon. Why is Sandberg stepping down?
Article continues below advertisement
Given Sandberg's success in turning Facebook into a profitable advertising machine and relatively young age of 52, her departure from the company came as a surprise to some. Her tenure at Facebook has been filled with scandal as well, with lawsuits regarding antitrust laws, trademark infringement, and lack of safety measures.
Sheryl Sandberg said that philanthropy and family were her main reasons for leaving.
Sandberg told Bloomberg that she intended to spend more of her time focusing on philanthropy once she had stepped down from her role at Facebook. "I want to make more room to do more philanthropically, to do more with my foundation," she noted, calling her job at Facebook "the honor and privilege of a lifetime."
Article continues below advertisement
A benefit of Sandberg's easing up on the heavy workload of a corporate executive is more time to spend with her family. Sandberg, whose previous husband Dave Goldberg died suddenly in 2015, married Tom Bernthal over the weekend. Her new husband is the founder and former CEO of Kelton Global. Together they have five children.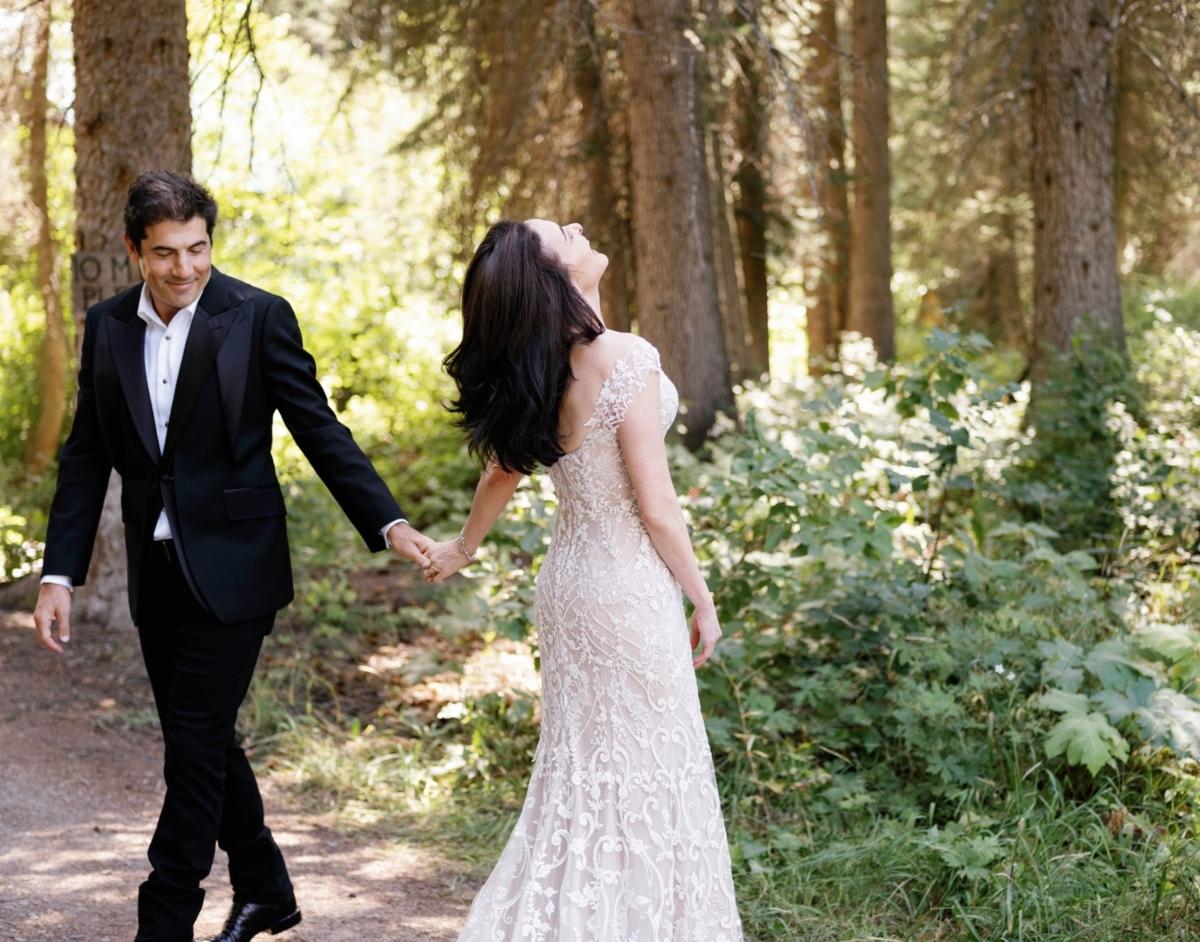 Article continues below advertisement
Sandberg and Bernthal requested that their wedding guests make donations to anti-child marriage programs and poverty alleviation efforts at VOW and CARE.
Sandberg's foundation, LeanIn.org, is named in reference to her book, Lean In, which was published in 2013. The organization aims to foster "leadership, advancement, and inclusion for women in the workplace." It promotes initiatives that advance causes like equal pay for women, mentoring programs, and protection from sexual harassment.
Article continues below advertisement
Sheryl Sandberg has a $1.5 billion net worth.
As Facebook's longtime chief operating officer, Sandberg has become a wealthy executive. Her net worth is currently estimated by Forbes to be $1.5 billion, with much of that in the form of Meta stock holdings as well as other company stocks.
Article continues below advertisement
Sandberg has ranked numerous times on Fortune magazine's "50 Most Powerful Women in Business" list as well as other power listings from Forbes and other organizations. In 2022, Forbes included her at #18 on the list of America's Self-Made Women and at #1818 on its Billionaires list.
Sheryl Sandberg will remain on the board of directors at Meta.
Although she won't be an executive anymore, Sandberg plans to remain on Meta's board of directors. Javier Olivan has taken over as the COO as the company moves toward developing its metaverse-related products.
Article continues below advertisement
Meta has already started moving some aspects of Sandberg's position at the company to other people and other roles. Nick Clegg, former U.K. Deputy Prime Minister, became the company's President of Global Affairs earlier in 2022.
A recent investigation involving whether Sandberg had used Meta resources to prevent a story about her former boyfriend from reaching the public has been resolved. Meta states that Sandberg's departure has nothing to do with that investigation.