Javier Olivan's Net Worth in Likely in the Millions: All About Meta's New COO
Javier Olivan is the longtime Facebook staffer who will assume the COO role after Sheryl Sandberg's departure. His net worth is likely in the millions.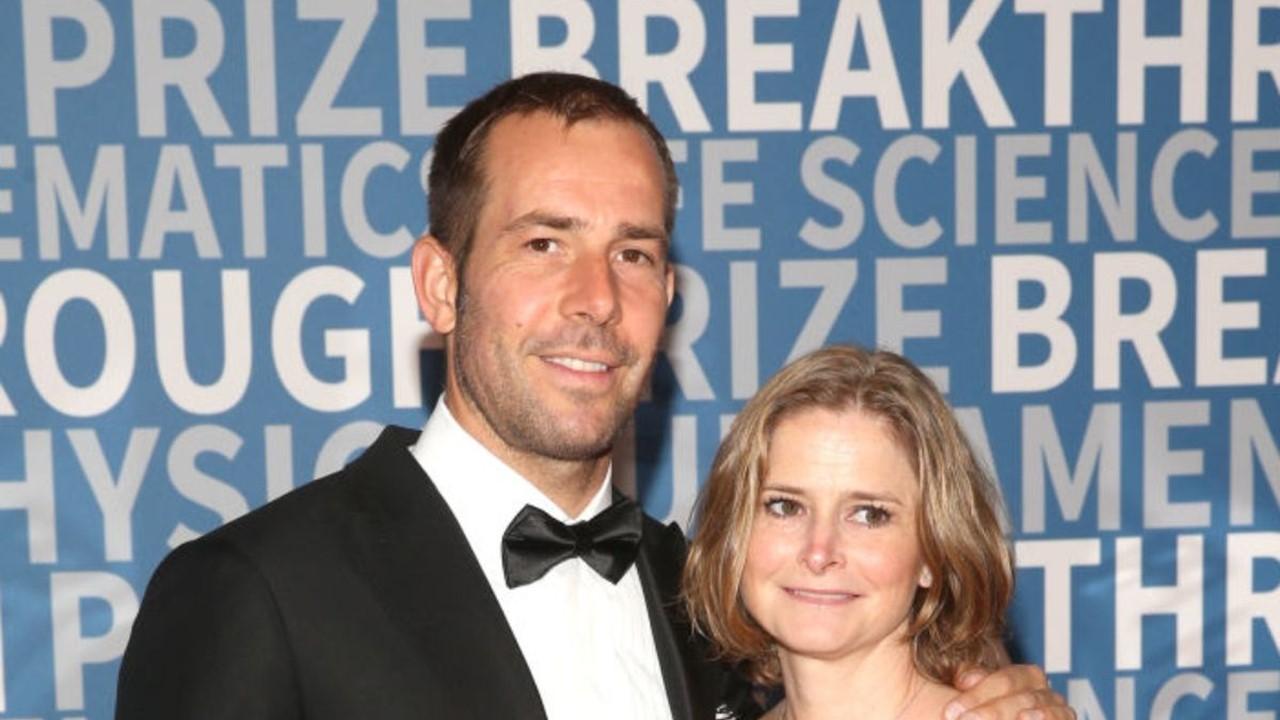 On June 1, along with the news that Meta's COO Sheryl Sandberg was stepping down to focus on philanthropy, Javier Olivan was named as her replacement. In contrast to the well-known Sandberg, Olivan has kept a low profile at Meta, the parent company of Facebook. Here's a look at Olivan's net worth and role at Meta.
Article continues below advertisement
Article continues below advertisement
Javier Olivan
Meta: Current Chief Growth Officer, future Chief Operating Officer
Net worth: $20 million (unconfirmed)
Javier Olivan is a longtime Facebook staff member who joined the company in 2007. His most recent roles at Meta have been as vice-president of cross-Meta products and infrastructure, and Chief Growth Officer. When Sheryl Sandberg leaves her post after 14 years, Olivan will take over as Chief Operating Officer.
Education: Masters in Business Administration, Stanford University
Masters in Electrical Engineering, University of Navarra
Masters in Industrial Engineering, University of Navarra
Board Memberships past and current: Endeavor, Vy Global Growth, MercadoLibre
Olivan expects to fulfill the COO role differently than Sandberg.
Both Olivan and Mark Zuckerberg have stated that they anticipate Olivan's role as COO to look different than that of Sandberg. For one thing, she has always been a highly visible presence. She's active on social media with over 900,000 Instagram followers.
Article continues below advertisement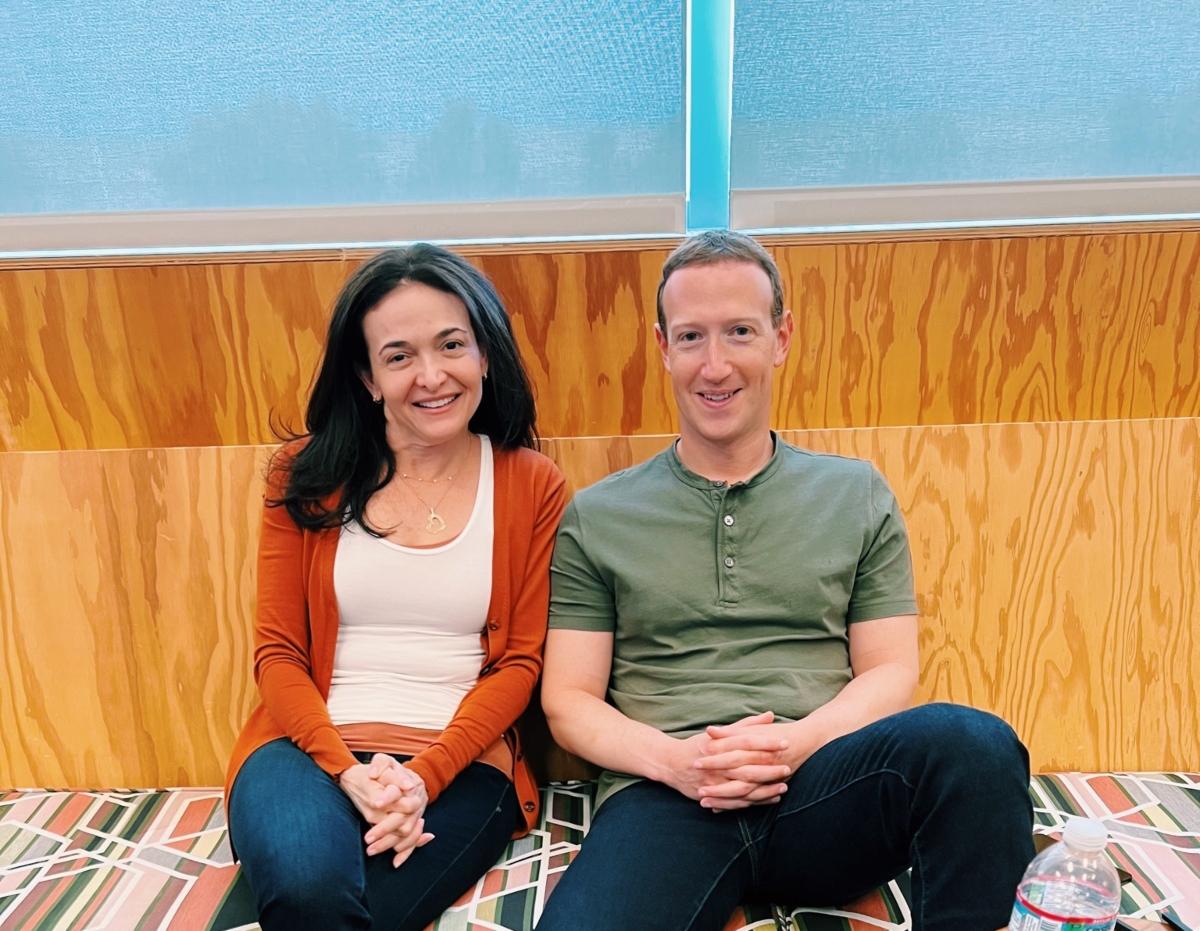 Olivan said in his own Facebook post, "With some exceptions, I don't anticipate my role will have the same public-facing aspect, given that we have other leaders at Meta who are already responsible for that work."
Article continues below advertisement
Article continues below advertisement
The soon-to-be number two at Meta isn't particularly active on Facebook itself, given that his post about taking the COO position came five years after his last post on the site.
One task Sandberg has regularly performed is quarterly investor updates on earnings calls, and Olivan hasn't committed to that task, CNBC noted.
Fortune magazine quoted Zuckerberg, who noted that rather than Olivan fulfilling the same exact roles as Sandberg did, "It will be a more traditional COO role where Javi will be focused internally and operationally, building on his strong track record of making our execution more efficient and rigorous."
Article continues below advertisement
Olivan's salary and net worth haven't been confirmed.
Some online sources estimate Olivan has a net worth of around $15 million–$20 million, but his salary at Facebook since 2007 isn't clear.
Article continues below advertisement
While at Facebook, Javier Olivan focused on international expansion.
A large part of Olivan's influence at the social media giant has been in expanding its services to other countries besides the U.S. and Canada. From 2007 to 2011, his role focused on international growth — a key factor for Facebook, since 91 percent of its monthly users came from outside the U.S. and Canada in first-quarter results.
Article continues below advertisement
CNBC reported that in a 2015 interview, Olivan wrote, "Extroverted and social by nature, Latin Americans have embraced our site to the point that in many places, Facebook is synonymous with the internet."
According to 2020 reports from a U.S. House antitrust subcommittee, Olivan also had pushed for then-Facebook to acquire WhatsApp since the mobile messaging app was so widely used in Spain.