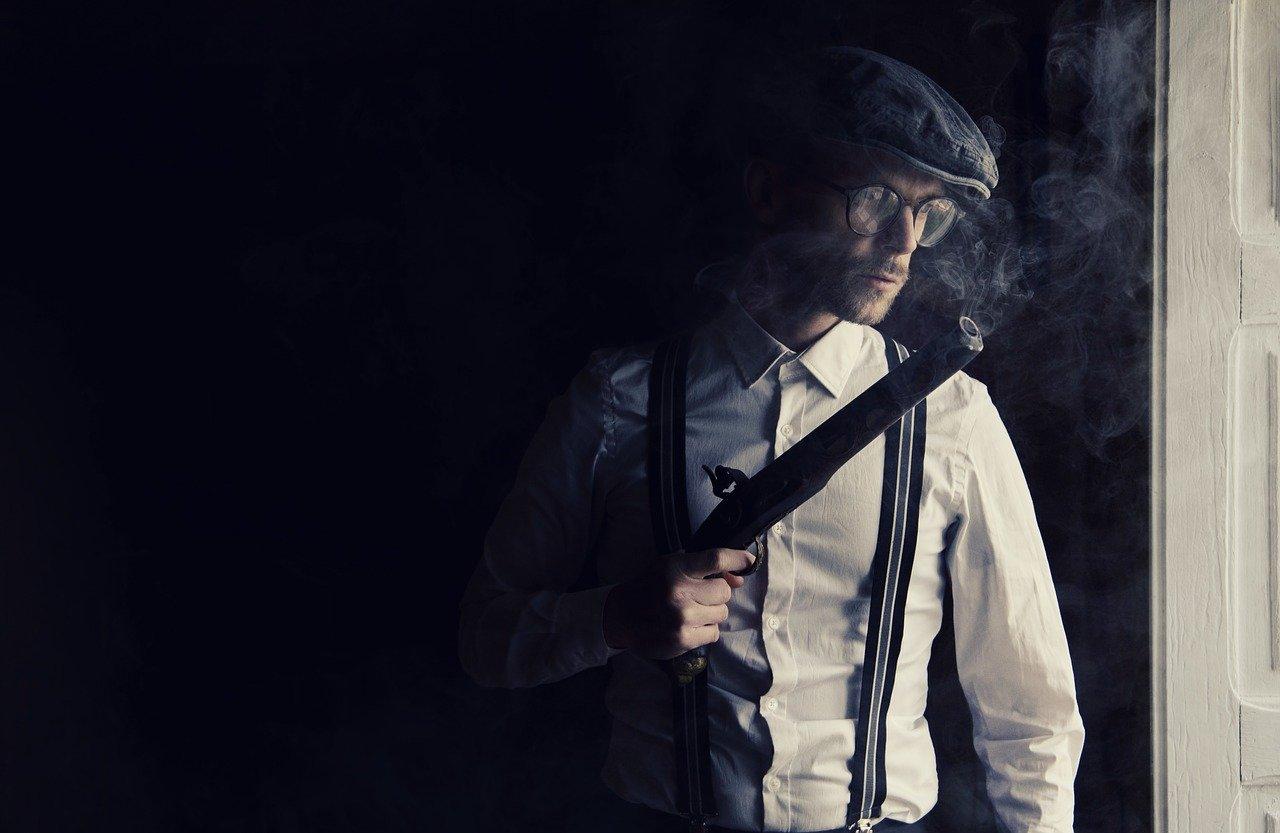 Is NIO the Next Short-Seller Killer after Tesla and Nikola?
By Anuradha Garg

Oct. 8 2020, Updated 1:09 p.m. ET
EV (electric vehicle) maker stocks, including NIO (NYSE:NIO), Tesla (NASDAQ:TSLA), and Nikola (NASDAQ:NKLA), have seen a meteoric rise this year. The rise caused short squeezes in some, while others are on the verge of a squeeze. In this article, we'll see if NIO's positive catalysts could catapult its shorts to cover their positions and lead to a short squeeze.
Article continues below advertisement
EV stocks get investors' attention
Tesla's market capitalization beat Toyota's
Tesla, the EV pioneer, looks at YTD (year-to-date) gains of 270%. The company beat Toyota Motors to become the most valuable auto company in the world. Tesla might even get included in the S&P 500 depending on its second-quarter results. The stock price surge has put short-sellers in a very precarious position.
Article continues below advertisement
Tesla shorts have lost $18 billion YTD
S3 Partners reported that Tesla shorts have lost $18 billion YTD and $4 billion in July alone. Tesla could become the first stock to hit a short interest level of $20 billion. The recent rally in the stock price led to a short squeeze. Shorts were forced to cover their positions by buying more equity, which fueled the rally.
Is Nikola stock on the verge of a short squeeze?
The same phenomenon is also about to happen in another EV stock, Nikola, according to S3 Partners. However, the reason for Nikola's short squeeze could have an additional factor. S3 Partners said, "A potentially more slippery short squeeze occurs when a stock's stock borrow financing rates increase dramatically." Nikola's stock borrow fee is 600% with new stock borrow fees ranging between 850% and 900%. 
Article continues below advertisement
The fees are mainly due to high short-selling demand and limited supply for lending. S3 Partners also said, "It looks like electric and hydrogen car manufacturers are the silent short seller killers in the market today."
NIO might be the next short-seller killer
NIO, another EV stock, seems to be the next short-seller killer. The stock has risen by 273% YTD. However, the short interest is still high in the stock. While 9.53% of Tesla's float is sold short, the number is 16.99% for NIO, according to S3 Partners. In the middle of last month, the figure was 15.8%. During the same period, NIO stock has rallied by 146%.
Article continues below advertisement
NIO stock surged due to positive sales figure
Notably, NIO released positive sales growth figures for June. The consistent and back-to-back record months of strong deliveries lit a fire under the stock. On July 10, China's news website, CGTN, reported that the company has secured a credit facility of 10.4 billion yuan from six Chinese banks. The credit facility should be another positive for the stock, which could extend its rally. Meanwhile, the pressure on NIO shorts could keep increasing and lead to a short squeeze.
Will shorts in EV stocks get burned?
While short-sellers think that EV stocks are overbought and bet on them going down, the exuberance for these stocks continues to increase. Many EV stocks have been riding the high tide, including Workhorse , Ideanomics , Kandi Technologies , and Electra Meccanica .