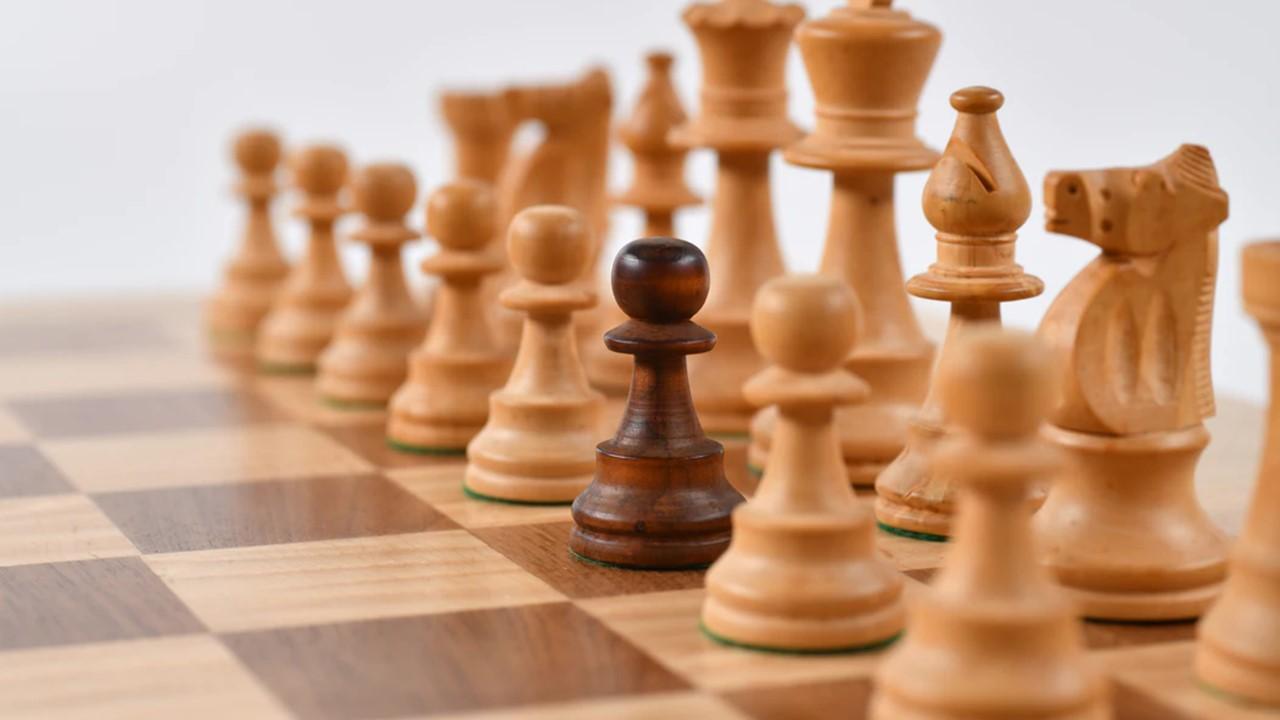 Are NIO and Tesla Defying the Downtrend in China's NEV Market?
NIO and Tesla seem to be defying the overall downtrend in the Chinese NEV market with their rising sales in June.
Article continues below advertisement
China's auto sales and NEV sales declined in June
The China Passenger Car Association released the overall auto and NEV (new energy vehicle) sales on July 8. While the total auto sales declined by 6.5% YoY (year-over-year), the NEV sales fell 35% YoY in June. The auto recovery in China, which started on a strong footing amid the pandemic, seems to be derailing again.
Tesla's Model 3 sales rose in June
Some companies have been defying the downward trend in EV (electric vehicle) sales in China. Tesla (NASDAQ:TSLA), the EV pioneer, recorded 35% month-over-month growth in EV sales in June. Tesla's China-made Model 3 grew by 150% month-over-month in May. The company sold 14,954 Model 3s, which brought its market share in China's EV market to 23% in June.
Article continues below advertisement
After May, Tesla Model 3's impressive sales in June show that government incentives and the introduction of more variants helped the company's sales.
NIO reported record sales
Article continues below advertisement
Premium EVs outsold lower-priced EVs in China
Technode noted that premium EVs, like NIO and Lixiang, sold well across the board. The growth rate for premium autos was 27% YoY. In contrast, lower-priced EVs, like BYD and Geely, recorded fewer sales.
NIO and Tesla defying NEV market downtrend in China
NIO and Tesla are among the EV-makers that have been gaining ground in China's EV market. Right now, China's EV market is still on shaky ground. The companies are well-known and respected brands in China. Consumers have been drawn to the companies compared to their more affordable counterparts. NIO and Tesla's strong position in the world's largest EV market is also reflected in their stock prices.
Article continues below advertisement
Gravity-defying stocks gain for NIO and Tesla
The stocks might see some pullback. However, investors focused on the long term can keep on holding these stocks due to their strong fundamentals and robust growth outlook.