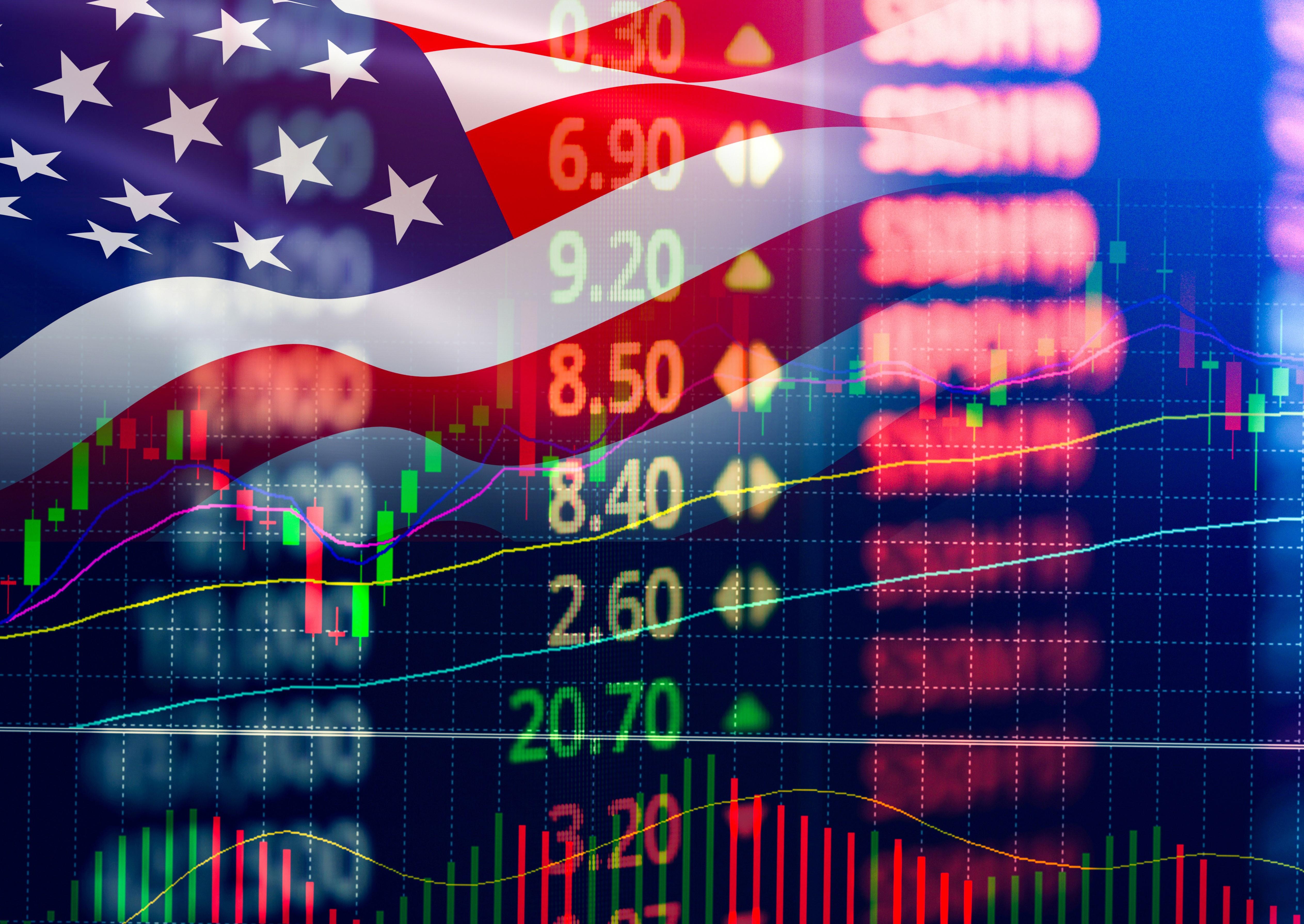 Warren Buffett, Berkshire Hathaway, and the Lost Decade
Berkshire Hathaway's (NYSE:BRK.B) chairman, Warren Buffett, has underperformed the S&P 500 (NYSEARCA:SPY) by a wide margin since 2009.
Despite the US stock market crash in the first quarter, Buffett didn't deploy the massive cash pile.
Article continues below advertisement
Warren Buffett
Several observers have criticized Warren Buffett, arguably the best value investor of all time, for Berkshire Hathaway's recent underperformance. So far, Berkshire Hathaway is down 20.6% for the year, while the S&P 500 is down only 4.1%. In 2019 also, Berkshire Hathaway had its worst underperformance since 2009. After the massive underperformance in 2019 and 2020, Berkshire Hathaway's returns have been trailing the S&P 500 since 2009. However, the stock is outperforming if we extend the time horizon to 2000.
Berkshire Hathaway versus S&P 500
Between January 2009 and May 2019, the SPDR S&P 500 ETF has given a CAGR of 13.5% compared to Berkshire Hathaway's 9.7%. To put that in numbers, $10,000 invested in the SPY at the beginning of 2009 would have grown to $42,415 by May 2020. In comparison, the same $10,000 in Berkshire Hathaway would have grown to $28,871. Warren Buffett has emphasized the power of compounding several times. The divergence between Berkshire Hathaway and SPY shows how a return differential can make a substantial change in your investments.
Article continues below advertisement
Warren Buffett's lost decade
Since 2009, Berkshire Hathaway has outperformed the S&P 500 in seven years, while it has trailed in five years. While that sounds like a reasonable performance, the quantum of outperformance has been quite low. On the other hand, Warren Buffett's returns have trailed by wide margins. For instance, Berkshire Hathaway underperformed the S&P 500 by roughly 20% in 2019 and 24% in 2009. Even on a year-to-date basis, the stock is trailing the S&P 500 by over 20%. Since 2009, Warren Buffett's biggest outperformance was in 2014 when Berkshire Hathaway outperformed the S&P 500 by 13.3%.
What's been hampering Berkshire Hathaway's returns