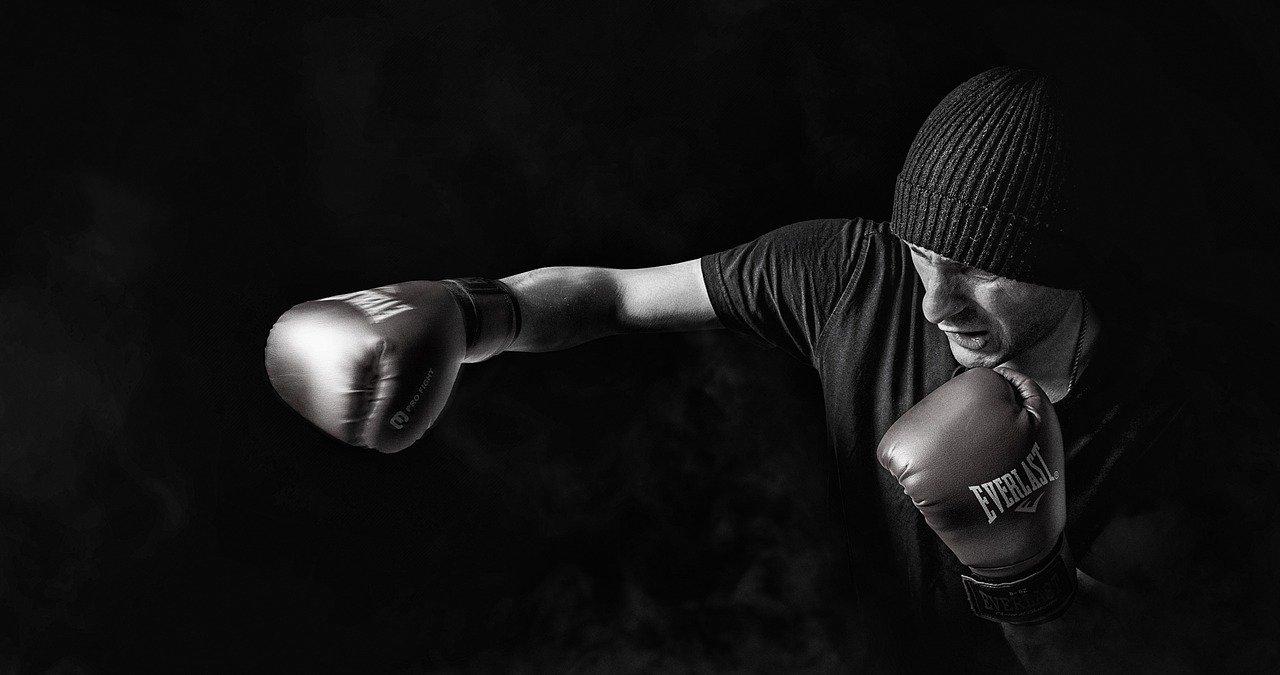 Can Nikola's Badger Beat the Ford F-150 and Tesla Cybertruck?
Article continues below advertisement
Article continues below advertisement
Nikola's Badger reservations
The company will open the reservations for its hydrogen-electric Badger pickup truck by the end of June. On Monday, Nikola tweeted, "Nikola World 2020 (Badger World) to be announced Monday, June 29th. Badger reservations open same day."
Badger truck's specifications
According to Nikola's investor presentation, the Badger's electric version will have a range of 300 miles on a single charge. The fuel cell version will have a range of 500 miles–750 miles.
Article continues below advertisement
Ford F-150 and Tesla's Cybertruck
Nikola's chairman and founder, Trevor Milton, told Tech Crunch, "We went directly after the Ford F-150 market and it'll be a direct competitor to the Tesla Cybertruck as well." However, the company doesn't plan to compete with Rivian's electric pickup truck, which will be more of an outdoor recreational vehicle.
Can Nikola dethrone the F-150?
Milton aims to take on Ford's F-150—the number one truck in the US. Notably, the F-150 has been the top-selling pickup truck in the US for 43 consecutive years. US consumers have a lot of sentimental value attached to the F-150. The truck started the trend of people buying pickup trucks instead of cars. This segment of buyers is more loyal compared to car buyers. Many other automakers, including Toyota and Nissan, have tried their hand at pickups without much success. The F-Series has also been Ford's cash cow for years. Ford announced that it will launch an all-electric version of the F-150. Taking F-150 head-on could be difficult for Nikola.
Article continues below advertisement
Article continues below advertisement
Nikola beat Ford in market capitalization
After Nikola stock's strong run, the stock passed Ford in terms of market capitalization. While the stock run could be based on investors' sentiments in the short term, taking out the market leader could be a real challenge for Nikola.
Nikola's Badger versus Tesla's Cybertruck
As far as Tesla's Cybertruck is concerned, it has a huge fan following. Within just three days of the launch, Tesla's Cybertruck received 200,000 orders. While not many people think that the Cybertruck will be a mass-market crowd-pleaser, it could be a hit with companies operating large fleets. Read Can Tesla Create a New Market With the Cybertruck? to learn more.
Tesla's base version of the Cybertruck, with a single motor, will have a range of 250 miles. The dual-motor and tri-motor variant will have ranges of 300 miles–500 miles, respectively.
If Nikola brings its Badger to the market according to its announced schedule, it could beat Ford and Tesla's pickup trucks in timing. We'll have to see if Nikola beats them in terms of market share.