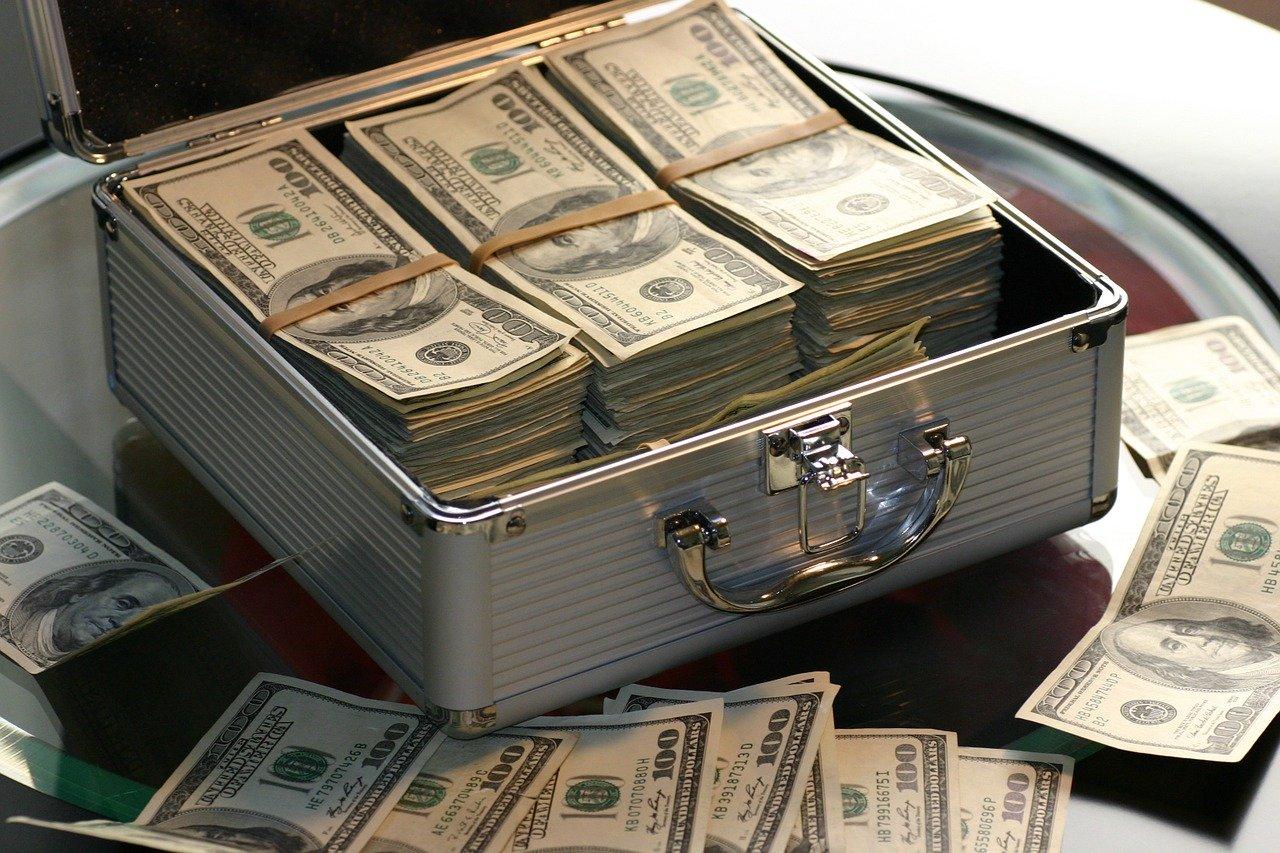 Musk Might Consider Another Stock Offering for Tesla
Tesla (NASDAQ:TSLA) raised over $2 billion through equity issuance in February. On February 13, the stock closed with gains after it announced the capital raise. The capital raise was to strengthen the balance sheet and for general corporate purposes.
Article continues below advertisement
Article continues below advertisement
Tesla's stock offering
Tesla stock's steep price increase might have enticed management to go for the capital raise despite generating cash through operations. The company is also going through a steep growth trajectory. Model Y just started production during the first quarter. Currently, the production is in the ramp-up phase. The company completed the construction of its Shanghai Gigafactory last year. The plant is still ramping up its volumes. Tesla also announced its next Gigafactory, which will be in Berlin, Germany. These projects still need a high amount of capital expenditure.
High capital expenditure entailing share issue
While the company has enough capital for the current expansion plans, there are other projects that could entail another raise. Tesla's capital expenditure will likely remain elevated for years due to ramp-ups and new products. The company hasn't even started building its German Gigafactory. The new Gigafactory will likely be at least twice as expensive as the $2 billion Shanghai Gigafactory. Tesla plans to expand its capacity in Shanghai. The company announced plans to open design centers in China and Germany.
Article continues below advertisement
New projects put Tesla on a strong growth track
Also, Telsa has teased investors about significant improvements in battery technology. CEO Elon Musk is supposed to unveil the advancements at Tesla's Battery Day, which could happen in May. Musk has also hinted that the company is considering a project in Texas. All of these projects could put the company on a fast growth trajectory. At the same time, the company would need additional capital to see these projects through.
Tesla needs more capital amid COVID-19
The current downturn amid COVID-19 could be prolonged. The companies will need strong liquidity to weather the storm. Many automakers, including Ford (NYSE:F) and General Motors (NYSE:GM), have taken steps to preserve their balance sheets. They have suspended dividends and buybacks amid the uncertain environment. Therefore, it makes sense for Tesla to raise money at a time when shareholders are interested in the stock despite the ongoing slump.
Tesla stock versus broad stock markets
Notably, Tesla stock has seen gains of 92% year-to-date. The gain far outstrips the returns of -11.5% and -17.0% given by the S&P 500 (NYSEARCA:SPY) and the Dow Jones Average Industrial Index (NYSEARCA:DIA), respectively.