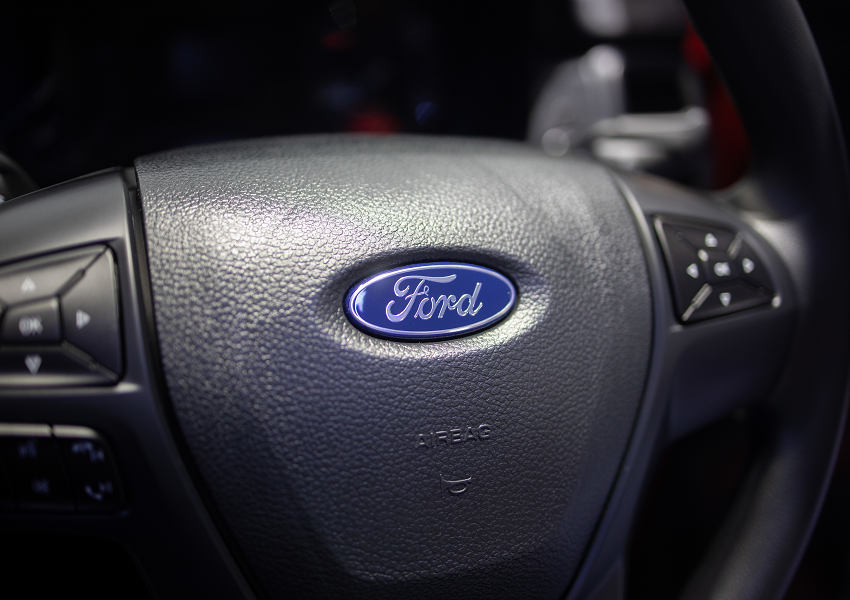 Ford Enhances Shareholders' Wealth with Dividend Payout
Continuing with the strategy of enhancing shareholders' wealth, Ford Motor Company (NYSE:F) declared a dividend for the first quarter of 2020. On Wednesday, Ford said that its board of directors approved a dividend of $0.15 per share on Class B shares. The company will pay the newly approved dividend on March 2 to shareowners of record as of January 30.
Article continues below advertisement
Ford has the highest dividend yield
Overall, Ford stock could be an exciting investment choice due to its high dividend yield. The second-largest US automaker has a strong history of paying a regular quarterly dividend. Since 1972, the company has consistently paid dividends every quarter except between 2007 and 2011.
After reintroducing dividends in 2012, Ford increased the dividend rate every year until 2015. Notably, the dividend payment rate increased from $0.05 per share to $0.15 per share between 2012 and 2015. Since 2015, the company hasn't increased its dividend rate.
Despite a stagnant rate, Ford has the highest dividend yields in the automobile industry. At yesterday's closing price of $9.25, Ford stock has a one-year forward dividend yield of 6.5%. The dividend yield is significantly higher than the industry average of 2.3%. General Motors (NYSE:GM) and Toyota Motor (NYSE:TM) have dividend yields of 4.2% and 2.3%, respectively.
Article continues below advertisement
Strong balance sheet
Dividends payments depict a company's sound financial position and give investors confidence in the stock. Ford ended the third quarter of 2019 with cash and cash equivalents of $20.7 billion—higher than $18.8 billion at the end of the third quarter of 2018. From January to September 2019, the company generated $14.7 billion of operating cash flows. The amount is significantly higher than $13.7 billion of operating cash flows during the same period in 2018.
Ford has been able to maintain a healthy balance sheet position despite its ongoing mega-restructuring and investment plans. Notably, the company has targeted to replace 75% of its existing North American product line-up with new models.
The company launched the China 2.0 program last year. Under the strategy, Ford intends to introduce 30 new models in the country by 2021. Also, the company outlined an $11.5 billion investment plan in the electric and hybrid vehicle space.
To learn more about the company's investment plans, read Ford Boosts Investment in Autonomous, Electric Vehicles.
Ford stock 2019 performance
Ford is one of the few US publicly traded auto stocks that has delivered attractive returns in 2019. With the gain of 21.6%, Ford stock outperformed most of its peers last year. General Motors and Toyota Motor stocks returned 9.4% and 21.1%, respectively, in 2019. Tesla (NASDAQ:TSLA) had the highest gain of 25.7% due to a sharp rally in its stock. Tesla posted impressive third-quarter results on October 23.
Ford stock also outperformed the First Trust NASDAQ Global Auto Index Fund's (NASDAQ:CARZ) returns. The ETF, which has allocated approximately 7.1% of its fund in Ford stock, gained 7.7% last year. However, Ford stock underperformed the Dow Jones, the S&P 500, and the Nasdaq indexes, which increased 22%, 29%, and 35%, respectively.
Despite over a 20% gain, analysts still think that Ford stock has the potential to rise more in the double-digit range. Reuters-polled analysts' average target price of $10.23 implies an upside of approximately 11% in the near term.
Read Should Investors Buy Ford Stock Right Now? to learn more about an investment strategy on the stock.