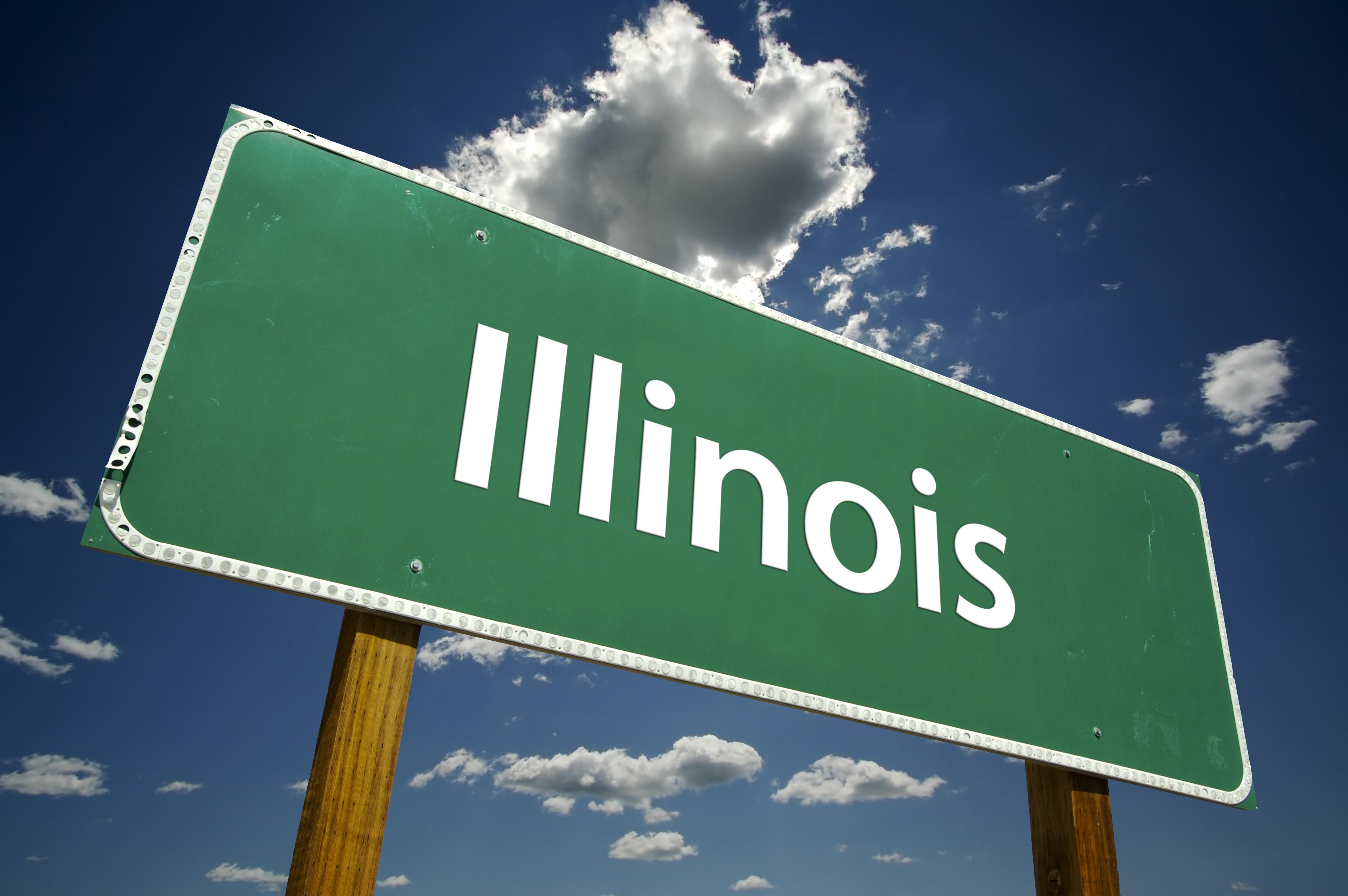 Marijuana Legalization: What's Happening in Utah?
Marijuana legalization is picking up the pace again. The 2020 elections are drawing closer. More states are working to pass bills to get medical, recreational, or both cannabis forms legalized. On Wednesday, I discussed how Virginia is pushing for marijuana decriminalization and legalization in 2020. Read Marijuana Legalization: Can Virginia Expect it in 2020? to learn more. Now, we'll discuss what's happening with marijuana legalization in Utah.
Article continues below advertisement
Article continues below advertisement
Marijuana laws in Utah
Recreational cannabis is still illegal in Utah. The state legalized medical cannabis in 2018. However, the medical marijuana program will go live in March 2020. As a result, under current cannabis laws, people in Utah can grow cannabis plants for medical use, especially for certain terminal conditions.
Medical dispensaries haven't been set up yet in Utah. In 2018, Utah passed a law for dispensaries to be opened by January 2021.
Utah's laws are pretty strict when it comes to cannabis possession despite making medical marijuana legal. Doctors and patients in Utah don't feel protected under current cannabis laws, as reported by Fox 13 last month.
More medical cannabis dispensaries
In September, ABC News reported that Utah passed a substitute bill, which will allow the state to have 14 medical cannabis dispensaries. However, the dispensaries' locations haven't been disclosed.
According to Marijuana Business Daily, Rich Oborn, the director of the Utah Department of Health's Center for Medical Cannabis, said that the state expects dozens of applicants to operate cannabis dispensaries. The state has made four zonal divisions so that each zone gets at least one dispensary.
Mike Melendez, the policy director for the Libertas Institute, said, "Six dispensaries will open in March with another 8 in July. We just don't know where yet. That's going to be up to the regulators who are going to decide where they go."
Article continues below advertisement
Utah's other issues with medical marijuana
Utah legalized medical marijuana a year ago. However, patients in the state still face issues getting medical cannabis. Fox 13 reported that people in Utah struggle to find the right doctor to prescribe medical cannabis products for them.
Utah is still struggling to educate doctors about medical marijuana. Due to a lack of qualified physicians in the state, it's hard for patients to get a recommendation letter to qualify for cannabis use.
Fox 13 also stated that under the cannabis law in Utah, anyone possessing marijuana without a recommendation letter could face prosecution. Some patients face challenges obtaining the cannabis plant since the dispensary program is still in limbo in Utah.
Another concern is finding out the right product or dosage. Cannabis contains two elements—THC (tetrahydrocannabinol) and CBD (cannabidiol). Notably, THC is the plant's psychoactive component. A higher level of CBD reduces THC's effect. As a result, it's important to know the level of CBD and THC in the product.
Article continues below advertisement
Article continues below advertisement
Black market cannabis sales
Usually, these kinds of issues force people to turn towards the black market. Many states face rising black market cannabis sales. Currently, California is struggling with increased black market sales. California legalized medical marijuana in 1996 and recreational marijuana in 2016.
Despite cannabis being legal for a year now, Canada also faces black market issues. Delayed and strenuous regulations and fewer legal stores are driving the black market in Canada. Marijuana's popularity has increased over the years especially since people discovered its medical benefits. People to jump to the illegal market to cure their pain if cannabis isn't readily available legally. Read Cannabis Sales Decline Across Canada—Why? to learn more.
Although regulations keep scandals in check, lengthy procedures are delaying the availability of more legal shops. Many Canadian cannabis players have faced declining sales and profitability this year.
Can Cannabis 2.0 help?
There's hope that Cannabis 2.0 products like cannabis-infused edibles and beverages, which are popular among users, will drive cannabis companies' sales. Analysts expect revenue growth from the following cannabis companies in their upcoming quarters:
Lower revenue growth and profitability impact cannabis stocks. On Wednesday, ACB stock closed with a gain of 0.4%, while Canopy Growth stock lost 3.1%. Hexo stock lost 1.3%, while Aphria stock also lost 1.4% on the same day.
To get more updates on cannabis stocks and the sector, please check 420 Investor Daily.