What Makes Aurora's Sky Facility So Unique?
Aurora Cannabis's Q1 cash cost of production fell to 0.85 Canadian dollars. Aurora credited its Sky facility's cost-efficient cannabis cultivation.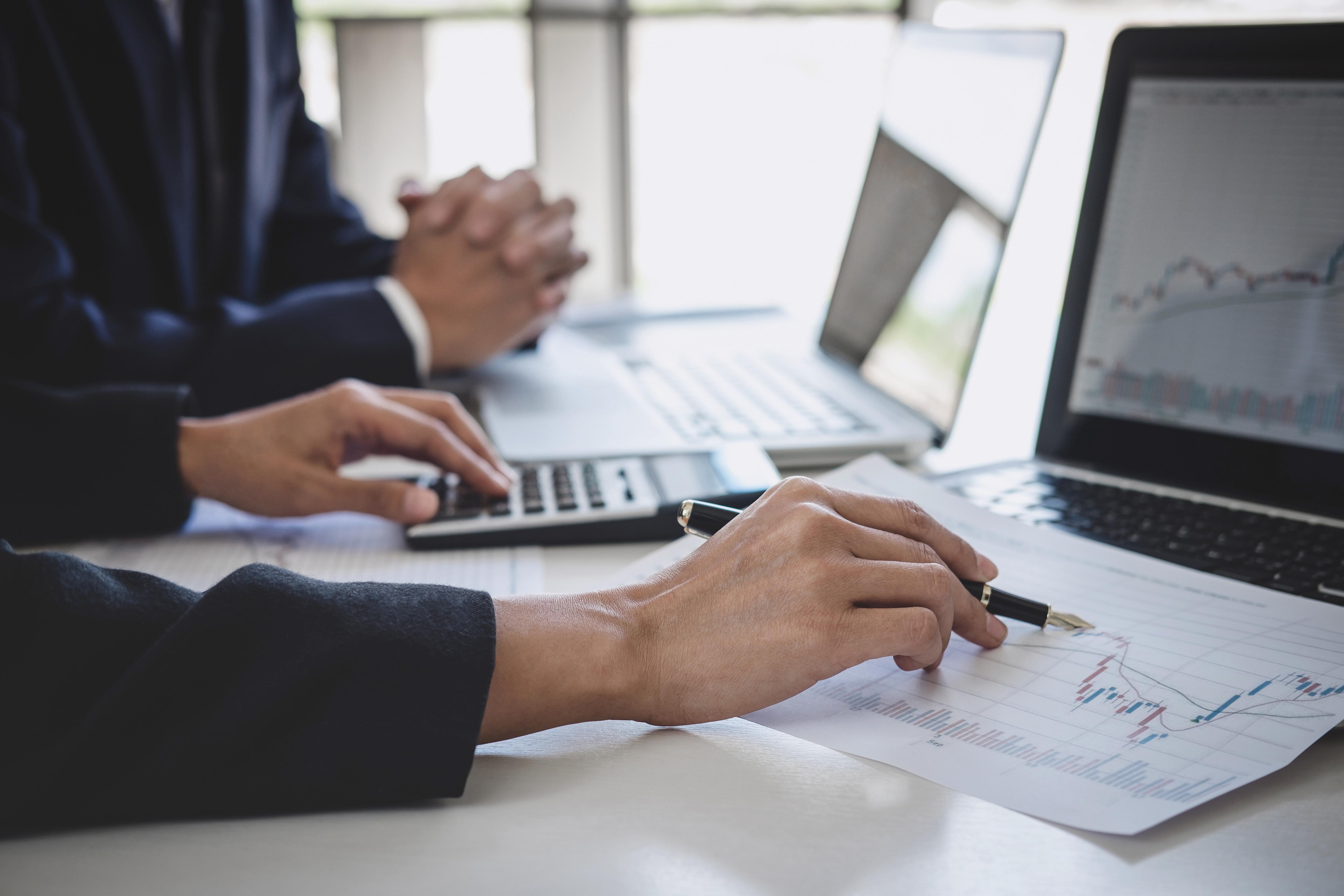 Last month, Aurora Cannabis (ACB) reported its earnings for Q1 of fiscal 2020. For the quarter, the cash cost of production declined by 25% quarter-over-quarter to 0.85 Canadian dollars. The company had credited its highly cost-efficient cannabis cultivation at the Sky facility for the decline in production costs. Let's look at the uniqueness of this facility.
Article continues below advertisement
Article continues below advertisement
Aurora Sky facility
Located close to the Edmonton International Airport in Alberta, Aurora Sky facility spans 800,000 square feet. Aurora Larssen Projects designed the facility according to EU GMP specifications.
The facility is not a greenhouse but uses a sophisticated glass roof, which allows natural sunlight to fall on the plants during the daytime. It uses interior lights at night. The facility has a rainwater and snowmelt recapture system and incorporates a high level of automation, which allows Aurora to create optimal growing conditions for cannabis.
As reported by CBC, the facility houses a 34,000-square-foot mother room. Here, the employees create clones from mother plants before transferring them to one of the 16 rooms for further growth.
With favorable conditions, each room produces six harvests a year, which translates to one harvest every 3.5 days from the entire facility. At full capacity, the facility can produce 100,000 kilograms of cannabis per year. The company expects to reach full capacity by the end of this year. The scale and innovation appear to have lowered the company's cost of production.
Article continues below advertisement
YTD stock performance of Aurora Cannabis
Year-to-date, Aurora Cannabis has lost 51.8% of its stock value as of December 3. The lower-than-expected sales in the fourth quarter of fiscal 2019 and the first quarter of fiscal 2020, as well as weakness in the marijuana sector, appear to have dragged the company's stock price down.
Among its peers, Canopy Growth (CGC) (WEED), Aphria (APHA), and Cronos Group (CRON) have fallen by 31.2%, 20.0%, and 36.4%, respectively, during the same period.
Analysts' expectations and recommendations
For fiscal 2020, analysts expect Aurora Cannabis to report revenues of 405.0 million Canadian dollars. This represents a rise of 63.4% from 247.9 million Canadian dollars in fiscal 2019. Analysts project the company's adjusted EBITDA to be -95.5 million Canadian dollars during the fiscal year. For the management's near-term outlook, please read Aurora Cannabis's Near-Term Management Outlook.
Of the 17 analysts that follow Aurora, eight gave it a "buy" rating, seven gave it a "hold "rating, and two gave it a "sell" rating. Analysts' consensus price target stands at 5.72 Canadian dollars, which implies a return potential of 74.3%. Please check 420 Investor Daily for more cannabis-related news.