Why Canopy Growth Isn't Happy with Apple
Apple removed 181 vaping-related apps due to the vape crisis in the US. Canopy Growth is not happy with Apple's move. Let's see why.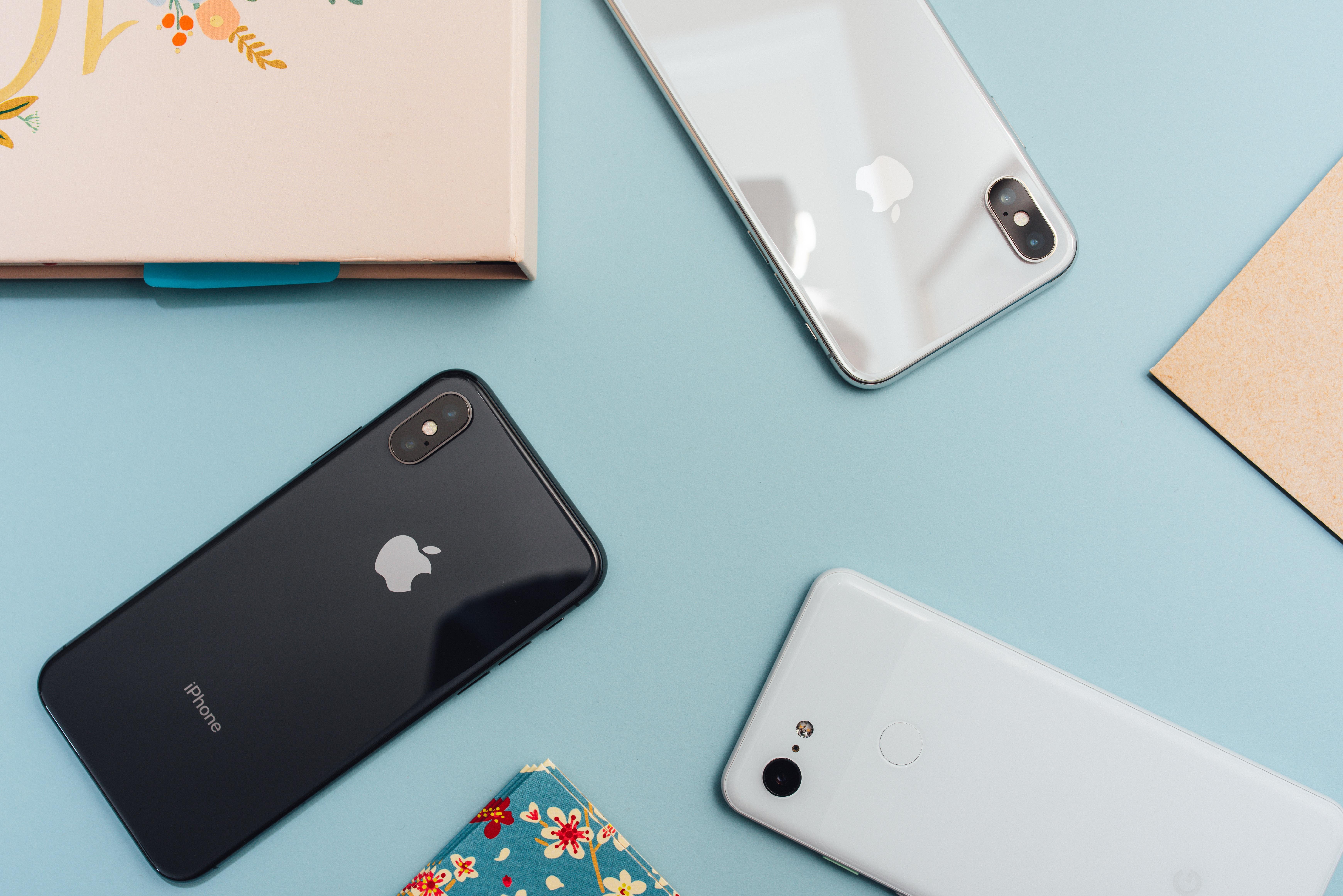 Canopy Growth (CGC) (WEED) is a key player in the Canadian cannabis market. With Constellation Brands (STZ) backing it, Canopy Growth is all set to launch its new product portfolio for the Cannabis 2.0 markets. Meanwhile, some bad news is impacting the company. Apple (AAPL) removed 181 vaping-related apps in November owing to the vape crisis in the US. Canopy Growth is not happy with Apple's move. Let's see why.
Article continues below advertisement
Article continues below advertisement
Why Apple removed vaping apps
Axios reported in November that Apple removed 181 apps related to vaping from its App Store. These apps do not sell any vaping products. However, they are responsible for controlling lighting and temperature in the vape products.
Currently, the vaping crisis has become a nightmare in the US. The CDC (or Centers for Disease Control and Prevention) announced on November 20 that vaping death numbers have risen to 47 in 25 states and the District of Columbia.
In light of this crisis, Apple decided to remove vaping apps from its App Store. The company told Axios in a statement, "We take great care to curate the App Store as a trusted place for customers, particularly youth, to download apps. We're constantly evaluating apps, and consulting the latest evidence, to determine risks to users' health and well-being."
Apple has also updated its App Store guidelines, which clearly state that vaping products will not be encouraged through these apps. Matthew L. Myers, president of the Campaign for Tobacco-Free Kids, feels Apple's move of banning vaping apps is an excellent example of corporate responsibility.
Article continues below advertisement
Why Canopy Growth isn't happy with Apple's decision
Canopy Growth expressed concern about Apple's decision to remove vaping-related apps from the App Store. Speaking with Yahoo Finance Canada on Monday, the company called Apple's move of removing vaping apps a "knee-jerk" reaction to the vape crisis.
Canopy Growth's reaction to Apple's decision is not a surprise. This move by Apple comes at a time when Canopy Growth is poised to launch its vaping, edibles, and beverage products later this year after Canada legalized them. Canopy feels this move will affect medical cannabis patients who control their devices through the apps.
Canopy Growth's products come with an app-based passcode lock to disable the device, as well as location and temperature controls, Yahoo Finance Canada reported. Hence, the ban on these apps could affect Canopy's vaping device's demand.
Furthermore, Canopy Growth CTO Peter Popplewell said, "Right now, Apple isn't taking the time to identify the apps that offer safety features. If I'm Apple, that shouldn't sit well."
Health Canada ensures compliance with strict regulations before these products are manufactured and launched. To learn more about Cannabis 2.0 regulations, please read Cannabis 2.0 Legalization: Canada Is Ready.
The company also mentioned in its second quarter of fiscal 2020 earnings call that it has taken great care and invested in thorough research to produce the highest quality vape products.
Vaping concerns are rising
The CDC stated that the vaping devices that are causing the issue contain vitamin E acetate. As a result, the CDC warned that no THC-containing e-cigarette or vaping products should be used until the investigation is complete.
CDC noted that the vaping devices containing vitamin E acetate are bought and sold on the black market. Canada's black market for cannabis is the primary concern for legal cannabis sales. To learn more about this, please read Cannabis Sales Decline Across Canada—Why?
Article continues below advertisement
Article continues below advertisement
Amid these concerns, the Canadian cannabis players are getting ready for their vaping products to hit the stores. Currently, the concern about health effects from the vaping devices focuses more on the US. Health Canada is keeping a strict check on these devices since the outbreak in the US. In Canada, vitamin E acetate is not allowed in marijuana vaping products.
Canopy Growth announced its Cannabis 2.0 portfolio on November 28. The company announced the launch of vape cartridges and vape pens. To read more about Cannabis 2.0 portfolio, please read A Look at Canopy Growth's Cannabis 2.0 Portfolio.
Cannabis peers Aurora Cannabis (ACB), Hexo (HEXO), Aphria (APHA), and Cronos Group (CRON) plan to launch their Cannabis 2.0 products by the end of 2019. Canopy Growth is engaged in talks with Apple regarding the situation. We will know soon how Apple's ban on vaping apps might affect Canopy Growth and other marijuana companies' sales in 2020. At 1:01 PM ET today, CGC stock was up 1.9% today.
Meanwhile, to keep yourself updated on cannabis news, check our 420 Investor Daily page.