Get Real: New Targets and Turnaround Hopes
In this morning's edition of our daily market newsletter, Get Real, we looked at Trump's new tariff targets, a 5G network launch, and turnaround hopes.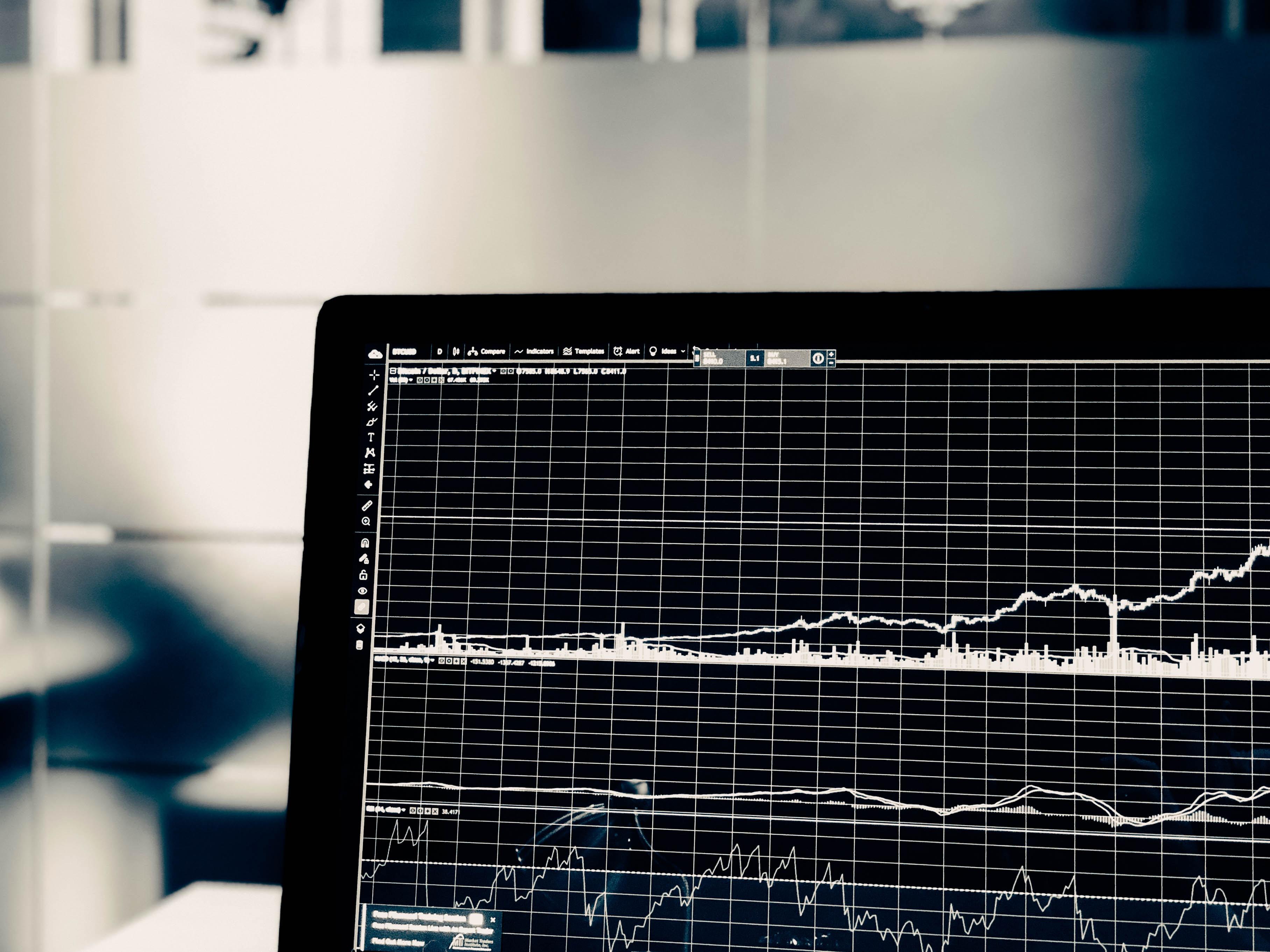 In this morning's edition of our daily market newsletter, Get Real, we looked at Trump's new tariff targets and T-Mobile's 5G network launch. Plus, we set our sights on Intel's shortages and 3M's turnaround hopes.
Article continues below advertisement
Article continues below advertisement
Must-knows
T-Mobile's 5G launch lights up the US
T-Mobile (TMUS) announced the launch of its nationwide 600 MHz spectrum 5G network at the beginning of the week, but it won't be available to consumers until December 6. If the T-Mobile–Sprint (S) merger goes through, the combined company's 5G for All program would be ready for action.
Trump and the Dow's Santa Claus rally
The Dow Jones Industrial Average Index (DIA) took a hit earlier this week amid concerns about a possible trade deal. President Trump's hints about a new delay for the deal could take its toll on the Dow's Santa Claus rally.
Citigroup: Altria over Philip Morris
Citigroup has upgraded Altria stock (MO) and downgraded Philip Morris (PM) in anticipation of lower cigarette volume declines. The consumer shift from noncombustible products might keep hurting both companies' cigarette volumes.
Trump's latest targets
President Trump has amped up the trade war by setting his sights on France, Brazil, and Argentina as his newest tariff targets. International trade tensions show no sign of cooling off anytime soon.
Piper Jaffray on Tesla
Piper Jaffray recently raised its price target for Tesla (TSLA) and believes the stock is a must-own. Wall Street may be divided on Tesla, but the company has done well in boosting analyst optimism after its surprise profitability.
What to watch for
3M stock's hope for a December turnaround
3M stock (MMM) has been lagging behind this year, and it hasn't inspired much investor confidence. Hope for a turnaround this month has taken a beating from the growing list of trade war struggles.
Is Slack on a less troubled path?
Slack (WORK) is set to release its third-quarter earnings today after the markets close. So far, the company isn't doing too well with the intense competition between Microsoft Teams (MSFT) and Facebook Workplace (FB). Can it recover from its disadvantaged position?
Kinder Morgan: Ending on a high note?
Kinder Morgan stock (KMI) has been up this year, but three of the last five years ended in a drop for the stock. Analysts are curious to know if the uptrend can be sustained through the end of 2019.
Intel CPU shortage's impact
Intel (INTC) has been having issues with processing chip supply shortages and delays since September 2018. Both Dell (DELL) and HP's (HPQ) holiday sales and forecasts have taken a hit because of Intel's CPU issues.