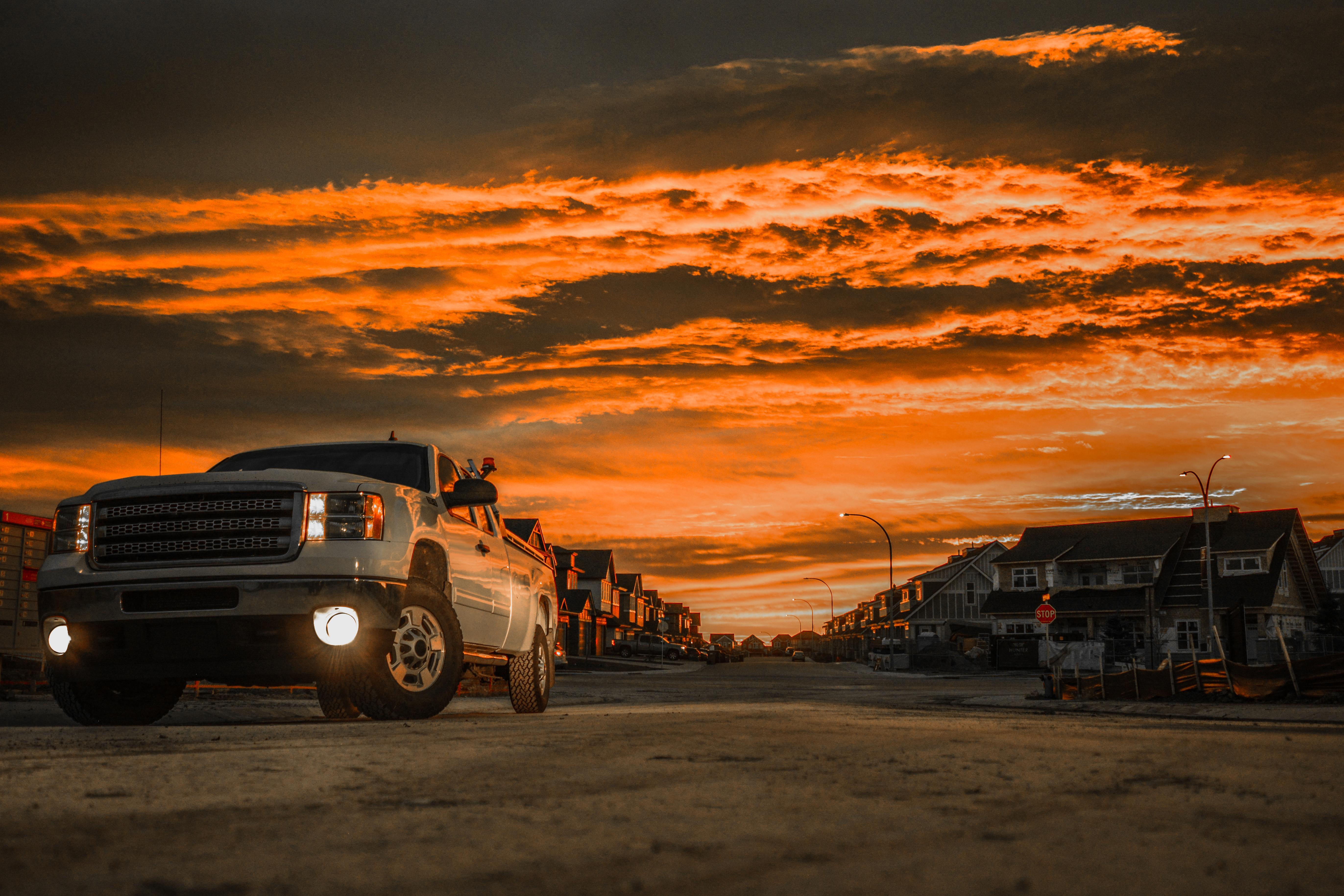 Can Tesla and Musk Pull Off an Electric Pickup Truck?
Yesterday in a tweet, Tesla (TSLA) CEO Elon Musk announced the unveiling of Tesla's electric pickup truck. He said, "Cybertruck unveil on Nov 21 in LA near SpaceX rocket factory."
This time, it seems like Musk is going to keep his promise. But the unveiling date for the vehicle has moved around several times in the past. In September, Musk hinted that the vehicle would be revealed this month. So what can investors expect from the reveal?
Article continues below advertisement
Tesla's electric pickup truck
Tesla's electric pickup truck has been one of the most polarizing vehicles in recent history. Through tweets and teaser images, Elon Musk has also left no stone unturned to build up the hype around the truck.
Musk is comparing the vehicle to an armored personnel carrier. The company also shared a teaser image for the vehicle in March 2019, which only led to more speculations about the truck's looks.
The US pickup truck and SUV market
The pickup truck and SUV market is currently one of the most lucrative segments in the US auto sector, which is otherwise going through a slowdown phase. Currently, General Motor (GM), Fiat Chrysler (FCAU), and Ford (F) are battling it out in this segment.
All three players have also resorted to limited price wars to increase their market shares in this segment. Check out F, GM, FCAU: Who's Winning the US Truck Sales Race? for more detail on the big three companies' rivalry in this space.
Article continues below advertisement
Increasing competition in the pickup truck market
As Tesla—and Amazon- (AMZN) and Ford-backed startup Rivian—are ramping up the competition in the electric pickup truck space, legacy automakers don't want to be left behind. Elon Musk has suggested that Tesla's pickup truck would be better than Ford's F-150 and standard Porsche 911.
With deep-pocketed investors like Amazon, Rivian is also expected to put up significant competition in this space. See New Rivian Investment: Could It Be the Real Tesla Killer? for more analysis.
GM and Ford to launch electric versions of their trucks, too
GM and Ford have been trying to ramp up their EV presence as well, especially in the SUV and truck segments. Ford, for example, is in the process of launching an electric version of its best-selling F-150 in 2021.
Regarding GM's plans, Reuters reported that GM is planning its BT1 (battery electric 1) electric truck and SUV program at the planned investment of nearly $3 billion.
Take a look at Electric Pickup Trucks: Could Ford and GM Outdo Tesla? We discussed in detail how legacy automakers are planning to compete with the EV pioneer, Tesla, in this space.
Article continues below advertisement
Cybertruck features
Tesla's electric pickup truck is expected to cost around $50,000 and come with a range of 400–500 miles. The truck's towing capacity is expected to be around 300,000 pounds.
The other features of Tesla's pickup truck that Musk has hinted at in tweets include heavy-duty power outlets, dual-motor all-wheel drive, dynamics suspension, and high-power tools.
Musk affirms the polarizing status of the pickup truck
As Electrek explains, Musk talked about Tesla's pickup truck during the Air Force Space Pitch Day on November 5. He referred to the truck as "Cybertruck," and he also affirmed the polarizing status of the vehicle, saying, "You might want to try it. You might like it or might not."
This stance is in line with Musk's previous comments. During an interview with Recode, as Electrek reported, he mentioned that if only a small section of the consumers like the truck, the company can make a more conventional truck in the future. That approach, however, is easier said than done.
Article continues below advertisement
The end consumer market for Tesla's pickup truck
What's even more doubtful is the reaction of the end consumer market to Tesla's pickup truck. Pickup trucks are mostly used in the US for practical purposes, including carrying heavy loads and towing for farmers and contractors. Tesla's sci-fi features and looks might be the last thing on these consumers' minds.
Due to this difference in opinion among the target segment, Tesla's pickup truck could be the company's most polarizing vehicle yet. Take a look at Tesla's Electric Pickup Truck Demand: Is Musk Skeptical? for Musk's opinion on this topic.
Could Tesla's Cybertruck really dominate?
Investors have yet to see what the final product will look like. We'll get a glimpse of the vehicle on November 21. If, however, the company isn't able to pull off an electric truck in this target segment, its next vehicle could be a totally different and more time-consuming endeavor.
Plus, if the initial design doesn't go over well with potential customers, earlier launches could take up Tesla's market share. Rivian, for example, is aiming to launch its electric pickup truck in late 2020.
Tesla has a lot of experience in the EV space and can dominate the electric pickup truck market. However, the company's execution of its project timeline—and the market reaction—will have a lot to do with the vehicle's final demand.
Meanwhile, Tesla has impressed markets with its surprise profitability and expedited project timelines during its Q3 results. Its China Gigafactory and Model Y are both expected to come online earlier than expected. Due to the impressive results and outlook, TSLA stock has erased its year-to-date losses. As of yesterday's market closing, Tesla stock has gained 1.8% year-to-date, versus a loss of about 24% before its earnings results on October 23.