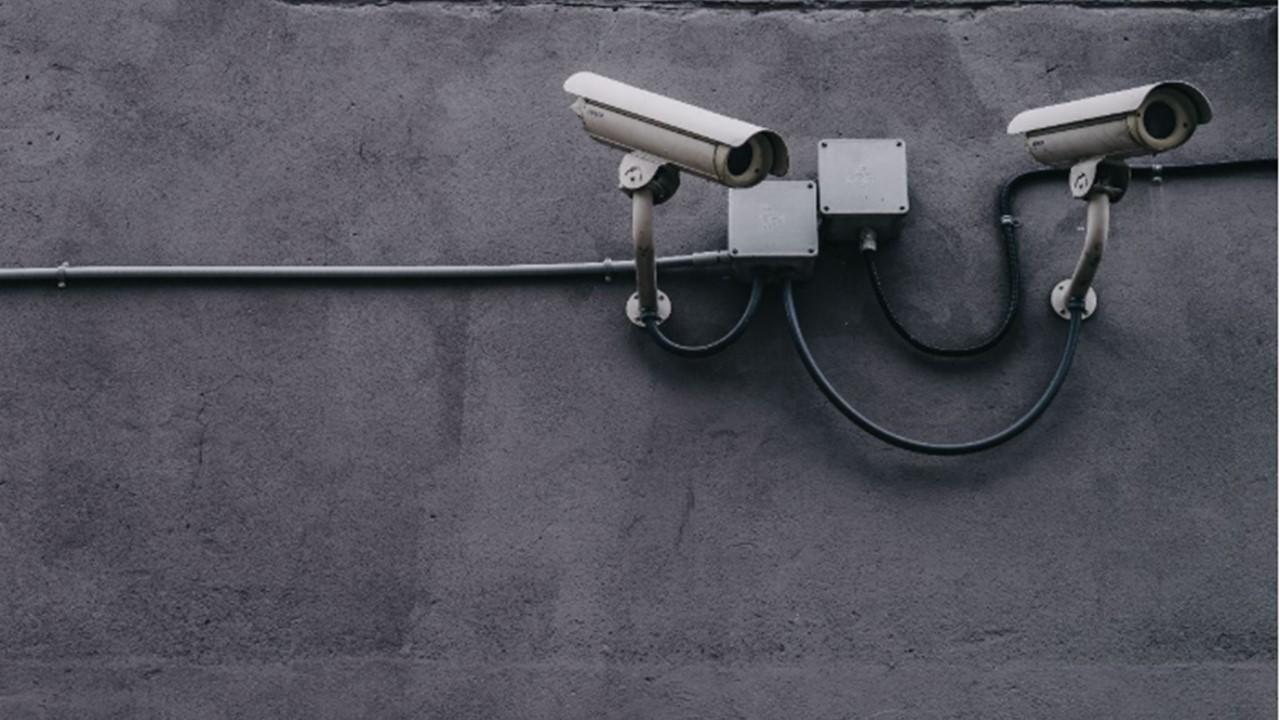 Get Real: Scandal and Opportunity in the Market
In today's Get Real, we saw that Twitter is dealing with a scandal and Airbus seems to be making the most of the Boeing crisis. Plus, Canopy Growth has a new partner.
Article continues below advertisement
What to watch for
AT&T's outlook for 2020
AT&T (T) CEO Randall Stephenson shared that the company expects consolidated revenue growth next year. The 5G smartphone launch and wireless release revenues will likely be key drivers.
Can Tesla pull off a pickup?
Tesla (TSLA) CEO Elon Musk tweeted about unveiling the company's electric pickup truck, also referred to as the "Cybertruck." Other companies are quickly crowding the electric pickup space with bold plans.
Airbus could be leveraging the Boeing fallout
Airbus is expanding its Chinese aircraft production capacity while leveraging the Boeing 737 MAX fallout. Boeing (BA) is still struggling to get its planes off the ground.
Netflix CEO will subscribe to Disney+
Netflix CEO Reed Hastings announced that he will be subscribing to Disney+ when it launches this month. He thinks that Netflix (NFLX) can learn from Disney despite their fierce competition in the streaming world.
Aramco and Apple: Who will end up on top?
Saudi Arabia's Aramco is the most profitable company globally. The company's IPO is set to be released tomorrow. Aramco will likely surpass Apple (AAPL), but there are significant complications with the projection.