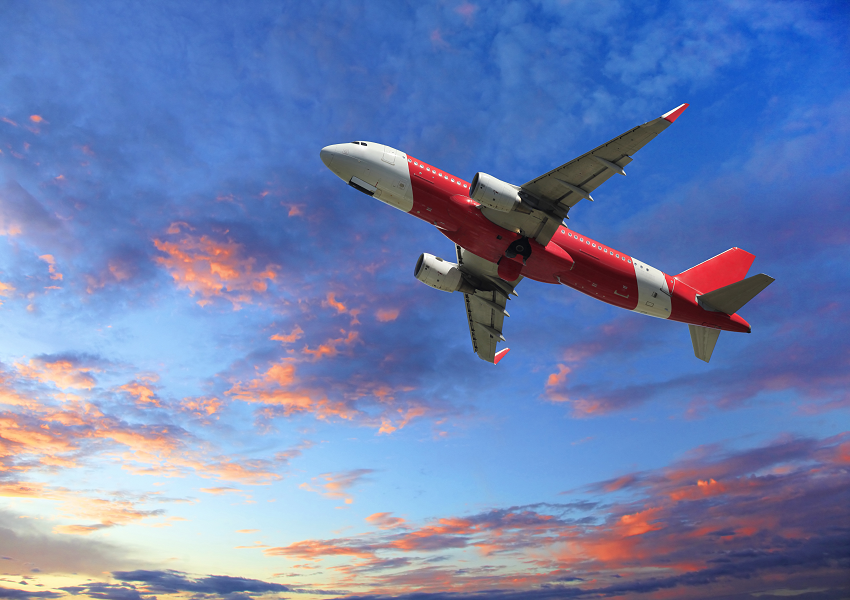 Is Airbus Trying to Leverage the Boeing MAX Fallout?
Airbus seems to be leveraging the Boeing (BA) 737 MAX fallout by expanding its aircraft production capacity in China. Yesterday, the French company announced an agreement with Chinese officials to boost its monthly A320 output at its Tianjin facility. The two parties signed the contract during French president Emmanuel Macron's visit to Beijing.
According to the agreement, Airbus will increase A320 production by 50% to six aircraft per month by the end of this year. The company aims to reach a monthly production target of 63 by 2021.
Airbus also plans to expand its A350 XWB program capacity in next year's second half. The company aims to deliver the first A350 aircraft from the Tianjin facility in 2021.
Article continues below advertisement
Article continues below advertisement
Why is Airbus expanding in China?
With its Chinese production expansion plan, Airbus seems to be eyeing the rapidly growing aircraft demand across China and Southeast Asia. According to Boeing estimates, the Asia-Pacific region will account for over 40% of global aircraft demand in the next 20 years, and could require approximately 17,400 new planes over the next two decades.
Of the Asia-Pacific aircraft demand, China and Southeast Asia would account for nearly 72%. According to Boeing's forecasts, Chinese carriers would need 8,090 new commercial jets worth $1.3 trillion to meet that demand through 2038.
Another major Southeast Asian country, India, is forecast to need 2,380 new aircraft through 2038. Of the total demand, 13% is anticipated to be for wide-body airplanes. According to Boeing estimates, India's 20-year aircraft demand is worth $330 billion.
Airbus's Chinese expansion move also comes in the wake of Donald Trump's latest tariffs. Last month, Trump levied a 10% tariff on large European-made planes. The US government's move could discourage American airlines from ordering aircraft from Airbus.
US carriers have urged Airbus to arrange aircraft deliveries from its Alabama facility to avoid tariffs. Delta Air Lines (DAL) and American Airlines (AAL) have 254 and 114 unfulfilled Airbus orders, respectively. Meanwhile, United Airlines (UAL) and JetBlue (JBLU) are waiting for 45 and 154 Airbus deliveries.
Article continues below advertisement
Airbus leveraging Boeing MAX fallout
While Airbus is eyeing Chinese production expansion, Boeing is struggling with its grounded 737 MAX. The French planemaker's latest move reflects its strategy to grab more of the single-aisle aircraft market.
Airbus's A320 and Boeing's 737 MAX both compete in the single-aisle aircraft market. Between mid-March and late September, Boeing received just one MAX order. Meanwhile, Airbus booked 60 net firm A320 orders. Last month, Airbus also booked 300 A320 orders from Indian carrier IndiGo.
Additionally, Boeing's wide-body 787 Dreamliner is facing declining Chinese demand due to the ongoing US-China trade war. Boeing received its last Chinese order in November 2017, according to The Wall Street Journal. Due to lower demand, the American aircraft manufacturer has decided to reduce its monthly 787 output by next year's end.
Boeing's struggles with its short- and long-haul planes has created an opportunity for Airbus to push its own aircraft. Airbus's capacity expansion plan could help it meet delivery schedules and grab more of the rapidly growing Chinese aviation market.