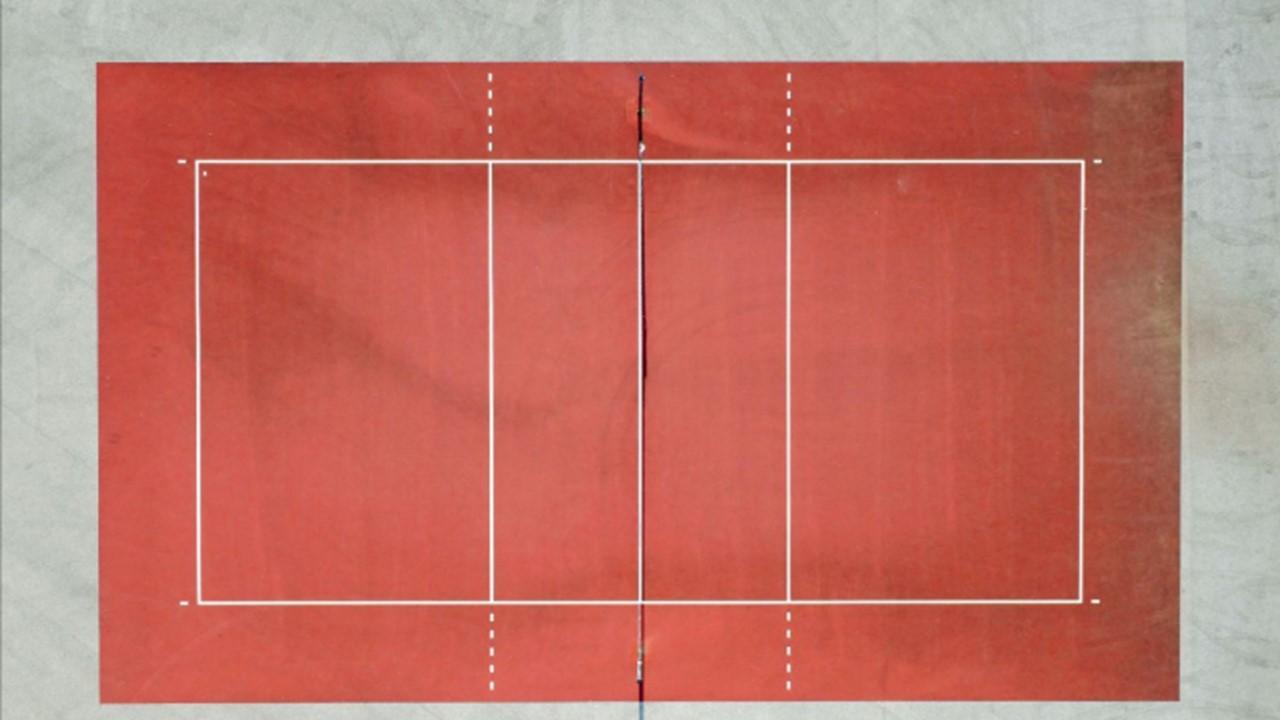 Get Real: Powell Puts the Ball Back in Trump's Court
In today's Get Real, we saw another earnings highlight reel and Facebook scandal. Plus, the Fed's latest cuts, Tesla's higher price, and a GM recall.
Article continues below advertisement
Article continues below advertisement
Must-knows
What's up with WhatsApp?
Facebook (FB) has another scandal on its hands. There was news of a WhatsApp hack targeting senior government officials. Several big media companies have already been facing antitrust probes.

Recall: GM is still in the headlines
General Motors (GM) has announced a gigantic recall for pickup trucks and SUVs in the US. The company has consistently been in the news for less-than-ideal reasons. The newest development probably won't help.
The Fed's latest rate cuts
Earlier this week, the Fed announced its third rate cut this year, but it didn't impact large-cap bank stocks in the US. Usually, that isn't the case. The cut was expected and banks had time to prepare.
Political ads? Not on Twitter
Recently, Twitter (TWTR) CEO Jack Dorsey announced that political ads are going to be banned on Twitter to help prevent misleading information. However, Facebook won't be following suit.
Earnings highlight reel
Apple (AAPL) seems to have stolen the show after its best-ever September revenues. The company's revenues from wearables increased the most.
Samsung's target price was raised after its results for the September quarter. The company didn't do as well as Apple.
Starbucks (SBUX) stock rose after its strong fourth-quarter results, while its competitors fell.
AK Steel's third-quarter earnings missed on the top line and bottom line and the stock fell. President Trump's tariffs didn't help as much as expected.
Bristol Myers stock has risen and shown a 15% upside. Is it time to buy?
Royal Dutch Shell's (RDS.A) decline was lower than expected and surprised Wall Street.
What to watch for
Apple might keep rising
Apple's fourth-quarter earnings were great considering analysts' high expectations. However, the company isn't stopping there. Analysts are bullish about continued growth.

The ball is back in Trump's court
Following the latest federal rate cuts, Fed Chair Jerome Powell tossed the ball back into President Trump's court. Powell cited trade development and global growth weakness as the top reasons for the rate cuts this year.
Tesla's higher price
Tesla (TSLA) CEO Elon Musk has announced that Tesla's full self-driving package price is going to increase by $1,000 starting today. He views Tesla's vehicles as an appreciating asset.
Fiat Chrysler stock rose
Fiat Chrysler (FCAU) stock has risen due to the Fiat Chrysler–PSA merger. However, PSA stock fell on the Paris Stock Exchange. Is it time to buy into the merger?