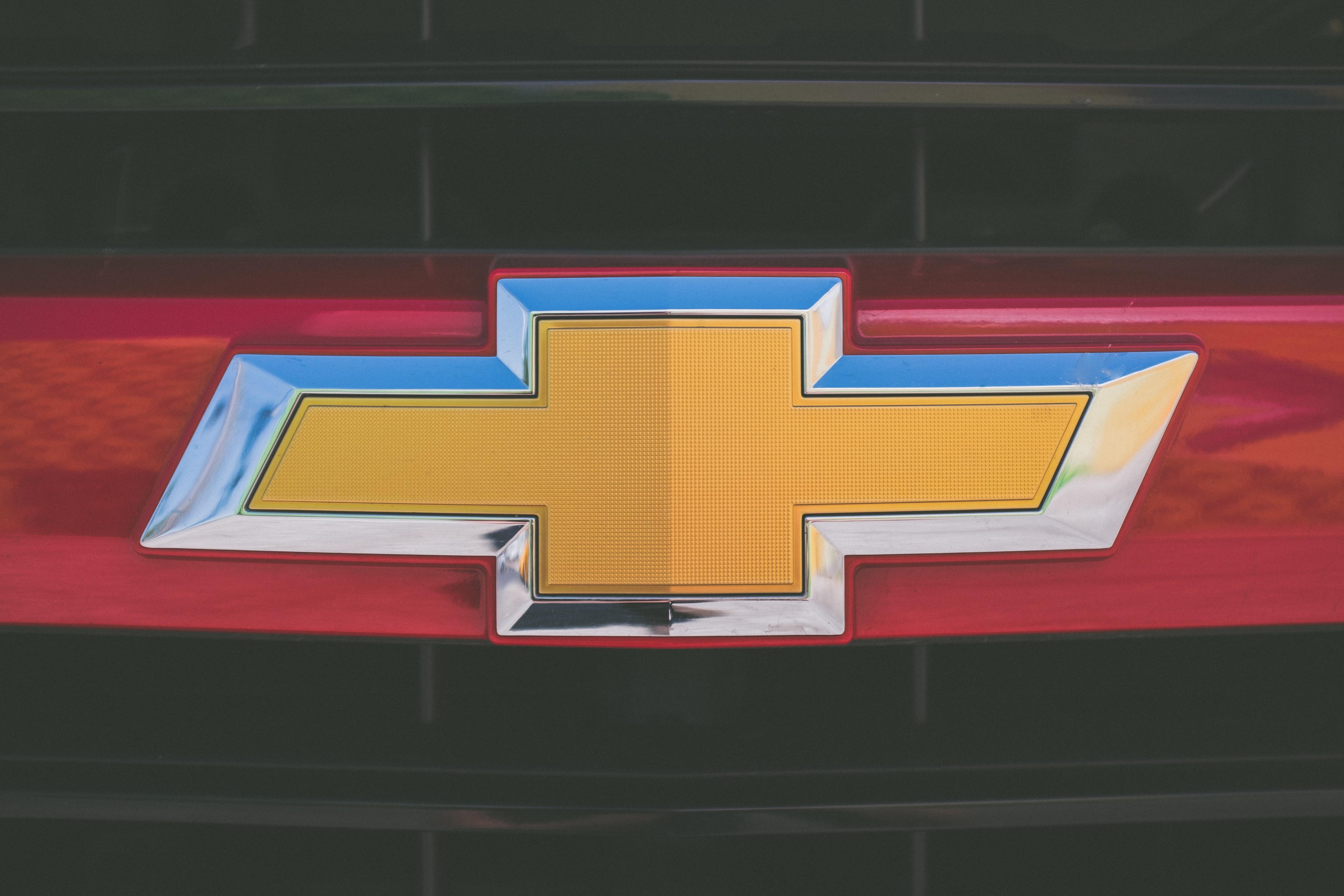 GM Headline Parade Continues with Truck, SUV Recall
Today's GM recall adds to the string of recent challenges for General Motors investors. For decades, investors have considered GM a "safety stock" due to its low beta. It's the type of stock that generally stays under the radar and out of the news. Lately, though, it's just one thing after another for General Motors (GM). And much of the news is unfavorable to GM shareholders.
It's bad enough that GM can't keep itself out of the headlines. But the word "recall" isn't exactly a favorite among auto-industry investors. Automotive recalls are expensive and suggest negative publicity, but that's what General Motors and its shareholders are dealing with at the moment.
Article continues below advertisement
A truckload of problems for General Motors
But first things first. You need to put today's GM recall into its proper context to appreciate its significance. General Motors is still recovering from its protracted tug-of-war with UAW (the United Auto Workers association). And few investors expected the strike to last as long as it actually did.
The GM strike began on September 16. It didn't end until negotiations were finalized on October 26, just a couple of weeks prior to the end of the fiscal quarter. And this wasn't just a Detroit thing. The GM strike affected 31 factories along with 21 other facilities across nine US states.
General Motors reported its quarterly earnings on October 29, and this was the last thing the company needed. By the time it was all over, the costs to GM were staggering. It faced around $2.9 billion in total, according to the company, or approximately $2 per share.
In what you could describe as a fiscal miracle, though, General Motors managed to report a third-quarter profit of around $2.3 billion. Meanwhile, sales in the US actually increased by 6%. While analysts had projected third-quarter EPS coming in at $1.18, the actual figure was much higher, at $1.72. Analysts had expected Q3 revenues of $34.15 billion for GM. But the actual number was $35.47—not too bad.
Article continues below advertisement
General Motors CEO Mary Barra was also undoubtedly relieved at the quarterly results, which seemed to suggest that the damage was contained. "Our new labor agreement maintains our competitiveness, preserves our operating flexibility and allows us to continue improving our quality and productivity. … We remain focused on strengthening our core business and leading in the future of personal mobility," stated Barra.
Hazardous conditions and the GM recall 
Just as GM's fortunes were evidently turning around, another bump in the road rocked GM investors. The company announced a massive recall of 638,000 pickup trucks and sport-utility vehicles in the United States. This GM recall included certain years' models of the Chevrolet Tahoe, Suburban, Yukon, and Silverado 1500, as well as the GMC Sierra.
The GM recall is due to the possibility of unintended braking resulting from a failure of wheel-speed sensors in these GM vehicles. The concern is that such unintended braking could cause a vehicle to suddenly and unexpectedly pull to one side, potentially causing a crash.
Article continues below advertisement
I'm thankful to state that no crashes have been reported yet. But bear in mind that recalls are a slow process. And if any crashes do occur, they could bring more negative publicity to GM. That's the last thing General Motors needs right now. Shareholders are attempting to recover their footing in the wake of the GM strike.
Major recall, major ramifications
Regardless of how this recall plays out, I don't see any way to spin this development as a net positive for GM. Stockholders can only hope that more headline shocks aren't headed their way—and that GM can finally put the brakes on the bad publicity.