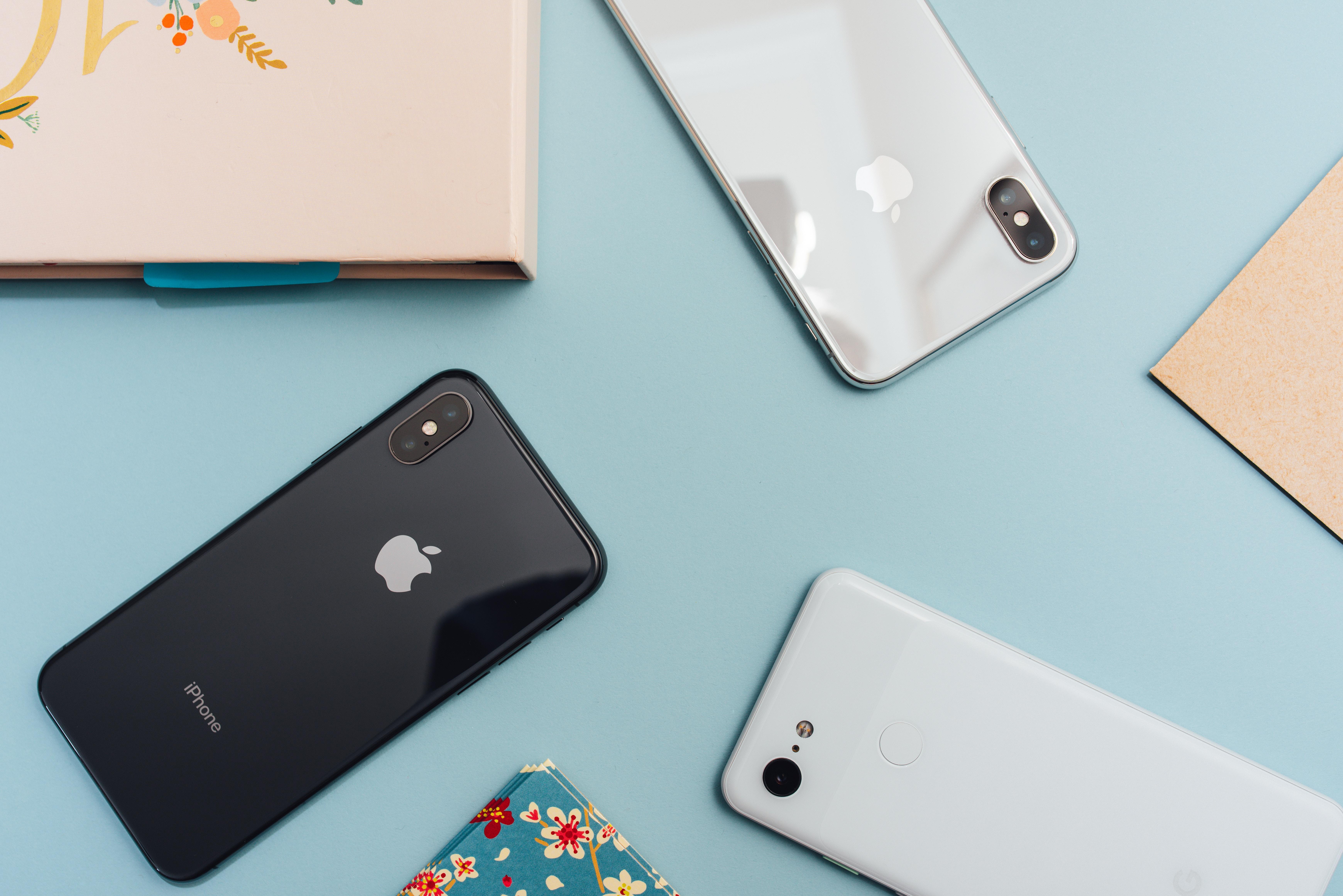 Why Apple Stock Could Continue to Rise Post Q4
After markets closed yesterday, Apple (AAPL) reported its fiscal 2019 fourth-quarter earnings results. Expectations were remarkably high for Apple stock and the results, given iPhones' strong demand and new service launches. The company delivered solid numbers in the September-ending quarter, beating analysts' EPS and revenue expectations by $0.19 and $1.18 billion, respectively.
Following the release, Apple stock was up 3.6% in after-hours trading. Despite the stock reaching new highs, options traders appear to think the stock will rise further in the coming weeks.
Article continues below advertisement
Article continues below advertisement
Apple's fourth-quarter earnings recap
Apple achieved revenue of $64.04 billion, which CEO Tim Cook said was "at the high end of our expectations, even in spite of a predicted foreign exchange drag of almost $1 billion." Sales were up 2% YoY (year-over-year), and the company's gross margin contracted by 32 basis points YoY to 37.97%, just missing its midpoint guidance. Although the company's service margin growth was promising, it was offset by narrower product margins.
In fiscal 2019's fourth quarter, iPhone sales fell $5.4 billion to $33.4 billion, beating analysts' expectation of $32.77 billion. In the conference call, Tim Cook said, "In iPhone, where customers have only begun to get their hands on the strongly popular and unmatched iPhone 11 and iPhone 11 Pro models, our year-over-year performance continue to improve."
Mac sales fell about 5%, while iPad sales grew 17%, driven by iPad Pro sales. The wearables and service segments grew by a phenomenal 54% and 18% YoY, respectively, beating analysts' estimates as well.
Article continues below advertisement
Bullish options bets on Apple stock after earnings announcement
Open interest for options expiring November 15 were higher today. As per Barchart.com, the open interest for $250 calls surged by 9,945 contracts to a total of 28,529 open contracts, making Apple stock look like a big, bullish bet. The stock would need to rise to $253.50 by the November expiration date. That's a gain of about 2% from AAPL stock's current price.
Also, open interest for December 20 $315 calls increased today. Open contracts rose by 9,711 to a total of 39,338. It's a large wager, as the stock would need to rise to $315.03 by the expiration date, a gain of about 26.7% from AAPL stock's current price.
Finally, open interest for $330 calls expiring January 17 have risen by 9,442 contracts over the past week, reaching 11,196 open contracts. Buyers of the calls would need the stock rise to $330.04 by the expiration date to earn a profit.
Options traders remain bullish on Apple stock
The implied volatility for $250 AAPL options expiring November 8 is 18.90%. In comparison, the SPDR S&P 500 Trust ETF's (SPY) implied volatility is 9.30% for the same expiration date, meaning investors expect the stock could fluctuate more than overall markets.
Some options traders expect AAPL stock to rise at least 3% in the coming weeks. Calls at the $250 strike price outweigh the put options by about six to one, with 5,235 open calls to 890 open puts. As you can see, the calls at the $55 strike price outweigh the put options by about 25 to one, with 2,588 open calls to just 111 open puts. This difference suggests a bullish market sentiment for AAPL stock ahead.