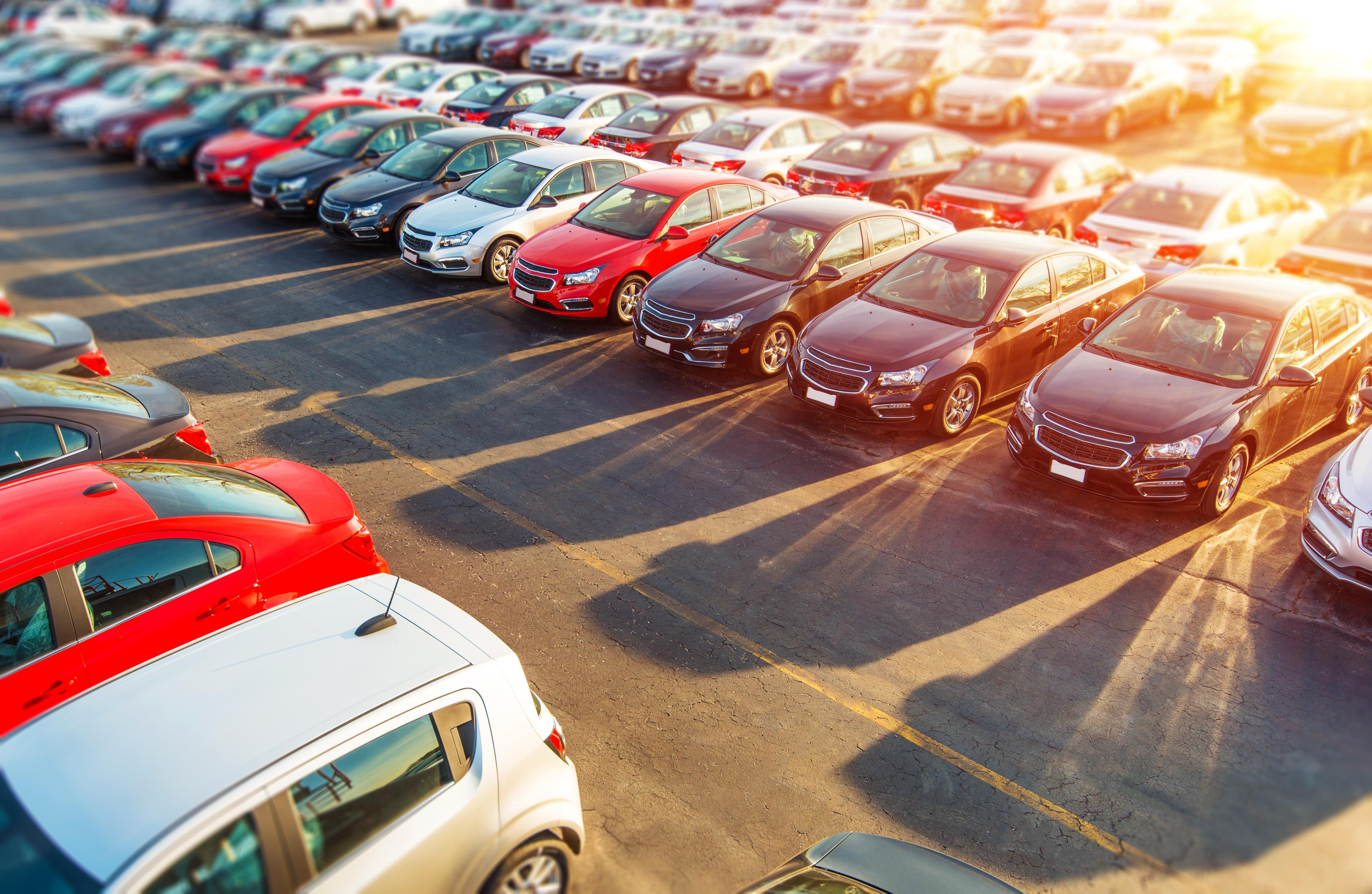 China's Auto Market Slowdown Deepens—Ford, GM Reel
China, the world's largest auto market, is faltering like never before. September was the 15th month of annual car sales decline for the company in the last 16 months. Sales fell 5.2% YoY (year-over-year). In 2018, China experienced the first contraction in auto sales in over two decades. The slowing domestic economy and the ongoing trade war are taking a toll on the Chinese economy.
Article continues below advertisement
Article continues below advertisement
China versus US stock markets
The stock market indexes' performances YTD (year-to-date) are also indicative of the damage from the trade war. YTD, the iShares MSCI China ETF (MCHI) and the iShares China Large-Cap ETF (FXI) have returned 10.2% and 5.8%, respectively. In contrast, the S&P 500 (SPY) has risen 18.5% in the same period.
The Chinese auto market is worsening despite the efforts being made by authorities to stop the downturn. Read China Mulls Relaxing Auto Sales Curbs: Who Benefits? for more on this topic.
Automakers: Ford's sales fell in the third quarter
Automakers worldwide are reeling from the weakening Chinese auto market. US automakers are struggling with weaker auto sales back home and now soft demand conditions in China. Ford's (F) Chinese sales during the third quarter came in at 131,060 vehicles, a decline of 30.3% YoY. Its sales in China during the first and second quarters declined 35.8% and 21.7%, respectively. The automaker's sales in the first nine months fell 29.2%. Ford's US sales in the third quarter came in at 580,251 units, reflecting a 4.9% YoY decline.
Article continues below advertisement
Ford's Chinese sales slumping since 2007
Ford's Chinese sales have been slumping since 2007. In 2018, the automaker recorded a decline of 14.3%. Ford launched its Ford China 2.0 strategy in April, which aims to revive its position in the country. The company is launching more than 30 new models through 2021 in the world's largest auto market. It's also planning to revamp its manufacturing facilities with its joint venture partner.
However, until now, Ford hasn't seen much of a turnaround in China. This weakness has been one of the factors that's weighed negatively on the company. Investors now worry about whether Ford will be able to sustain its dividends in such a scenario. You can read more about this possibility in Should Ford Investors Brace for a Dividend Cut?
General Motors' Chinese sales slumped too
Ford's rival General Motors' (GM) sales in China also plummeted 17.5% YoY during the third quarter. The slump in its mass-market brands offset the increase in its Cadillac luxury brand. Along with soft demand and the trade war, increased competition affected GM's vehicle sales in the country. GM's Chinese sales fell 15.8% in the first nine months of the year. The automaker has reported negative sales growth for five straight quarters. GM is also planning to launch 20 new and refreshed models in China this year in a bid to revive its sales.
Tesla (TSLA) had to increase its car prices in China due to Chinese yuan–related uncertainty in the country.
Is China's auto market bottoming out?
Several market observers are weighing the prospect of whether China's auto market has bottomed out or is close to it. In Could China's Auto Sector Soon 'Bottom Out'? we talked about how Citi Research shows that China's auto sector could soon bottom out based on an analysis of past cycles. However, based on recent data points and other evidence, there seems to be little cause for such optimism.
According to Reuters, Shi Jianhua of the China Association of Auto Manufacturers said, "The sales in the second half of the year should become better, but we are not sure to what extent the sales would be." He added, "Perhaps the next three years will be at a low or small negative growth. We're all looking forward to sales picking up, but it's normal if we don't get that."
Therefore, it seems like automakers will have to brace for a prolonged period of weakness and cut their costs even further to make it through this soft patch.