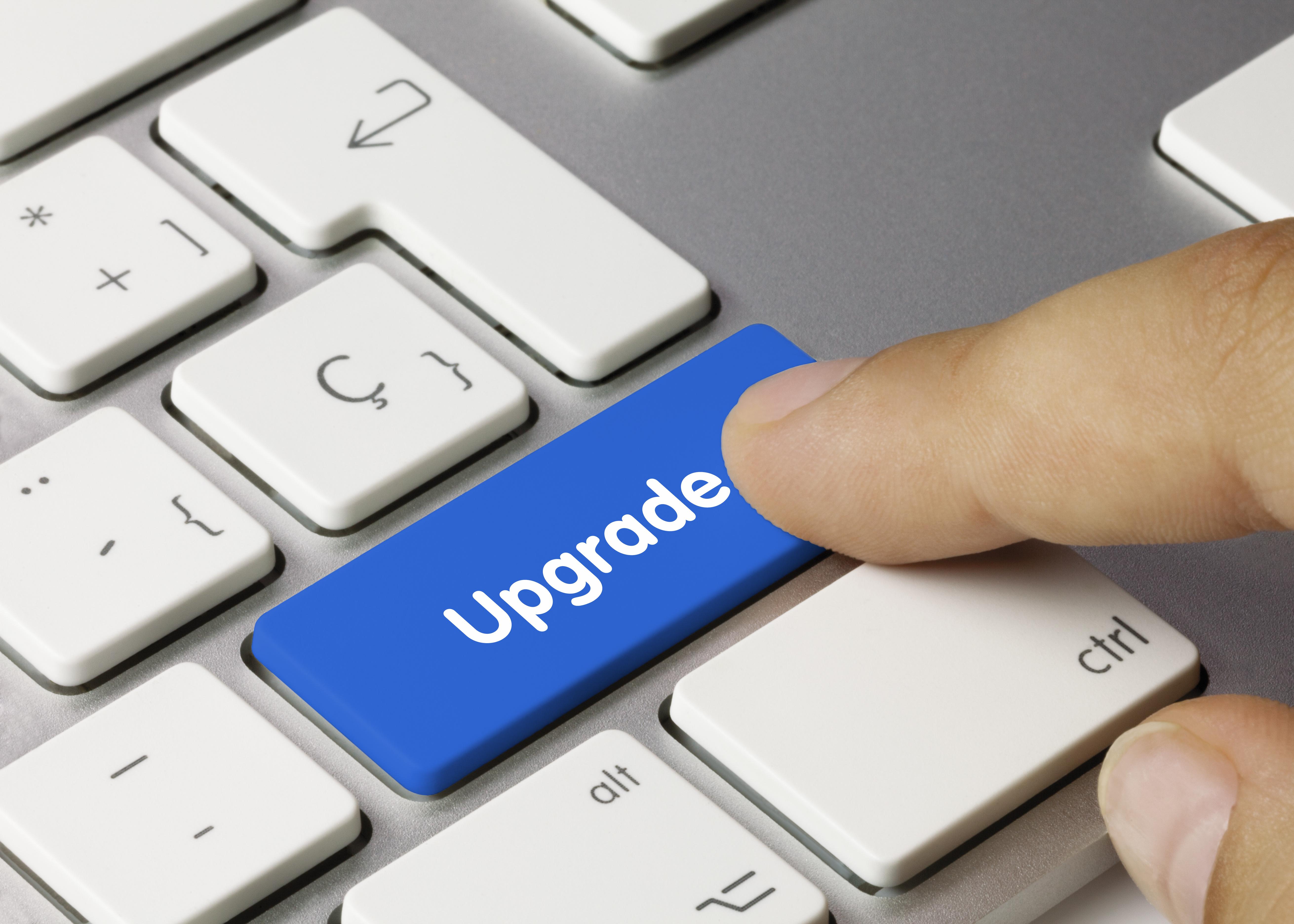 Morgan Stanley Sees Ford's Dip as a 'Buying Opportunity'
Yesterday, Morgan Stanley (MS) upgraded Ford Motor Company (F) stock from "equal weight" to "overweight." The bank increased its target price for the stock from $10 to $12, implying a potential upside of about 27% from its current price.
According to CNBC, in a note to investors, MS analyst Adam Jonas cited a "significant increase" in estimates for Ford over the next three years as the reason for the upgrade. The analyst added that the stock's recent dip is "a buying opportunity." Jonas cited three major reasons for liking Ford stock:
Restructuring actions
Strategic actions
Product mix enhancement
Another positive aspect of the MS report on Ford was that the bank is no longer concerned about "Ford's ability to maintain its dividend payment." Previously, Morgan Stanley was worried about Ford's EPS falling from $1.2 this year to $0.75 by 2022.
Article continues below advertisement
What made Morgan Stanley change its mind on Ford?
Morgan Stanley now believes that analysts' previous expectations didn't price in the savings from Ford's restructuring. With these savings, MS now sees Ford's EPS as more or less stable at the current $1.2–$1.3 level through 2022. MS is also optimistic about Ford's emerging electric vehicle plan. Ford is investing $11.5 billion in its vehicle electrification efforts. Jonas also likes Ford's move to exit passenger car production and focus on trucks and SUVs. The analyst thinks that's where the real money is in automobiles.
The demand for trucks and SUVs is picking up in the US. Other automakers, including General Motors (GM), Honda Motor Company, Toyota Motor (TM), and Fiat Chrysler Automobiles (FCAU), have also been trying to expand their truck and SUV line-ups in recent years. Demand for Fiat Chrysler's Ram, General Motors' Chevrolet Silverado, and Toyota's Tacoma has risen lately.
Ford stock's performance
Ford stock fell more than 10% between July 24 and August 5. The fall was mainly the result of the company's weaker-than-expected second-quarter results. Its EPS were $0.28, lower than analysts' expectation of $0.31. Moreover, its global market share fell from 6.7% a year ago to 6.2%. The stock fell more than 7% after it released its earnings. Tesla (TSLA) reported its quarterly results on the same day as Ford. It reported a much wider than expected adjusted net loss of $1.22 per share. Like Ford stock, Tesla stock tanked massively after missing analysts' expectations.
Ford stock has risen 24% year-to-date based on its closing price on August 6. The rise is an outperformance compared to the 11.6% return of the Dow Jones Industrial Average (DIA) in the same period. Yesterday, after MS's upgrade, Ford stock ended the day with a rise of 2.7%.