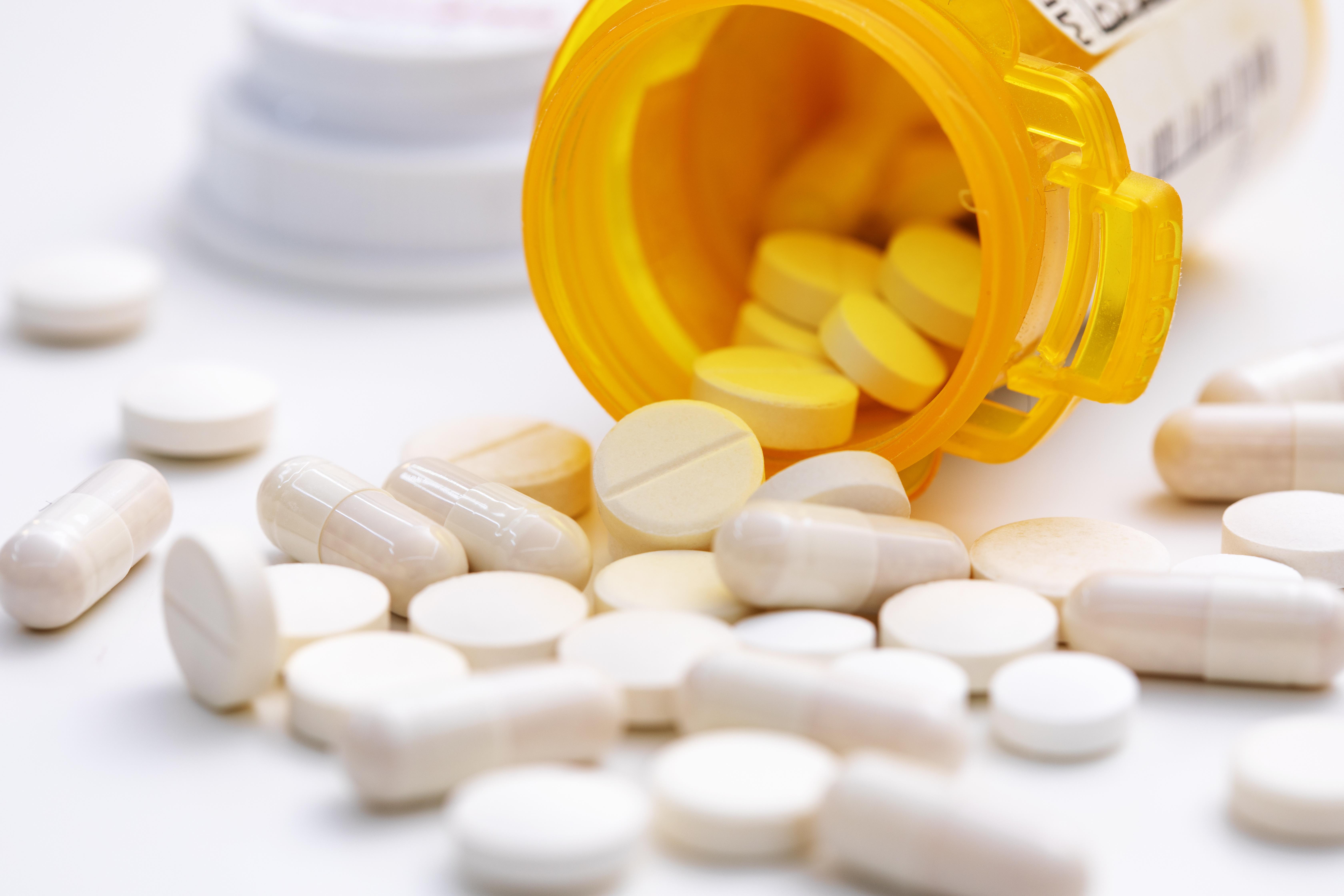 Why Pfizer Stock Continues to Tank after Mylan Deal
Pfizer stock (PFE) has fallen 10% in the past two days on its deal with Mylan (MYL) and its lower earnings guidance. Negative reactions from analysts and credit rating agencies have further hit the stock.
Article continues below advertisement
Article continues below advertisement
Pfizer stock gets adverse reaction from markets
Pfizer has agreed to merge its division, Upjohn, with Mylan to create a new company. Upjohn is Pfizer's off-patent and generic drugs division. After the announcement on July 29, Pfizer stock has slumped 10.0% while Mylan stock has risen by 16.1%.
However, Mylan stock was not having a great July before the deal. The rise in Mylan stock after the agreement perhaps reflects investors favorable opinion on the deal from Mylan's perspective. Pfizer will hold 57% of the new company while Mylan will hold the rest.
Peers' stock performance
Pfizer's peers Johnson & Johnson (JNJ) and Medtronic (MDT) stocks have risen 1.0% and 1.2% since July 29. Johnson and Johnson's second-quarter EPS of $2.58 surpassed analysts' estimate by 5%. Further, analysts expect Medtronic to post EPS of $1.18 for the quarter ending July 2019.
In addition, Abbott Laborites (ABT) and Amgen (AMGN) stocks rose by 0.6% each in the same period. Abbott's second-quarter adjusted EPS of $0.82 surpassed the estimate by 2%. Also, Amgen's EPS at $3.97 beat analysts' estimate by 10%. To learn more about Amgen's growth drivers, read Bone Health and Cancer Treatments: Amgen's Key Growth Areas.
Article continues below advertisement
Analysts downgrade Pfizer stock
Morgan Stanley has downgraded Pfizer from "overweight" to "equal weight." The company cites concerns over its future earnings prospects. Morgan Stanley also reduced its price target from $48 to $40 per share.
Similarly, Bank of America Merrill Lynch downgraded Pfizer stock from "buy" to "neutral." The company also lowered its price target from $49 to $41.
S&P downgrades Pfizer
S&P Global Ratings downgraded Pfizer to AA-minus after the announcement of the deal. The rating agency stated, "We view this latest transaction as modestly negative to Pfizer's business strength, because it weakens therapeutic diversification and scale."
Pfizer lowers its earnings guidance
In the second quarter, Pfizer's revenues fell by 1.5% YoY to $13.2 billion, which missed Wall Street analysts' estimate by about 1%. However, the company's EPS at $0.80 surpassed analysts' estimate of $0.75 by about 6.3%.
In the quarter, Pfizer's revenues fell due to 11% YoY and 3% YoY falls in Upjohn and Consumer Healthcare revenues, respectively. However, Biopharma revenues rose by 2% YoY.
Further, Pfizer has lowered its sales and earnings guidance for 2019. The company has cut its revenue guidance for 2019 from the earlier $52.0 billion to $54.0 billion to the current $50.5 billion to $52.5 billion. Plus, Pfizer also reduced its earnings guidance from $2.83 per share to $2.93 per share to $2.76 per share to $2.86 per share.
So, the expectation of lower earnings is likely affecting the sentiments for Pfizer stock.
To learn more about the Mylan merger, read Pfizer and Mylan: Is Mega-Merger on the Horizon?