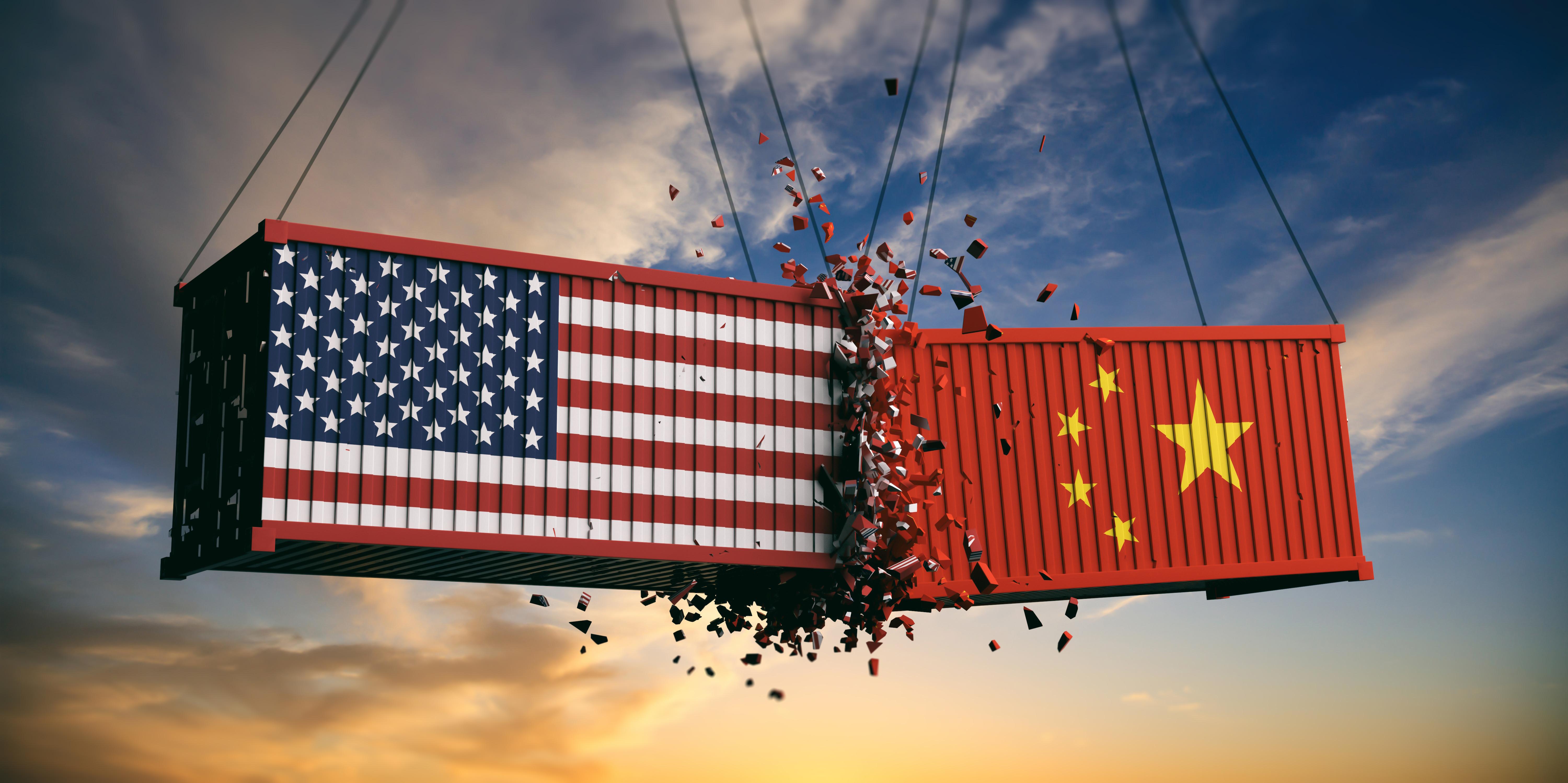 Taiwan Is the Latest Flashpoint in US-China Relations
By Mohit Oberoi, CFA

Aug. 21 2020, Updated 8:29 a.m. ET
US-China relations have taken a turn for the worse over the last year. While the trade relations between the two countries have been getting all the limelight, behind the scenes, there is much more happening when it comes to US-China relations. Trade is only a part of the bigger picture. Reuters reported that China "would impose sanctions on U.S. firms involved in a deal to sell $2.2-billion worth of tanks, missiles and related equipment to Taiwan, saying it harmed China's sovereignty and national security." Last week, Taiwan President Tsai Ing-wen was also in New York en route to her visit to the Caribbean. The visit has also not gone down well with China.
Article continues below advertisement
China has warned the United States in no uncertain terms. China's top diplomat Wang Yi said, "We urge the U.S. to fully recognize the gravity of the Taiwan question … (and) not to play with fire on the question of Taiwan." China regards Taiwan as its own territory. The country has historically opposed sales of any military equipment to Taiwan. Taiwan, or for that matter, Tibet, has always been an emotional and sensitive issue in China. One China policy has been the basis of Chinese diplomacy. In a nutshell, no country can have diplomatic relations with China if it has official diplomatic relations with Taiwan. Meanwhile, this is not the first standoff in China-United States relations. Raytheon will be supplying the said military equipment to Taiwan. While China's sanctions wouldn't mean much for the company, they reflect the uneasiness in US-China relations.