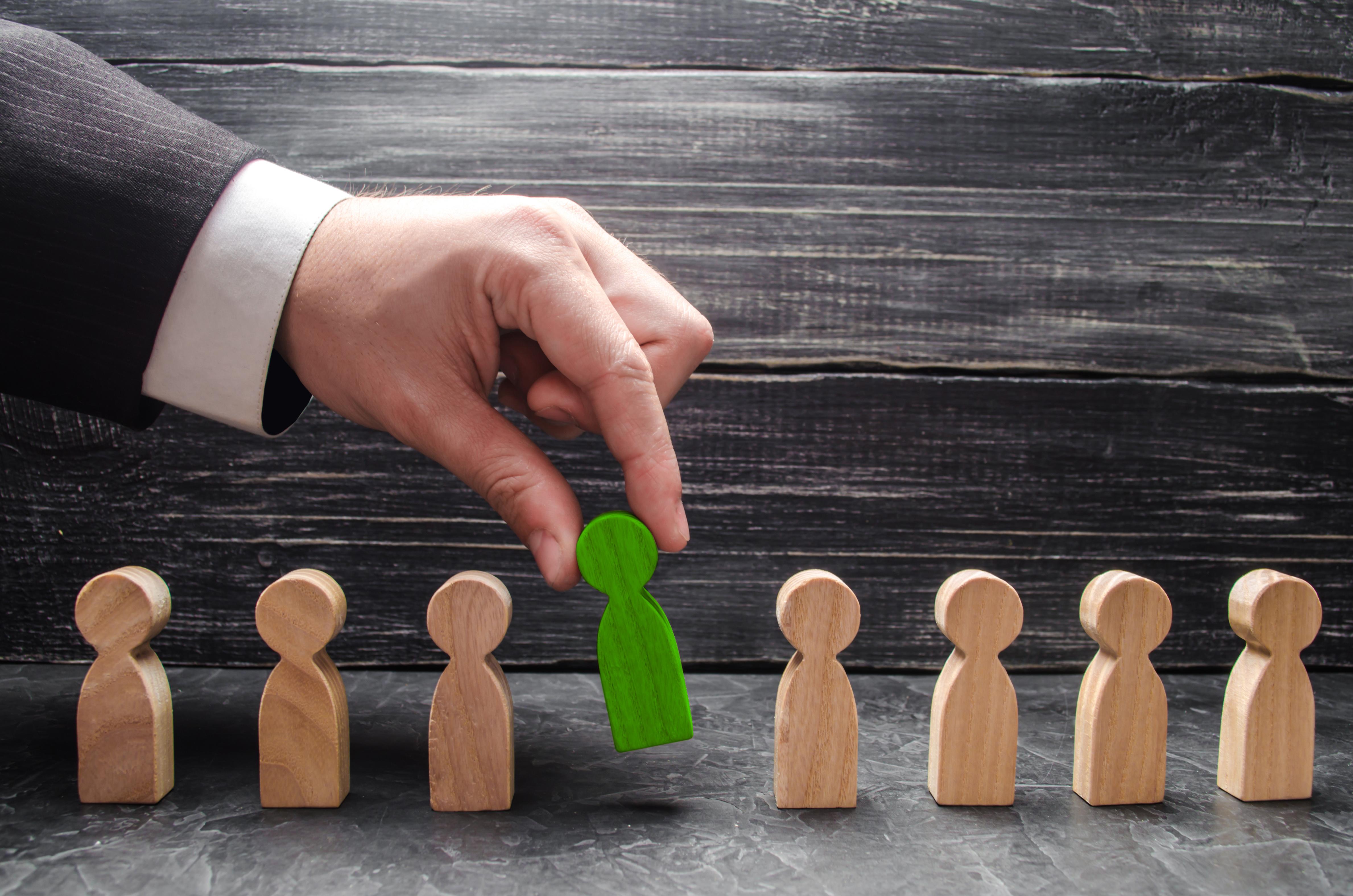 Not All Utility Stocks Are Overpriced
Utility stocks seem overvalued. Defensives came to the limelight this year.
A few utility stocks still look attractive based on the valuation.
While broader markets continued to rise, uncertainty overshadowed the market sentiment. Investors shift to relatively safer utility stocks amid broader market uncertainty. Utilities have reached record levels. They have been trading at inflated valuations for months.
On average, utility stocks are trading at 19x their estimated earnings for the next 12 months. The level is way higher than the historical average. In comparison, the S&P 500 is trading at a forward earnings valuation multiple around 17x.
Article continues below advertisement
Investors preferred top utility stocks
So far this year, utility stocks have rallied 16%. The stocks have marginally underperformed the S&P 500. Among the top utility stocks, Southern Company (SO) has risen about 26%. The stock is trading at 18x its forward earnings—higher compared to the historical average. NextEra Energy (NEE), the biggest utility by market cap, is trading at 24x its forward earnings. The company's five-year average valuation is around 20x. So far, NextEra Energy has risen 20% this year. Utilities, generally seen as defensives, could be risky due to their steep valuation.
Utility stocks focus on regulated operations, which are slightly or not related to economic cycles. Utilities' stable operations usually facilitate stable earnings and steady dividends.
Southern Company is one of the top-yielding utility stocks, while NextEra Energy offers striking dividend growth. Despite fancy dividend profiles, utility stocks' current valuation doesn't seem justified. A valuation multiple around 20x the earnings looks excessive for utilities, which usually grow 4%–5% per year.
Article continues below advertisement
Not-so-expensive utilities
PPL (PPL) stock is trading at 12x its forward earnings. The utility stock seems to be trading at a large discount compared to its peers and its historical average. PPL stock was weak in the second quarter. So far, the stock has risen 6% this year. PPL is trading at a dividend yield of 5.5%—the highest among the S&P 500 utilities. Interestingly, PPL generates two-thirds of its revenues from the United Kingdom, which bodes well from the diversification perspective.
AES (AES) is trading at 12x its forward earnings, which is way lower than its peers. AES's earnings are less stable because a large portion of its earnings come from competitive operations. AES operates in 15 countries, which exposes it to exchange rate risks. The company has reduced its international presence in the last few years to minimize business risk. What's striking about AES's dividend profile is its dividend growth. The company grew its dividend per share 27% compounded annually in the last five years. Broader utilities' average dividend growth was around 4% during the same period.
Dominion Energy's (D) valuation looks attractive. The company is trading at 17x its forward earnings compared to its five-year historical average valuation around 23x. So far, the stock has risen 5% this year.
Slowing global economic growth due to trade disputes put defensives back in focus. An impending interest rate cut could be positive for utility stocks. They're perceived as bond substitutes due to higher yields. Also, lower borrowing costs will likely improve their profitability in the longer term.
To learn more, read These Utilities Have Increased Dividends for 45+ Years.