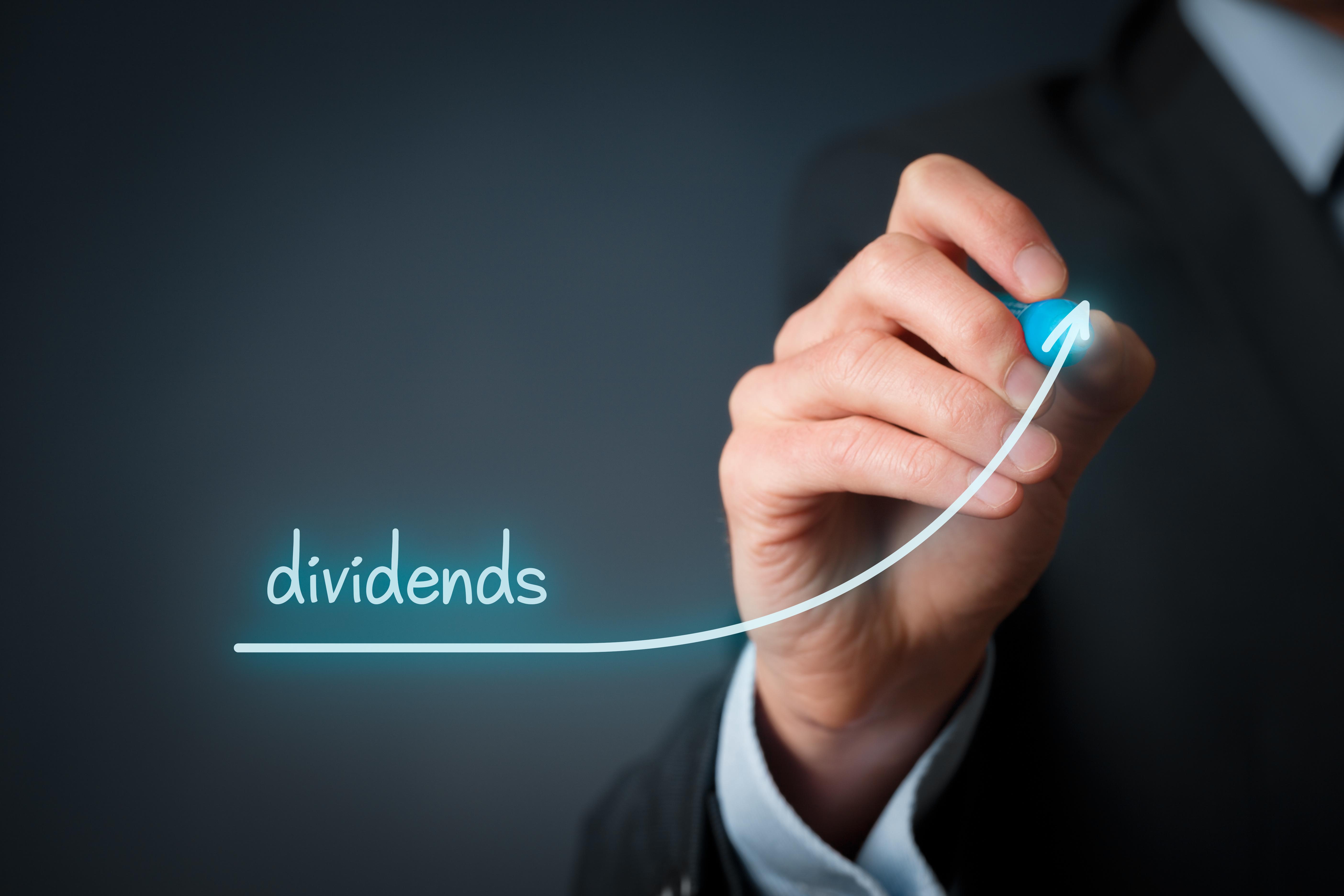 These Utilities Have Increased Dividends for 45+ Years
Investors take shelter under relatively safe utility stocks amid market turmoil due to their stable dividend payment abilities. Some names among these defensives have increased dividends for more than 45 consecutive years. Along with yield, dividend increases play a huge role in driving long-term returns for investors. Interestingly, some stocks have outperformed broader markets as well as top technology stocks in terms of total returns.
Article continues below advertisement
American States Water
American States Water (AWR) leads the pack with 64 years of consecutive dividend increases. AWR offers a yield of 1.4%, much lower than peers' average. American States Water has grown its earnings by approximately 2% compounded annually in the last five years. It serves more than one million people in nine states.
Utilities generally engage in low-risk, domestic, and highly regulated operations, and distribute a large chunk of their earnings to shareholders in the form of dividends. American States Water has returned 15% compounded annually in the last ten years, beating tech giants such as Facebook and Google.
Top utilities' dividend increases
A long dividend payment history suggests stability and reliability. Note that many top S&P 500 utilities have attractive dividend profiles, but very few of them have long dividend increase streaks. Top regulated utility Southern Company's dividend has increased for the last 18 years, and Duke Energy's has increased for 13 consecutive years.
Utilities' slow earnings growth may look dull compared with broader markets'. However, their slow-and-steady stock movement and stable dividends can provide a hedge against market uncertainties driven by trade war tensions and other geopolitical issues.
Consolidated Edison (ED), an S&P 500 utility, has increased its dividend for the last 45 years. It yields 3.4%, more than broader utilities, which yield 3.1% on average.
Consistent dividend increase
Black Hills (BKH) has increased its dividend for the last 48 years, and currently yields 2.5%. The company serves electricity and gas, particularly in South Dakota and Wyoming. It has returned 9% and 15% compounded annually in the last five and ten years, respectively. Northwest Natural Gas has raised its dividend for 63 years, while California Water has raised its dividend for 62 consecutive years.