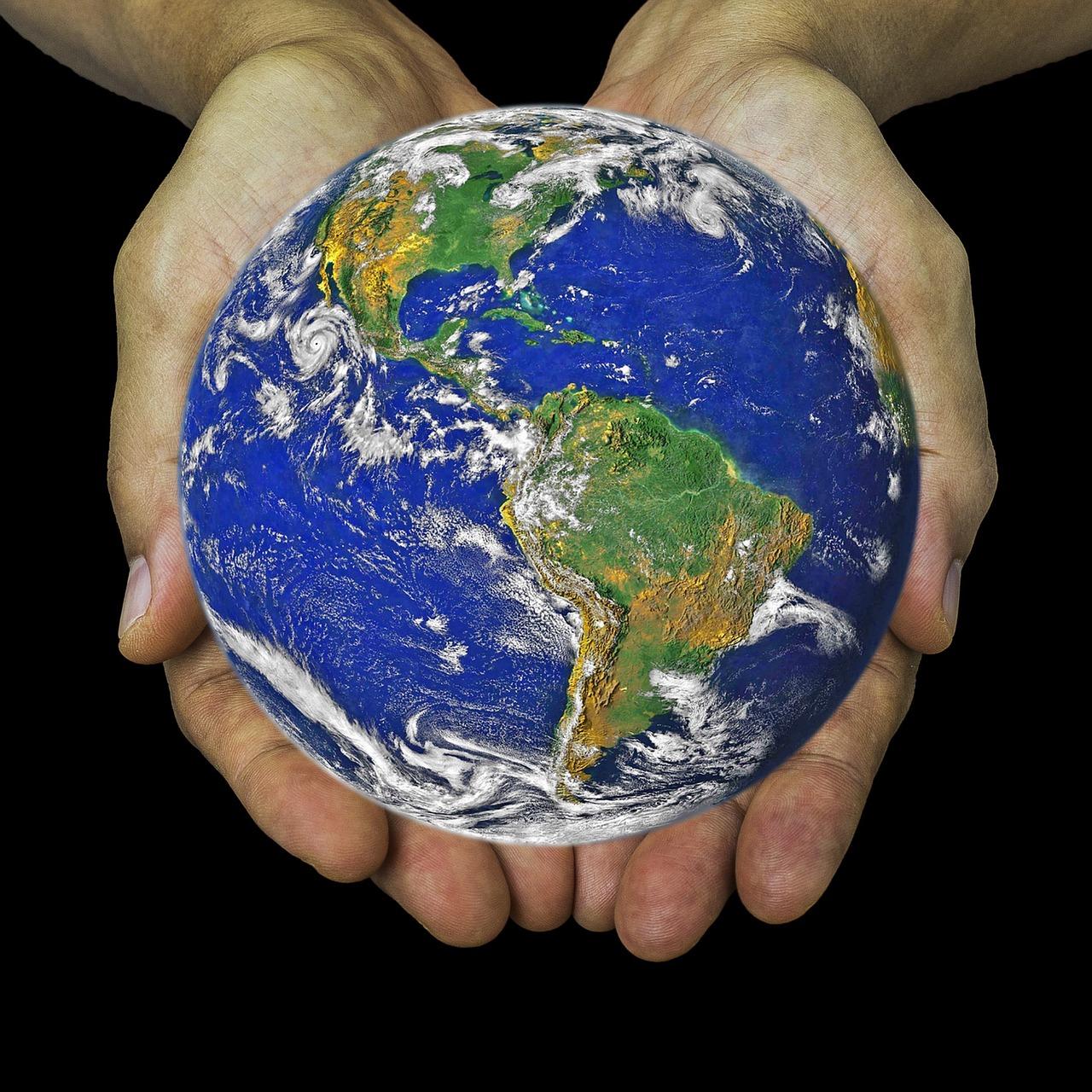 Analyzing Tandem Diabetes and Insulet's International Strategy
By Margaret Patrick

Jun. 10 2019, Updated 3:34 p.m. ET
Tandem Diabetes Care's international market strategy
In its first-quarter earnings conference call, Tandem Diabetes Care (TNDM) reaffirmed its fiscal 2019 international market revenue guidance of $45 million to $50 million. In the first quarter, the company reported revenues of $11 million from international markets, which included fulfillment of pending commitments from 2018 and the increasing uptake of t: slim X2 Insulin Pump with Basal-IQ technology in 2019. The company shipped 5,100 pumps in the first quarter, and now has an installed base of around 9,000 pumps in international markets. Tandem Diabetes Care expects its second-quarter sales in international markets to be slightly higher due to the continued fulfillment of backorders from 2018.
Article continues below advertisement
Animas plans to completely exit the insulin pump market and will stop supporting customers by the end of September 2019. Tandem Diabetes Care expects to benefit significantly from this development, especially in international markets. In the US, the company launched the 999 upgrade program, especially for Animas customers. The upgrade enables them to secure accelerated access to its t: slim X2™ Insulin Pump with Basal-IQ™ technology.
According to the first-quarter earnings conference call, Tandem Diabetes Care's fiscal 2019 revenue guidance from international markets assumes its distributors will focus mainly on converting Animas patients to the company's products. In the fourth quarter, these distributors in ex-US markets are expected to focus on organic growth. The launch of the t: slim X2 Insulin Pump with the Basal-IQ™ technology and tandem device updater in international markets are expected to be key revenue drivers for Tandem Diabetes Care.
Insulet's international market strategy
In its first-quarter earnings conference call, Insulet (PODD) has highlighted its strategy of focusing on existing international markets in 2019 and then expanding into newer markets in 2020. In fiscal 2019, the company expects revenues of $236 million to $244 million from sales of Omnipod in international markets, a YoY rise of 37% to 42%. On the other hand, US Omnipod sales are expected to be $376 million to $385 million, a much lower YoY rise of 16% to 19%.