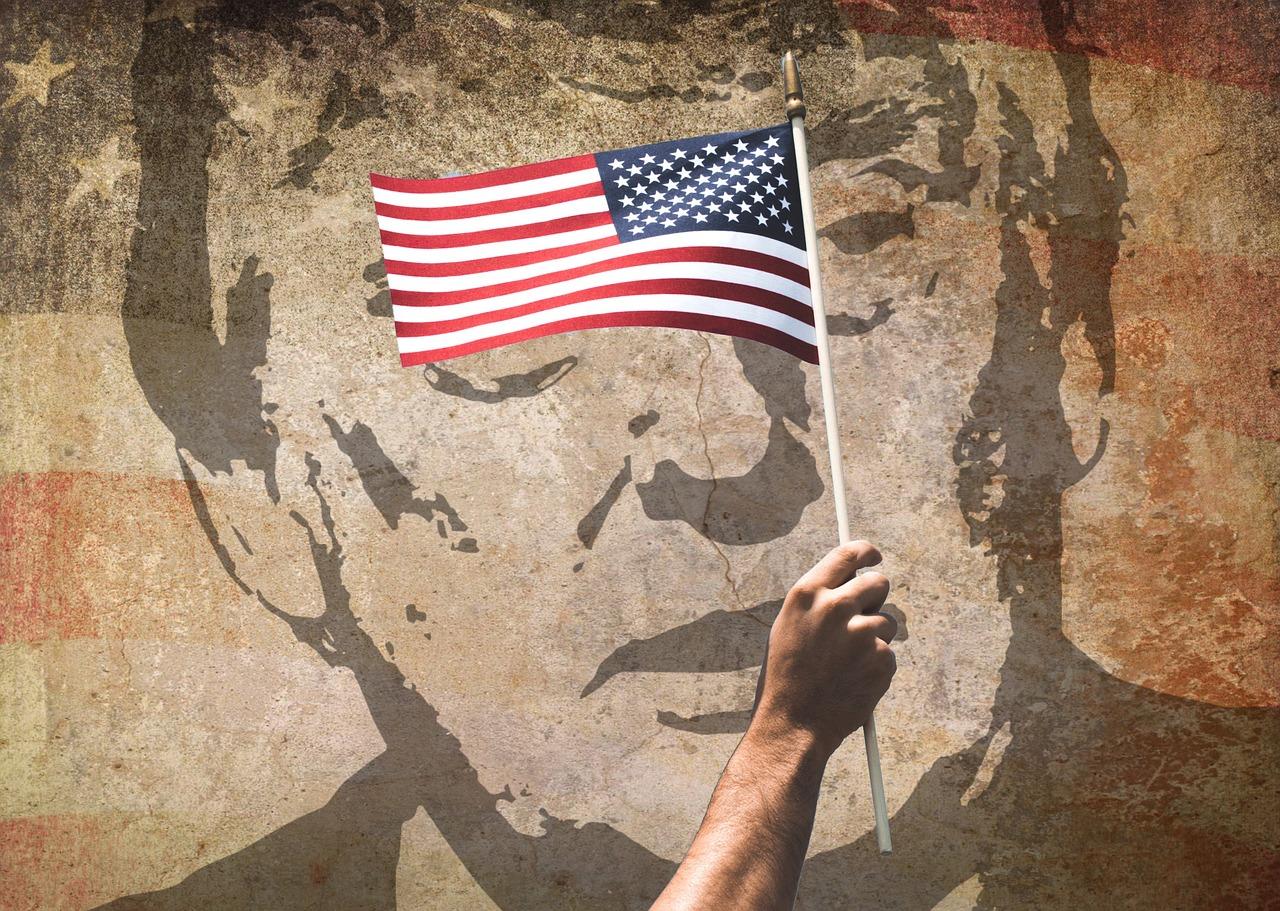 Trump Says His Election Prevented a Stock Market Crash
The stock market
In 2018, the S&P 500 benchmark fell 6.2% after rising 6.5% and 19.4% in 2016 and 2017, respectively. Apart from investors' concerns about rising interest rates, the major worry that triggered a massive sell-off in the fourth quarter of 2018 was the US-China trade war triggered by President Donald Trump.
Article continues below advertisement
Did electing Trump save the stock market?
Trump doesn't seem to miss even a single opportunity to take credit for the stock market's gains since his election. Yesterday, in a tweet, Trump said, "Had the opposition party (no, not the Media) won the election, the Stock Market would be down at least 10,000 points by now. We are heading up, up, up!"
While Trump is right that, since he took office on January 20, 2017, the S&P 500 Index has gone up 22.4% as of yesterday's closing. However, the Trump administration's policies might have at least restricted many US stocks from rising—if it didn't drive them down completely.
For instance, Trump's ongoing criticism of automakers for investing in manufacturing plants outside the United States has taken a toll on auto industry investor sentiment. Also, large US companies including the tech giant Apple (AAPL) and automakers such as General Motors (GM), Ford (F), and Tesla (TSLA) have been facing troubles in the international market, especially in China, due to the ongoing trade war.
Investors remain concerned about the outcome of the ongoing US-China trade talks, which is keeping the stock market mixed.
As of yesterday, Tesla has lost 8.2% year-to-date while General Motors (GM), Ford (F), and NIO (NIO) have gained 18.2%, 15.4%, and 14.0%, respectively. Other US companies Apple (AAPL), NVIDIA (NVDA), Oracle (ORCL), General Electric (GE), Advanced Micro Devices (AMD), and Micron (MU) have gained 8.4%, 17.3%, 15.2%, 33.3%, 29.7%, and 32.2%, respectively.
Investors' high hopes from the ongoing US-China trade talks have also helped the broader market (SPY) recover. The S&P 500 index has risen 10.9% in 2019 so far.
Recently, Warren Buffett's Berkshire Hathaway (BRK-B) revealed that it sold ~2.89 million Apple shares. Check out On Apple, Warren Buffett May Ignore the Noise—but Not the Facts to learn more.