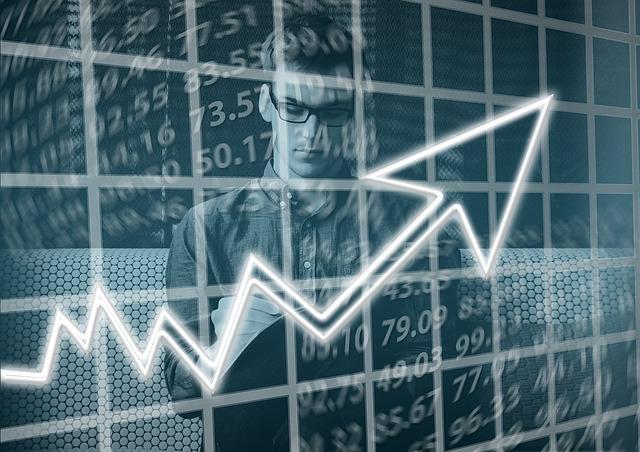 Should You Have Taken President Trump's Advice in December?
President Trump's advice
Today, US President Donald Trump tweeted, "Best January for the DOW in over 30 years." He also added, "We have, by far, the strongest economy in the world!" To be sure, US stocks have looked strong after a dismal fourth quarter when most indexes (SPY) (QQQ) entered into bear market territory.
Article continues below advertisement
Article continues below advertisement
December
When US stock markets were witnessing a selling spree in December, Trump saw it as a buying opportunity. Speaking with reporters on December 25, Trump said, "We have companies — the greatest in the world, and they're doing really well." He also added, "So I think it's a tremendous opportunity to buy. Really a great opportunity to buy." Back then, David Tepper and Jim Paulsen also saw a buying opportunity after the crash. Bears were ruling the market in the fourth quarter, and almost all sectors experienced a selling spree.
2019
However, 2019 has been a different ballgame for markets so far and broader equity markets have shown strength. Apple (AAPL), which fell sharply at the beginning of the year after weak guidance, has also recouped its losses. The other FAANG stocks, which include Alphabet (GOOG), Facebook (FB), Netflix (NFLX), and Amazon (AMZN), have also looked strong.
General Electric (GE), which Warren Buffett (BRK-B) completely exited last year, has also gained 34.2% in January. Looking at markets today, as of 12:30 PM EST, NVIDIA (NVDA) and Advanced Micro Devices (AMD) have gained 1.7% and 1.1%, respectively. However, Microsoft (MSFT) is trading down.
It would have paid off well to follow the President's advice in December. Read Key Themes to Watch after a Dismal 2018 to see why bears might not have a free ride this year.