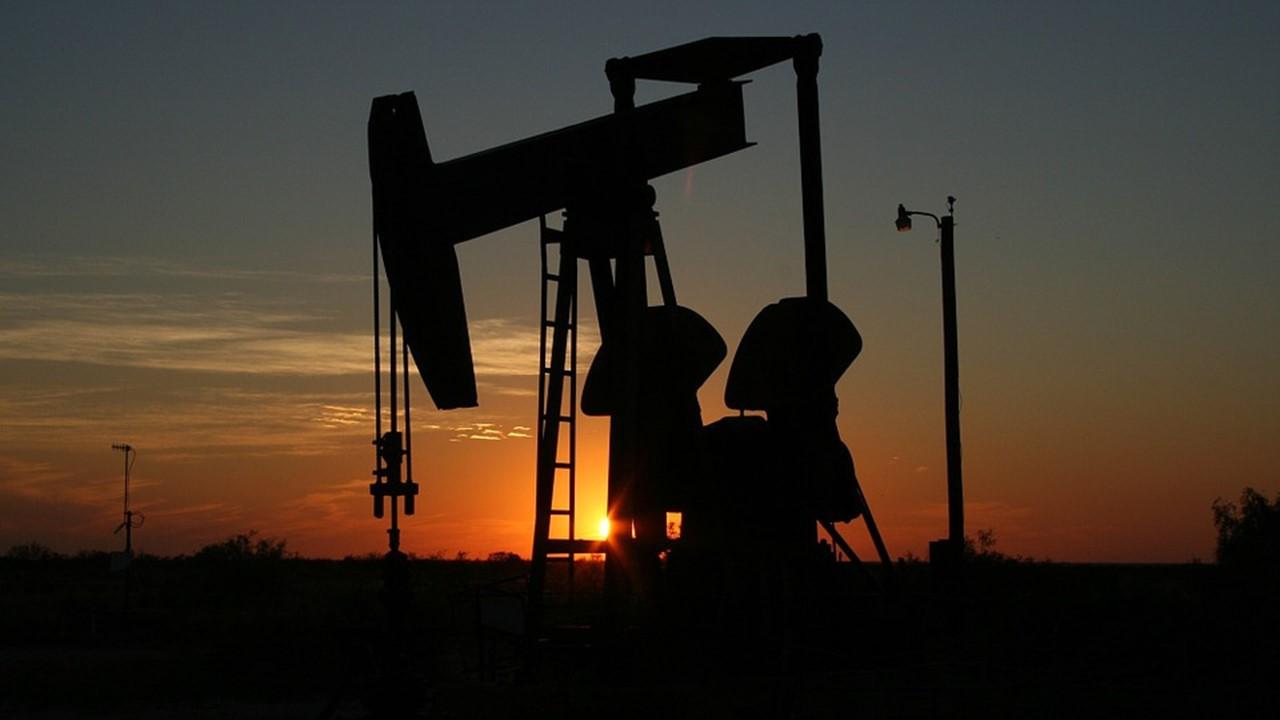 Chesapeake Energy: 'Buy' or 'Sell' after Its Q4 Earnings?
Chesapeake's earnings might fall sequentially
On February 27, Chesapeake Energy (CHK) might report an adjusted net income of $0.18 per diluted share based on analysts' consensus estimates. On a sequential basis, the EPS might fall 6%. However, constituents of the S&P 500 Index (SPY) in the upstream subsector, ConocoPhillips (COP), Hess (HES), and Anadarko Petroleum's (APC) earnings fell 16.9%, 181.6%, and 55% during this period. The reason behind the large fall was that these stocks operate with a production of at least 60% in liquids. Liquids include oil and natural gas liquids.
Article continues below advertisement
Buy or sell?
At the midpoint of the company's total production guidance, Chesapeake Energy's total production might fall 14.7% in the fourth quarter compared to the previous quarter. Chesapeake Energy's revenue estimates suggest an ~5% fall in its top line. The company's 72.5% production mix in natural gas might limit the downside in its earnings in the last quarter. In the fourth quarter, natural gas prices were ~29.6% higher than the previous quarter.
However, the stock might be at a disadvantage in 2019 compared to the upstream stocks discussed above. Investors might opt for higher liquid-weighted portfolio upstream stocks than Chesapeake Energy. Oil might outperform natural gas in 2019. However, things might change by 2020 because Chesapeake Energy's production mix in oil will likely rise to 30% based on the company's guidance.