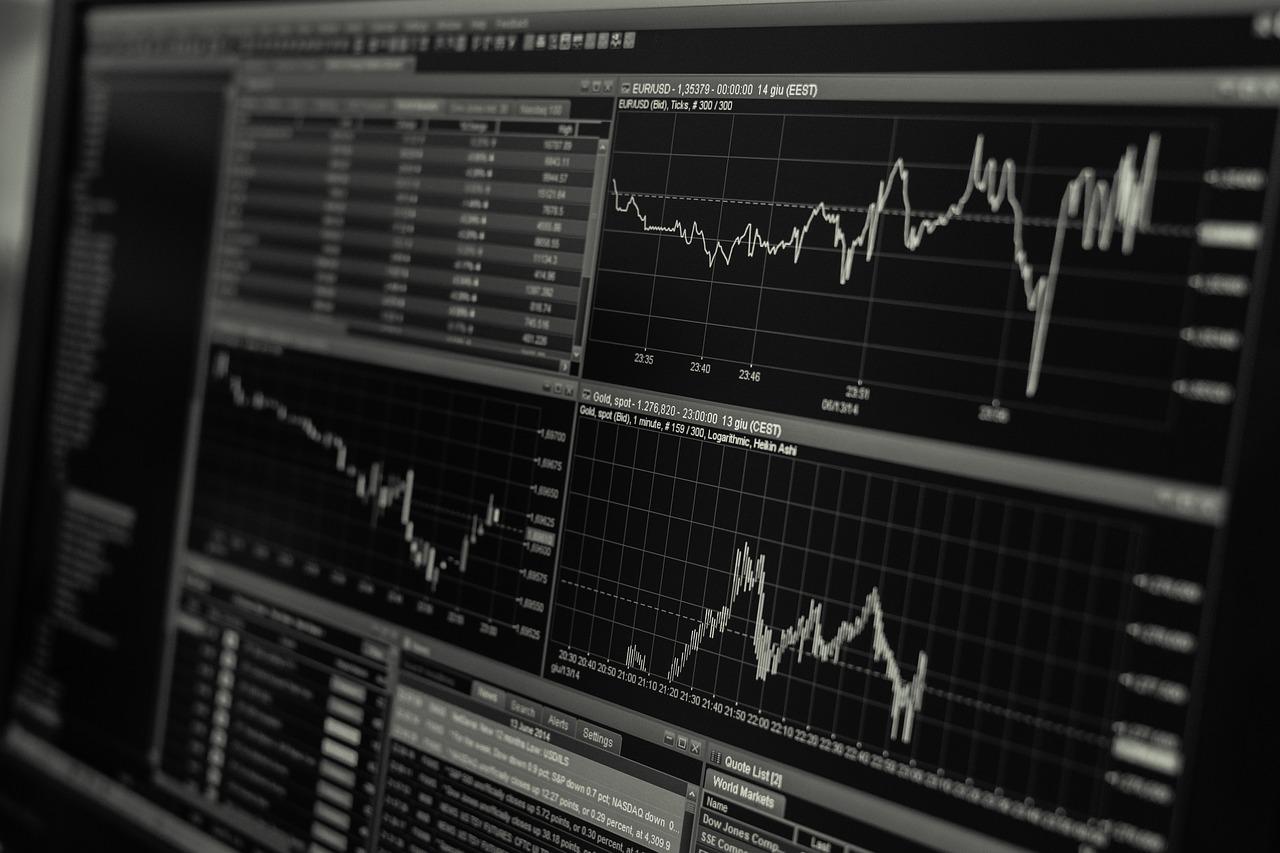 Bank of America Stock: Analyzing the Uptrend
Strong financial performance
Bank of America (BAC) has impressed investors with its financial performance in the past several quarters. The company beat analysts' estimate on the sales and earnings front. Continued growth in lending and deposits and higher rates supported the top-line growth. Also, growth in the asset management fees and an increase in card income drove the top-line growth, which increased more than 4% to $91.9 billion in 2018.
Bank of America has managed to lower its expenses and increase its revenues, which is encouraging. Bank of America's non-interest expenses decreased 2.5% on a YoY (year-over-year) basis in 2018 to $53.4 billion. The efficiency ratio improved significantly from 62.7% in 2017 to 58.5% in 2018.
Higher revenues and operating leverage helped the bank have strong EPS growth. The EPS has risen 43% on a YoY basis. Share repurchases cushioned the bottom-line growth rate.
We expect Bank of America to sustain the momentum in 2019. The bank's net interest income is expected to increase even without a rate hike due to growth in loans and deposits. The operating leverage and share buybacks are expected to drive double-digit growth in Bank of America's bottom line.
Article continues below advertisement
Article continues below advertisement
Stock performance