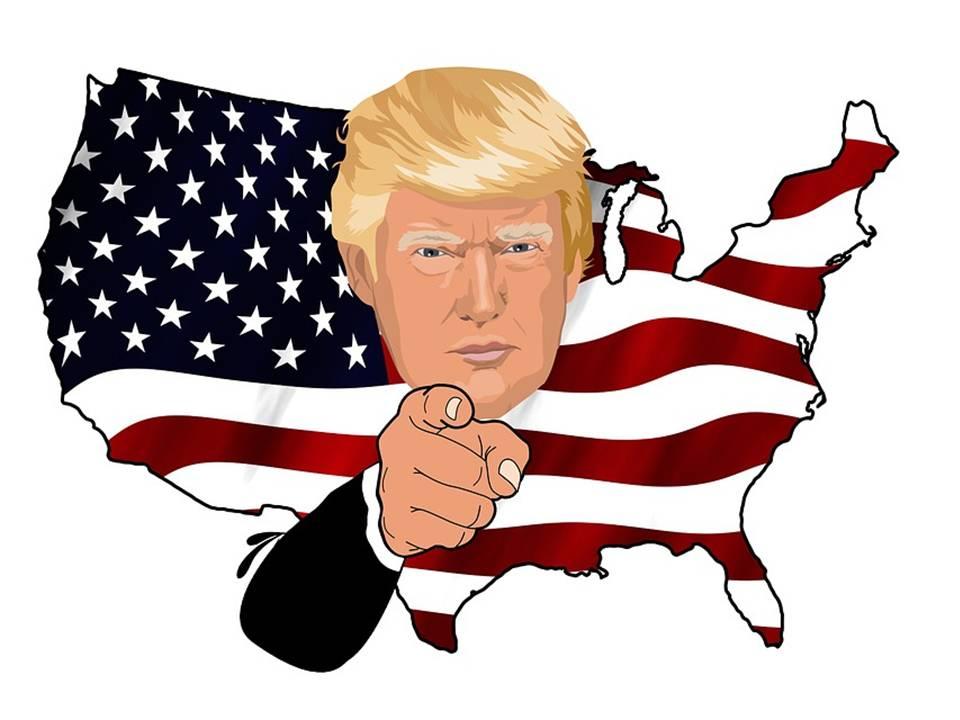 Border Wall and Trump's Obsession with National Security
Border wall
The US government shutdown, which started on December 22, has entered its 27th day. The shutdown, which is already the longest in history, has seen President Trump take on Democrats over the border wall funding.
As we noted in Is the Border Wall Saga President Trump's Masterstroke?, President Trump could have timed the border wall controversy to his advantage. Earlier this week, President Trump said, "I'm not looking to call a national emergency." However, he said that he has an "absolute legal right" to call an emergency. Declaring an emergency is a rarely used law. President Trump hasn't shied away from using lesser known laws in order to bypass Congress.
Article continues below advertisement
Section 232 tariffs
Last year, President Trump imposed tariffs on US steel and aluminum imports under Section 232 of the Trade Expansion Act of 1962. The tariffs were imposed after the Department of Commerce's investigations found that steel and aluminum imports are a threat to US national security. A similar probe is also underway into automotive imports (F). In 2017, the Department of Commerce initiated a probe into aluminum alloy sheet imports from China through a rarely used provision.
The Section 232 tariffs have been more of a tactic to get other countries on the negotiating table. The tariffs have little to do with protecting US national security. Whether the border wall could enhance US national security is a debatable topic. The answers about the wall vary depending who you ask.
US equity markets have shrugged off the shutdown. On January 17, broader equity markets (SPY) are trading sideways. Looking at the FAANG stocks (GOOG), as of 10:25 AM EST, Apple (AAPL) and Amazon (AMZN) have fallen 0.85% and 0.12%, respectively. Microsoft (MSFT) has fallen 0.10%.
Read Why 2019 Could Be a Crucial Year for Stock Markets to see what could drive the markets this year.