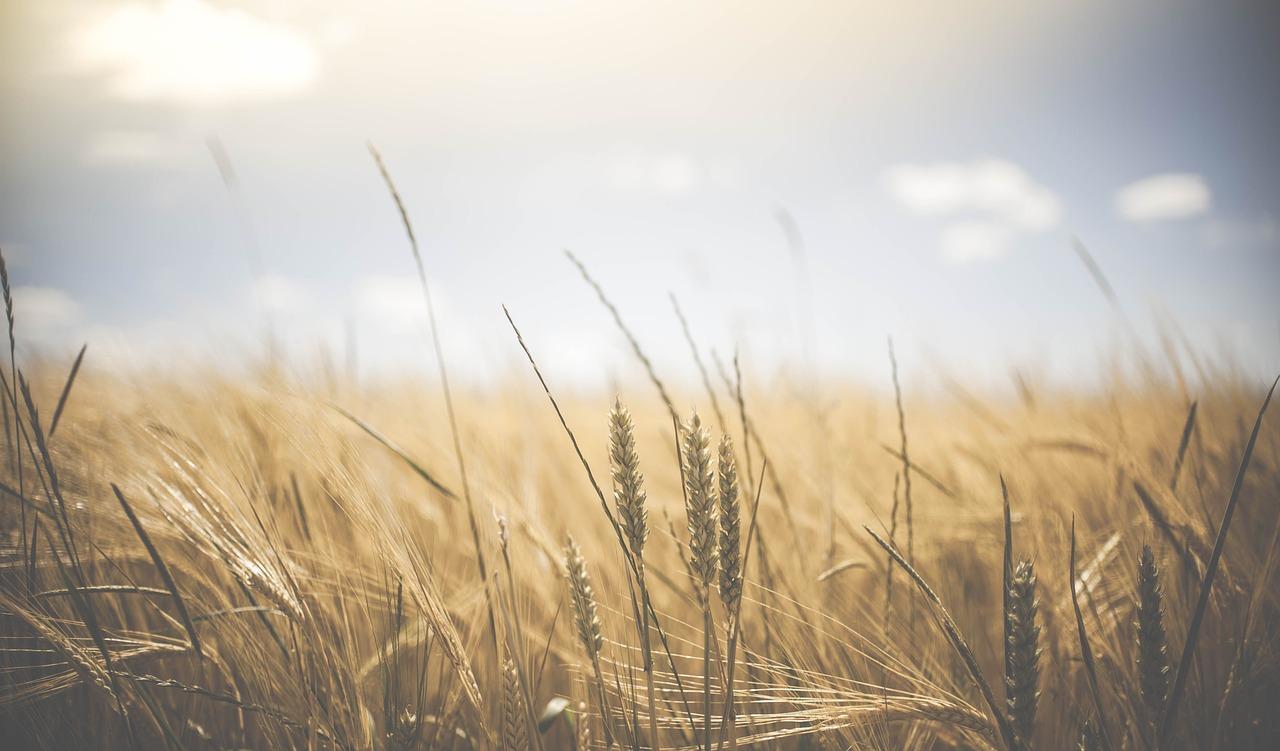 Why CVR Partners Missed Analyst Estimates in Second Quarter
CVR misses estimates
CVR Partners (UAN) reported its second-quarter earnings on July 25. The company missed both top-line and bottom-line estimates, and the stock fell 4.5% after the earnings release.
Article continues below advertisement
Key earnings drivers
CVR Partners reported total sales of $93 million, which missed analysts' estimates of $98.9 million. The company reported a loss per share of $0.15, which also missed the estimate of a $0.08 loss per share. The company stated that its sales missed estimates because of planned and unplanned outages at its production facilities in Coffeyville, Kansas, and East Dubuque, Illinois. Together, the lost opportunity in production amounted to 80,000 tons, according to the company.
Some positives
The company, however, saw improved weather conditions, which resulted in favorable demand and a higher fertilizer pricing environment (MOO). Together, ammonia and UAN (urea ammonium nitrate) prices were 20% higher compared to a year ago. UAN prices increased from $174 per ton a year ago to $191 per ton in the second quarter. Similarly, ammonia prices increased from $333 per ton a year ago to $348 per ton in the second quarter.
These key takeaways from the company's earnings may give some clues into what to expect from companies such as CF Industries (CF), Mosaic (MOS), and Nutrien (NTR) in the second quarter.
For more updates, visit Market Realist's sector page.