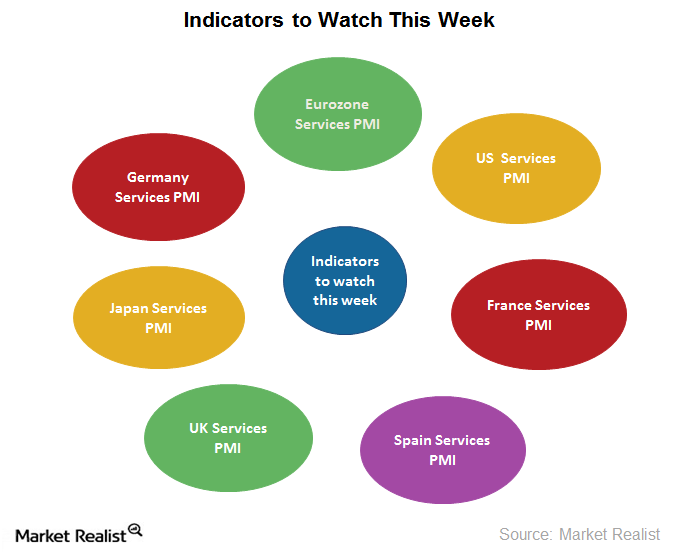 Economic Indicators Investors Should Watch for This Week
Economic indicators
Key economic indicators investors should watch for this week are:
Article continues below advertisement
Wrapping up
It's important for investors to follow major developed nations' (EFA) manufacturing data. Employment data is also another important indicator, as the condition of the labor market has strong effects on both the economy and market (SPX-INDEX). The iShares MSCI ACWI ETF (ACWI), which tracks global markets, rose nearly 2% in November 2017. For more on tax rates, read Senate Approval of Tax Bill Drove the S&P 500 to Record High.