A Must-Read Overview of the Medical Device Industry
The US medical device market is projected to grow at a compound annual growth rate of 6.1% between 2014 and 2017.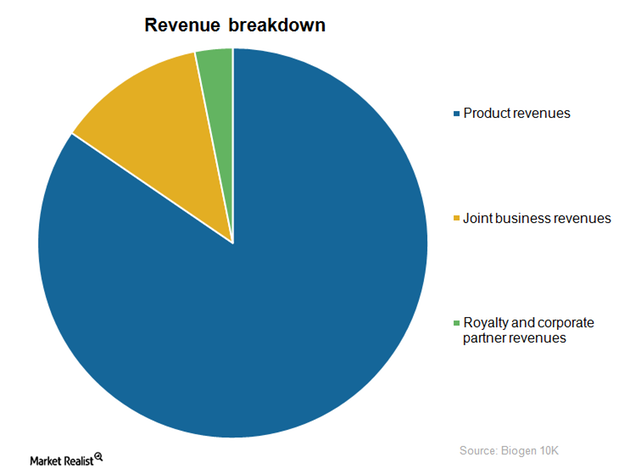 Overview
The medical device industry is one of the biggest industries in healthcare, driven by innovation and new technologies. The last decade has seen an unprecedented growth in innovative and improved technologies, which has led to the development of state-of-the-art medical devices and catalyzed growth and advancement in the healthcare industry.
Article continues below advertisement
Article continues below advertisement
Geographic segmentation
The US medical device industry is the global leader with sales of around $136 billion, which represents approximately 45% of the global market, according to the US Government Accountability Office (or GAO) 2014 statistics. According to Espicom's 2014 report, the US medical device market is projected to grow at a compound annual growth rate (or CAGR) of 6.1% between 2014 and 2017. With more than 7,000 medical devices companies in the US, which are mostly small and medium enterprises (or SMEs), that employ around 400,000 people directly and more than 2 million people indirectly, the industry is highly fragmented. Europe and China are the second and third largest medical device markets, respectively.
Medical devices
As per the World Health Organization (or WHO), a medical device is defined as "an article, instrument, apparatus or machine that is used in the prevention, diagnosis or treatment of illness or disease, or for detecting, measuring, restoring, correcting or modifying the structure or function of the body for some health purpose." Medical devices range from simple tongue depressors to complex programmable pacemakers and CT scanners.
Key players
The top five players in the US medical devices industry in terms of revenues are Johnson & Johnson (JNJ), General Electric (GE), Medtronic (MDT), Baxter International (BAX), and Cardinal Health.
Depending on their business structure, medical device companies can be categorized into pure-plays, conglomerates like non-healthcare businesses, and combined drug-device businesses.
The iShares U.S. Medical Devices ETF (IHI) is a passive ETF with exposure to the US medical device sector, which tracks the Dow Jones US Select Medical Equipment Index. IHI has generated returns of 10.5% since its inception in 2006, outperforming S&P index returns in the same period.