Hundreds of Women File Sexual Assault Cases Against Uber
Over 550 women are a part of a civil lawsuit against Uber for not doing enough to prevent drivers from committing sexual assault against passengers.

Ride-sharing giant Uber is once again in the throes of legal challenges. After years of unionization efforts by drivers, sketchy reports of company treatment of drivers, and disability discrimination, Uber now faces claims from over 500 women who say they suffered sexual assault by Uber drivers, reports CNBC. Here's what's happening in the Uber sexual assault cases.
Article continues below advertisement
Article continues below advertisement
Uber's stock value has declined since its 2019 IPO via SPAC merger, and recently, thousands of leaked documents have shown how the company grew so rapidly in its earlier years. Now, another legal battle awaits Uber, with a complaint filed on July 13 by women from multiple states who were alleged victims of rape, kidnapping, and harassment.
How many sexual assault cases has Uber had?
A press release on July 13 indicated that Uber has been named in a civil suit brought by a large number of female passengers. In San Francisco County Superior Court, attorneys at Slater Slater Schulman LLP filed the complaint on behalf of about 550 plaintiffs, stating that at least 150 more cases are under active investigation.
Article continues below advertisement
Central to the case against Uber is the claim that the company knew about the frequency of sexual assaults as early as 2014 and has done little to increase passenger safety since then. Adam Slater, founding partner of the law firm bringing the case, said that Uber prioritized company growth over passenger safety. "While the company has acknowledged this crisis of sexual assault in recent years, its actual response has been slow and inadequate, with horrific consequences," he said.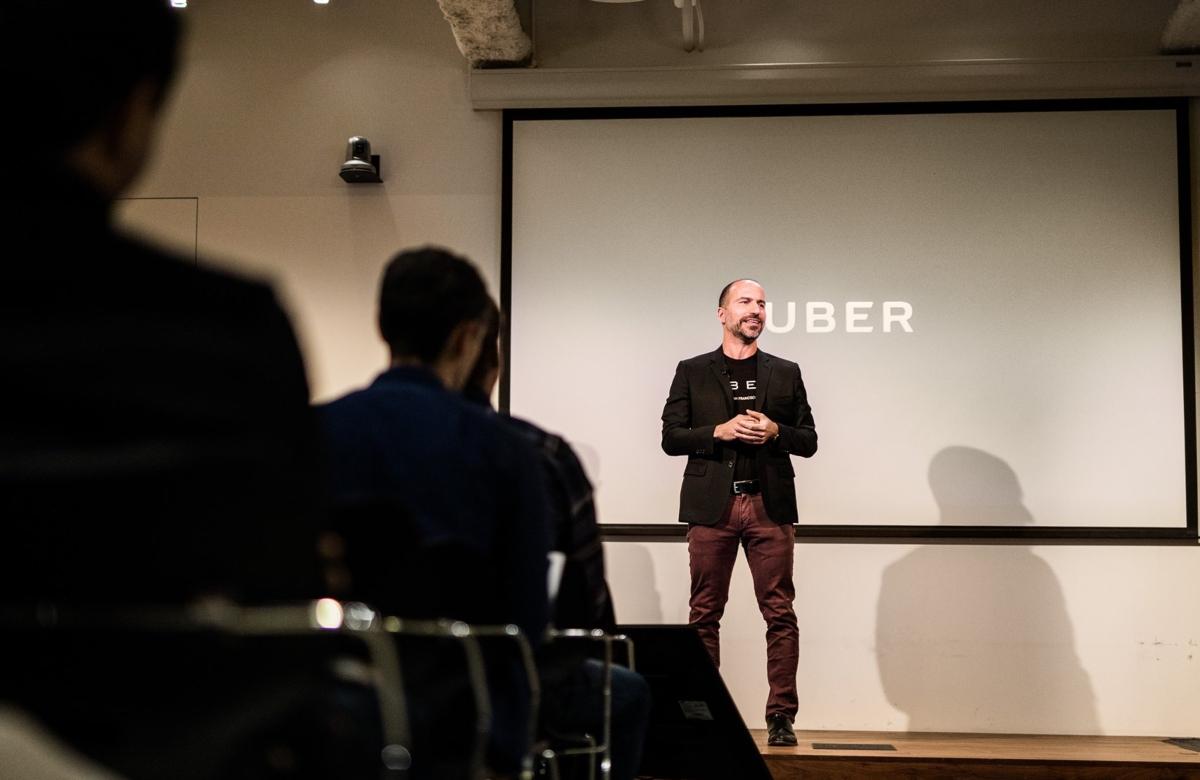 Article continues below advertisement
Article continues below advertisement
The press release stated that Uber's latest safety report revealed 998 sexual assault incidents. Of those, 141 were reported rapes.
Over 3,000 reports of sexual assault were filed in 2019 and 2020
Uber's second safety report said it received 3,824 reports of the five most severe categories of sexual assault by Uber drivers in 2019 and 2020. Uber also stated that represented a 38 percent decrease from 2017 and 2018.
Article continues below advertisement
Article continues below advertisement
Sexual assaults ranging in severity from non-consensual kissing to rape have continued to occur with Uber drivers. In 2018, Uber acknowledged a "deeply rooted problem" of sexual assault. However, the company doesn't report criminal activity to law enforcement authorities. It also does not consider itself responsible for driver actions because they're independent contractors, not employees.
Article continues below advertisement
The lawsuit claims Uber should have taken steps to increase passenger safety
Reasons for the large number of sexual assault claims made by Uber customers include Uber's focus on growth over safety. The company refused to implement driver background checks or video equipment in vehicles. It has also followed a "three strikes" policy, meaning that drivers could continue working for Uber even after one or two reported incidents.
The legal team mentions Uber co-founder Travis Kalanick and his deliberate choice to hire drivers without taking them through background checks such as fingerprinting or searching FBI databases. Current CEO Dara Khosrowshahi continues this policy today.
Adam Slater, of the legal team bringing the lawsuit against Uber, says the company could be doing much more to prevent criminal activity. "Acknowledging the problem through safety reports is not enough. It is well past time for Uber to take concrete actions to protect its customers," he stated.