DOT's Newly Proposed Airline Ticket Refund Rules, Explained
The DOT proposed airline refund rules clearly define when a traveler should be issued a refund over a delayed or canceled flight. Get all the details here.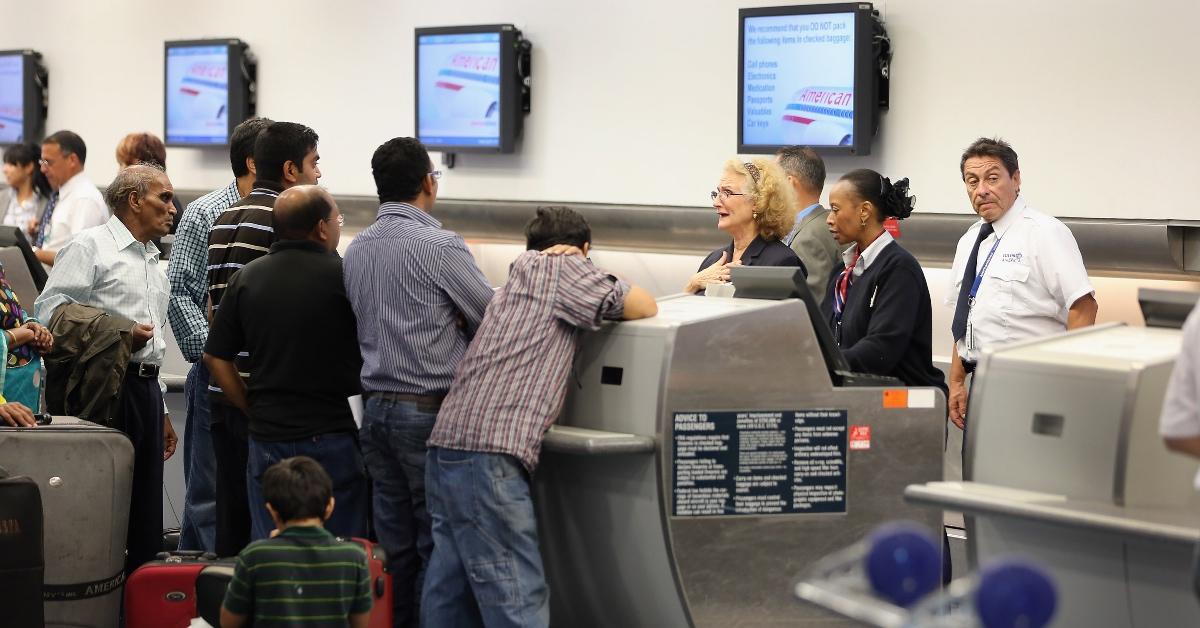 The airline industry has been on rocky ground for some time now with staffing shortages, inclement weather, and inflation impacting airline productivity and performance. Things will only get worse for airline companies if the U.S. Department of Transportation's (DOT) proposed airline refund rules go into effect.
Article continues below advertisement
Article continues below advertisement
The DOT proposed a stricter set of rules regarding airline refunds on Aug. 3 after receiving numerous complaints from travelers. Fortunately for customers, the rules would make it easier for them to get a refund on airfare. Keep reading for all the details on the DOT's stricter rules and when they could start being enforced.
The DOT's airline refund rules need to be clearer.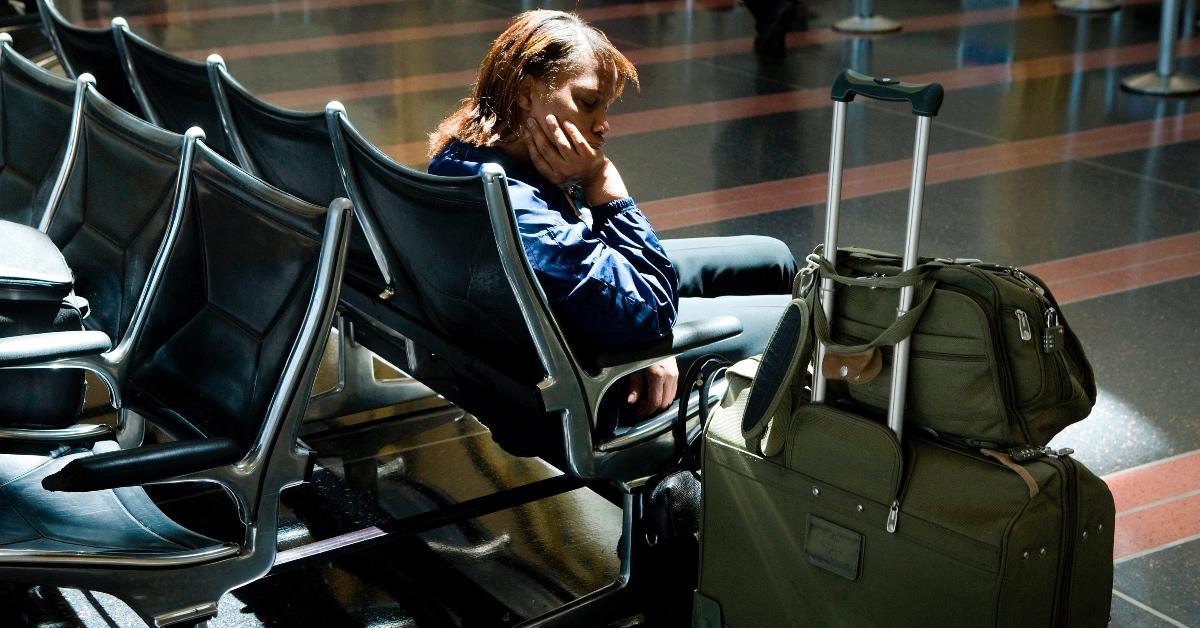 Under the DOT's current rules, travelers are entitled to receive a refund for a delayed or canceled flight if there is a "significant change of flight itinerary." However, because the DOT failed to explicitly define what a significant change is, it has made it increasingly difficult for some travelers to get their money back.
Article continues below advertisement
Given the large number of complaints the DOT received in 2020 and 2021 that centered around refund issues, the DOT is proposing to amend its current rules by specifying what "significant change" means. If enforced, the new rules would allow travelers to request a refund for their flight if it's delayed by three or more hours when traveling domestically and six hours or more when traveling internationally.
The DOT is also looking to give individuals the opportunity to request a refund if:
They are "scheduled to depart from a different origination airport or arrive at a different destination airport"
Article continues below advertisement
Article continues below advertisement
Their itinerary includes additional connection points than that of their original itinerary
They have been downgraded to a lower class
The aircraft they are scheduled to travel on reflects a "significant downgrade of the available amenities and travel experiences"
The DOT is calling for airlines to issue non-expiring travel vouchers or credits.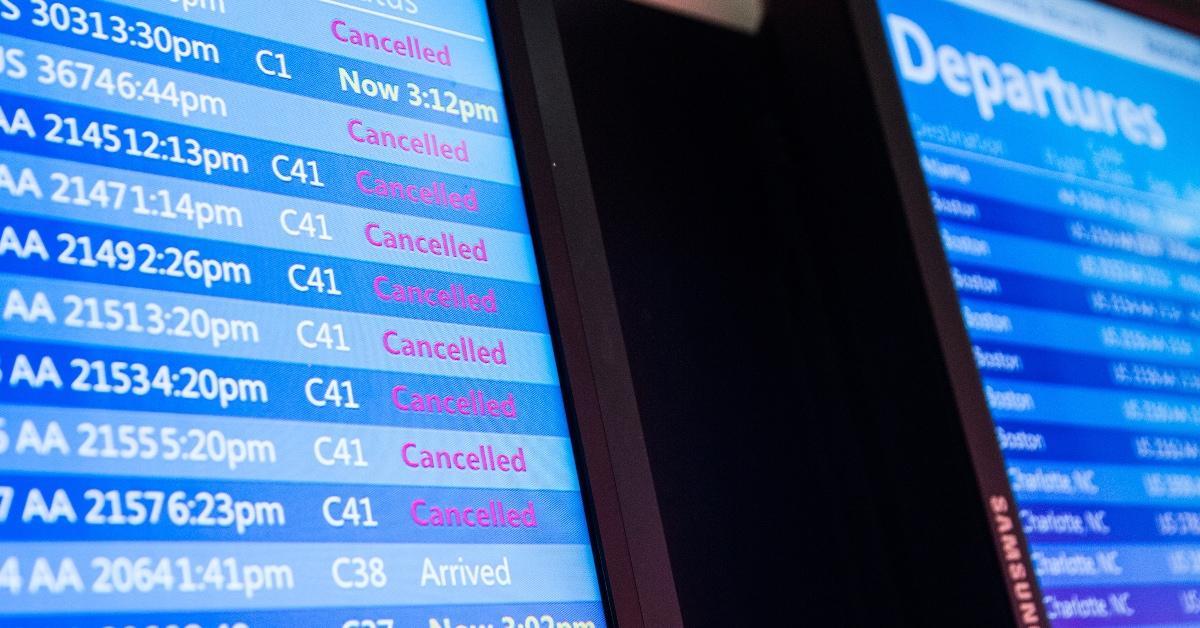 While many airlines have modified their refund policies to be more flexible in terms of how and when refunds and credits are issued, some include stipulations that make it difficult for travelers to get their money back. Other flight providers, including Spirit Airlines, don't even give customers the option to purchase refundable tickets.
Article continues below advertisement
Individuals who are advised by a medical professional not to travel due to a communicable disease would also qualify to receive non-expiring travel credits or vouchers.
The DOT announced that it will review comments regarding baggage fees and other ancillary fees while its proposed rules are being considered.
The DOT is now accepting public comments on the proposed rules.
The DOT will be holding a meeting on August 22, 2022, at 10:00 a.m. EST to discuss its proposed rules regarding airfare refunds and will also be accepting input from the public at that time. Anyone who has a comment or suggestion will also have 90 days from the time the rules were proposed to submit their input to the DOT.