Lufthansa Cancels Over 1,000 Flights Amid Ground Staff Strike
Lufthansa canceled over 1,000 flights that are scheduled for July 27, impacting over 100,000 passengers. Why is Lufthansa canceling its flights?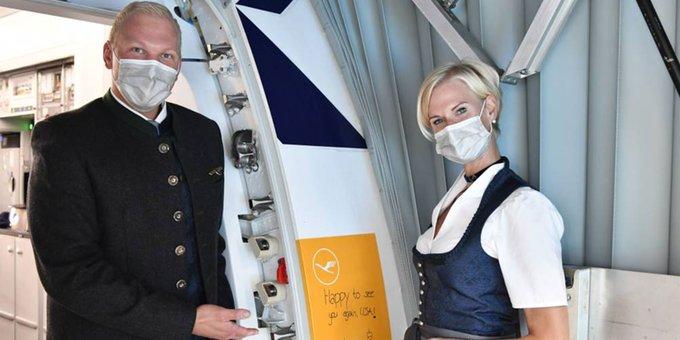 Although Lufthansa is a popular airline in Germany, thousands of passengers will be left without a plane ticket due to the airline canceling flights.
Article continues below advertisement
Article continues below advertisement
Lufthansa is one of the larger airlines in Europe, especially in Germany. The airline has already canceled 678 flights in Frankfurt and 345 flights in Munich. More than 130,000 passengers are impacted by this cancellation, and more cancellations could be looming on July 28–29. The airline plans to work with impacted travelers by offering alternative flight options, although the options may be limited.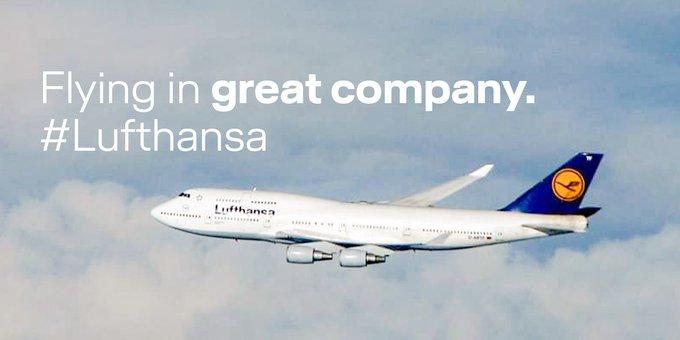 Article continues below advertisement
Why is Lufthansa canceling flights?
The cancellations are due to a strike by German ground staff, who are in search of a pay raise. Labor union Verdi announced its strike on July 25 after making a request last month for a pay claim of 9.5 percent with a minimum increase of 350 euros ($368) more per month for a year. The union represents approximately 20,000 grounds workers such as aircraft maintenance, boarding gate staff, and luggage handlers.
The employees claim that they have been affected by soaring inflation rates, and they work excessively long hours because of staffing shortages at various airports. Lufthansa made a package proposal of increasing salaries by 150 euros per month for the rest of 2022, along with another 100-euro increase beginning in 2023, and possibly another 2 percent increase starting in mid-2023 depending on the company's performance.
Article continues below advertisement
Article continues below advertisement
Verdi rejected the offer, with both parties having already held two rounds of negotiations already. The third round is expected to be conducted on Aug. 3–4. Although inflation rates in Germany dropped to 8.2 percent in June compared to 8.7 percent in May, the rates are still very high for consumers, and the Verdi workers have expressed that they need more funds as well as relief.
Airlines around the world have been impacted by employee strikes.
Staff shortages have been an issue in airlines and airports across Europe as well as globally. Many flight attendants, pilots, grounds workers, and other airport and airline personnel have made requests for higher pay. Some workers have simply quit or retired due to working excessive hours. These employees have been making pay demands for years. Workers asked for higher pay during the COVID-19 pandemic amid concerns about their safety and working conditions.
Article continues below advertisement
Article continues below advertisement
Thousands of flights in the U.S. have had to be canceled this summer, and it couldn't have come at a worse time. We've already reached the summer holiday season and Labor Day weekend is approaching. Many airlines dealt with massive delays over Memorial Day, July 4, Juneteenth, and Father's Day.
Article continues below advertisement
Earlier this month, American Airlines had over 12,000 flights left without one or both pilots on their aircraft due to a glitch that allowed pilots to drop flights they were originally assigned to.
The glitch led to hundreds of flight delays and cancellations, and the airlines being forced to temporarily triple its pay for pilots. It also provoked the company to reach a deal with the Allied Pilots Association (APA), one of the biggest pilot unions in America, where pilots will have permanent double-time pay for working on peak days such as on holidays.
With the strike in Germany causing a significant travel issue for Lufthansa, it wouldn't be a surprise for the company to reach a deal with Verdi, similar to how American Airlines reached a deal with the APA.