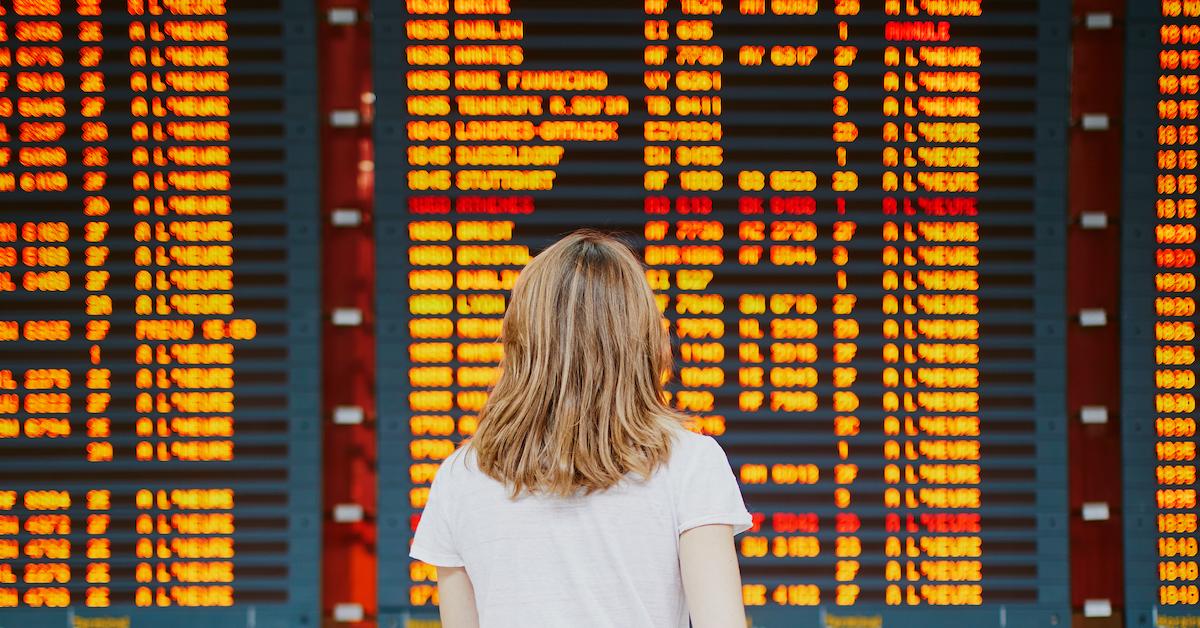 Your Summer Plans Might Come to a Halt As Airlines Cancel Thousands of Flights
This summer, travel plans are set to see major hiccups as the aviation industry struggles with increased demands and a looming pilot shortage. In response to the myriad issues, American Airlines and United are canceling thousands of flights.
Article continues below advertisement
Pilots continue to feel the weight of the shortage and have been protesting, with demands for better hours and pay.
Pilot shortages and protests have persisted
The aviation industry has struggled since the beginning of the COVID-19 pandemic. With pilots getting sick and forcing other pilots to work grueling hours, it was only a matter of time before the issues came to a head. Pilots have been protesting and demanding higher wages in response.
Article continues below advertisement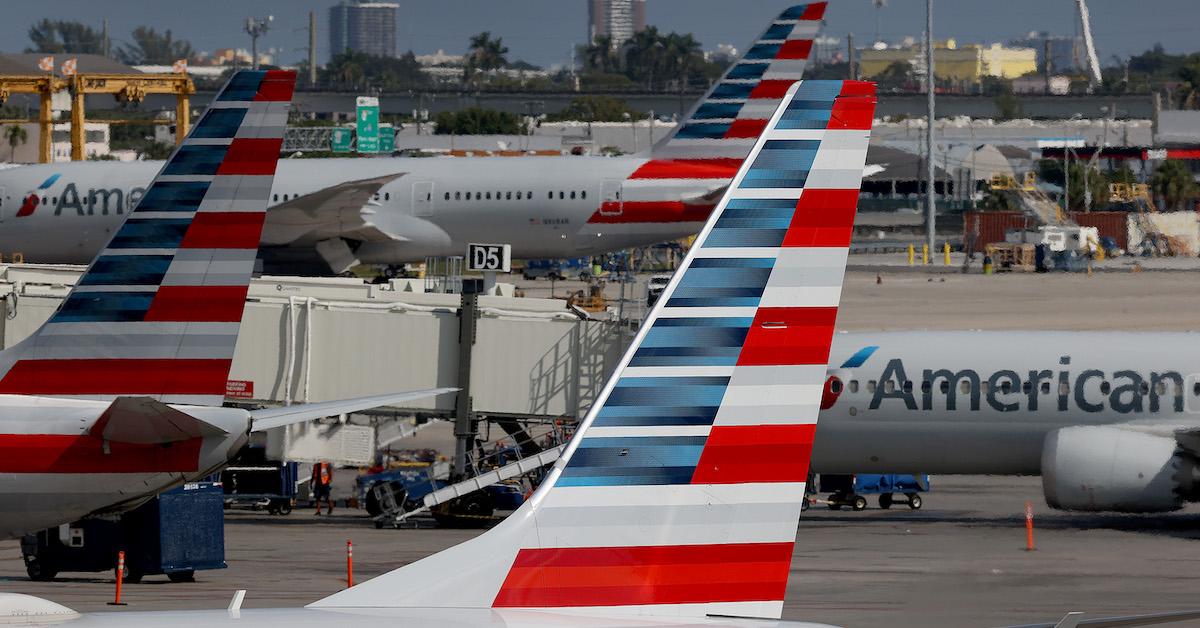 Nearly 1,400 pilots with Southwest Airlines protested in Dallas over halted contract negotiations. People are itching to travel this summer, and pilots don't think their low wages make the working conditions worth it. Thirty percent of pilots with Southwest are reassigned every day, with longer hours. On the matter, Southwest Airlines Pilots Association president Casey Murray said, "If you're going to continue to misuse us, you're going to continue to be short of staffing."
Article continues below advertisement
American Airlines and United Airlines cancel flights
According to CNBC, American Airlines and United Airlines will be canceling 12 percent of flights, or 50 flights per day, at Newark Airport. This will begin on July 1. In a note to United Airlines staff, executive VP Jon Roitman wrote that the adjusted schedule "should help minimize excessive delays and improve on-time performance—not only for our customers, but for everyone flying through Newark."
Article continues below advertisement
From January to June, Newark had 31 percent of its flights delayed, putting it right behind Chicago for the worst rate in the U.S. American Airlines is canceling flights, too. Starting Sept. 7, American Airlines will no longer be serving Toledo, Ohio; Islip, N.Y.; Ithaca, N.Y.; or Dubuque, Iowa.
Article continues below advertisement
Things to know when flying amid shortages and cancellations
Flying since the COVID-19 pandemic hit has been tricky. Passengers worry about sitting for several hours with other flyers in close quarters. Add the pilot shortage, pilot protests, and flight cancellations, and you have a perfect storm.
It's unclear how long the shortages will persist. However, in a Facebook post, flight attendant Kristie Koerbel shared several tips. One was to download the app for whatever airline you're flying with. She wrote, "They will tell you a flight is canceled before the crew even knows!"
Article continues below advertisement
Her post received 21 thousand likes and made its way to Twitter. Koerbel also encouraged people to book earlier flights, given that summer is thunderstorm season, and to choose longer layovers (of more than one hour). Koerbel added that flight crews aren't allowed to fly for longer than 16 hours, and if there are no backup crews to take on the next shift, flights could be canceled.