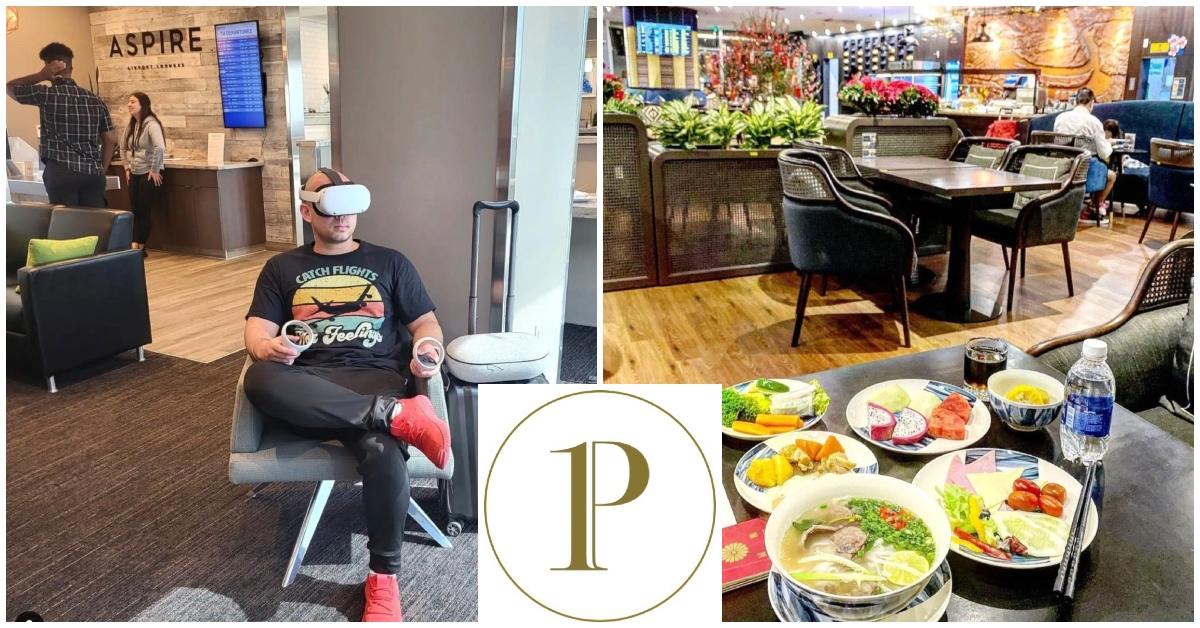 Priority Pass Lounges Carry Many Perks, but Can Sometimes Get Crowded
If you ever noticed those fancy lounges in airports that you can't access, there's a great chance it's a lounge for Priority Pass members. Priority Pass offers exclusive perks for travelers who want to get away from the large crowds in airports. But are these lounges crowded, and is Priority Pass even worth the money?
Article continues below advertisement
Article continues below advertisement
Priority Pass may be too expensive for some travelers, but if you travel frequently, it could be the membership you were missing out on. But, before you commit to the added expense, it's good to know how Priority Pass lounges work and if they tend to be crowded. After all, who wants to escape large airport crowds only to enter into an exclusive area where more crowds exist.
Keep reading for all you need to know about Priority Pass lounges and membership fees.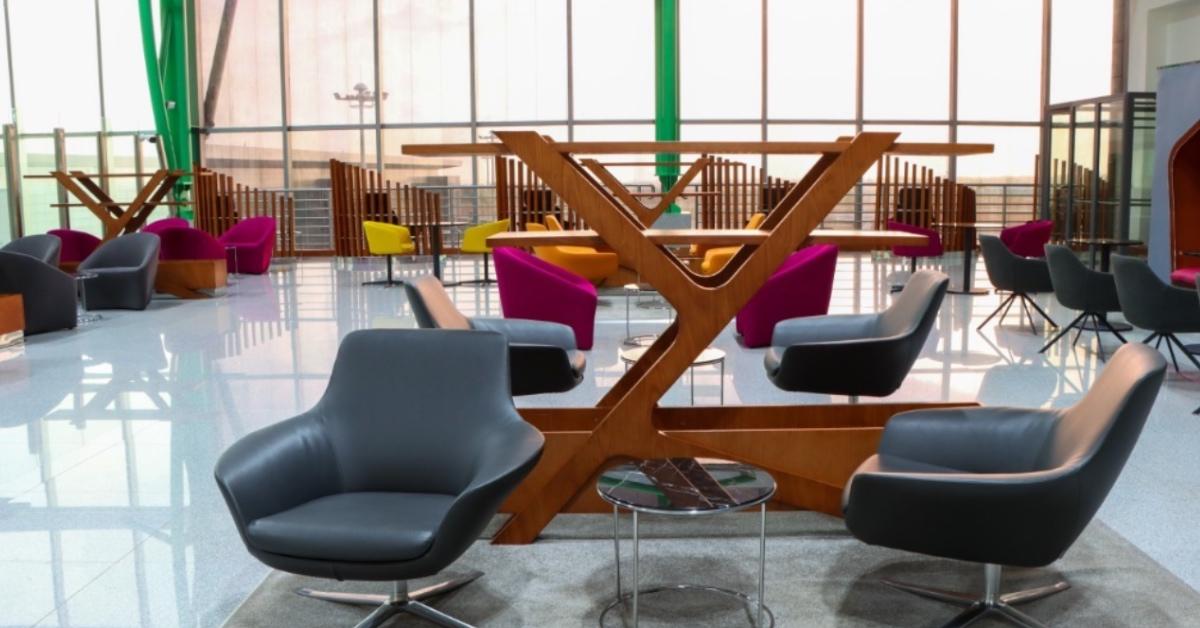 Article continues below advertisement
What is Priority Pass?
Priority Pass is the world's largest independent airport lounge program, offering over 13,000 airport lounges in more than 600 cities and 148 countries. While many of these lounges offer their own unique experience, theprivate spaces typically offer a quiet and reserved area where you can relax and enjoy some food and drinks. There are other perks including charging stations and complimentary WiFi.
In some locations, there are even showers, a spa, and sleeping areas.
Article continues below advertisement
Article continues below advertisement
There are currently three different tiers of Priority Pass memberships — standard, standard plus, and prestige. The standard membership costs $99 per year, and charges a $35 fee for each time a member visits, along with a $35 guest visit fee. The standard plus plan charges $329 annually and allows 10 free member visits, and then $35 per visit after, as well as a $35 guest fee. The prestige membership costs $469 per year and offers unlimited free visits for members, and the $35 guest visit fee.
Are Priority Pass lounges usually crowded?
The crowds in these lounges vary daily, so a lounge may be packed with people one day, and then completely empty the next day. The main factor that will determine if a Priority Pass lounge is crowded is the specific time, day, and location. If it's during peak hours such as the morning or afternoon, there's a greater chance a lounge could be crowded. However, if it's during the evening or you're waiting for a flight overnight in the airport, you may be able to enjoy more of an empty space.
Article continues below advertisement
Expect the lounges to be busier on Friday and over the weekend. And if it's a lounge in metropolitan areas such as the Air France Lounge at JFK Airport in New York or the Turkish Airlines Lounge at Miami International Airport, you may see a larger crowd compared to lounges in smaller cities.
Article continues below advertisement
Article continues below advertisement
When Priority Pass lounges are crowded, it can be an unpleasant experience because they have a limited capacity. When the capacity is met, there's a waitlist put in place for those who want to visit next. So, if you visit a lounge and it's at capacity, you'll be waitlisted even if you are a member. The wait time can range from a few minutes to not even being able to access the lounge before your flight leaves.
Is Priority Pass worth it?
If you want a Priority Pass membership, it's best to get a travel credit card. Many credit card companies offer complimentary memberships that come with unlimited free visits as well as free guests.
Article continues below advertisement
Article continues below advertisement
The Chase Sapphire Reserve, Hilton Honors American Express Aspire Card, and the AAdvantage Aviator Red World Elite Mastercard are some of the various credit cards that offer memberships. And it can be much cheaper to pay those cards' annual fees and get many more perks than paying the Priority Pass fee directly through its website.