What Happened to Google Timer? Users Are Upset
Users are complaining on social media that the Google Timer, with its stopwatch and timer, isn't available. It isn't clear whether it's a temporary glitch or permanent.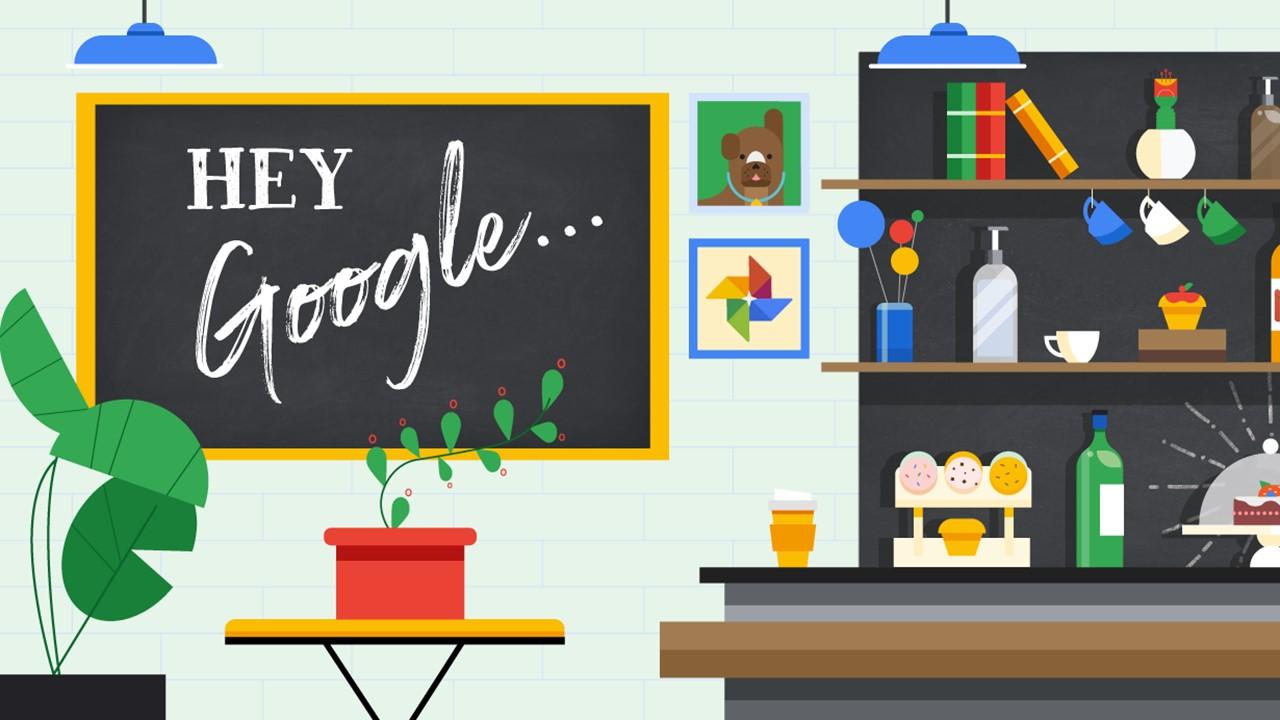 Google comes with many features that users come to rely on, from Maps to Calendar to Gmail. On July 18, a number of Google fans found themselves without one of the apps: their trusty Google Timer, which features a stopwatch, an alarm, and a countdown. What happened to Google Timer, and will it return?
Article continues below advertisement
Article continues below advertisement
Google hasn't made any official announcements regarding discontinuing the Timer features, so it's hard to say where the problem is coming from. But as hitc.com reported, a number of people have gone to social media to air their frustrations with not being able to access Google Timer on July 18.
Article continues below advertisement
Some users haven't been able to find Google Timer.
According to posts on Twitter and other social media platforms, the option that's normally easy for Google users to locate is no longer visible to some people. People are tweeting that they can't locate the Google Timer and are wondering whether it has been disabled on purpose by the company.
The live clock of your personal time zone, countdown timer, stopwatch, and alarm, usually featured in Google Timer, aren't available to some people as of July 18. Users want to know what happened to the Google Timer and why the company would remove the feature.
Article continues below advertisement
Article continues below advertisement
Comments made on Twitter about the missing Google Timer feature included:
"Did Google's online timer just go away?"

"Where Is Google Timer? I AM MILDLY INCONVENIENCED!"

"Google Timer is gone. Boo."
Some people noted that they frequently rely on Google Timer to monitor their working hours, especially if they work remotely. However, they haven't been able to get into Google Timer in recent days.
Article continues below advertisement
Google hasn't announced anything about Google Timer.
As of now, neither Google nor its parent company Alphabet have posted any official announcements regarding Google Timer. The tech giant has bigger things on its plate currently, given that Alphabet completed its 20-for-1 stock split officially this month.
Article continues below advertisement
Effectively, retail investors can now buy into Google for a much lower starting share price than before the split. As CNN Business noted, this could make Alphabet stock more affordable and appealing to everyday investors, as well as potentially lead it to a Dow Jones Industrial Average listing.
Article continues below advertisement
You can get Google Timer as an app or a Chrome extension.
Fortunately, for those who are legitimately missing the convenient timer and stopwatch features, there are other ways to access Google's Timer. You can download the app for Google Timer on the Google Play store.
Another workaround is to download the Google Chrome extension for Google Timer. And, as hitc.com notes, a potential solution may be to type "timer" into your Google search bar to access the features you want. A clock symbol should appear when you enter the search term. (Fortunately, even if it isn't Google's, there are plenty of other free online timers and stopwatches.)
Google Support, according to hitc.com, suggests a few solutions as well. You may want to reboot the speaker or display on your device by disconnecting, then reconnecting, the power cable. It also suggests checking whether your speaker or display is connected to the WiFi network. Plus, speakers or displays must be connected to a Google account.