BeReal App Founder Alexis Barreyat Is French, App Takes Gen Z by Storm
Look out Instagram and TikTok! The new social media app BeReal is taking Gen Z by storm. The French photo app is the No. 1 free app downloaded from Apple's App Store. That kind of traction is surely welcome news for BeReal app founder Alexis Barreyat.
Article continues below advertisement
Barreyat, a former GoPro employee, founded the app in 2020. But the app didn't hit its stride in the U.S. until this year. According to Apptopia, the daily downloads of BeReal grew by 315 percent between January and April this year.
BeReal encourages users to keep it real.
Unlike Instagram, which is filled with celebrities and glossy influencers whose picture-perfect lives can have a negative impact on mental health and self-esteem, Barreyat's photo app encourages users to be their true, authentic selves.
Article continues below advertisement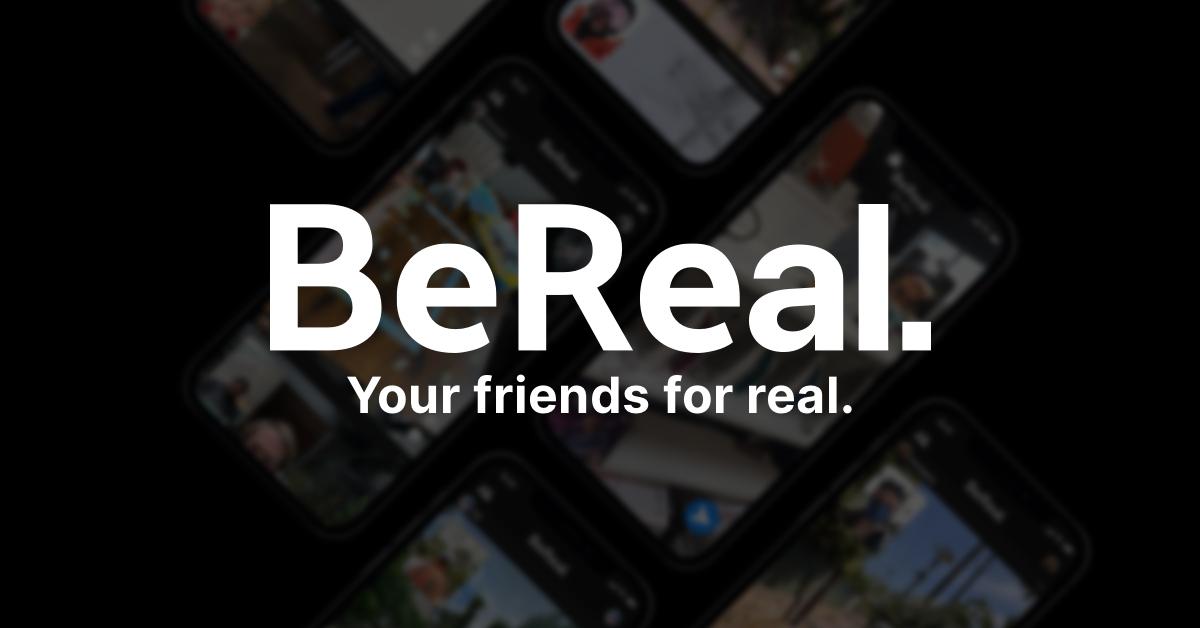 BeReal gives you two minutes each day to snap a photo of what you are doing at that moment and share it with your friends. If you don't post a picture for the day, you won't be able to see what your friends have posted.
Article continues below advertisement
BeReal won't make you famous.
The app's developers stress that BeReal isn't a place to collect followers, like most other social media sites. The app doesn't even keep a tally of how many people are seeing your posts. In its description in the Apple App store, BeReal comes with a disclaimer, "BeReal won't make you famous. If you want to become an influencer, you can stay on TikTok and Instagram."
You also have less chance of being caught in a death scroll of your friend's posts on BeReal because the app limits what you can see to only photos posted that day. "We want people to enjoy real life, not scroll on BeReal," states the BeReal website.
Article continues below advertisement
Two funding rounds have pushed BeReal's net worth to over $630 million.
Even though BeReal is a free app, its growing popularity is sure to add to Barreyat's net worth. The company's first funding round was led by renowned venture capital firm Andreessen Horowitz and garnered $30 million for the start-up, NBC News reports.
In May, Insider reported the company's valuation was set to reach about $630 million at the close of its Series B funding round, which was led by Yuri Milner's DST Global.
Article continues below advertisement
Barreyat himself appears to be somewhat elusive. Of the numerous articles about the BeReal app, none have comments from Barreyat. BeReal users, on the other hand, have plenty to say about the app.
"This app is great because it rebels against the guise of perfect lifestyles and aesthetics," said one reviewer. "Apps like Instagram feed into mental illness, making you think you're not doing enough because other people appear to be living these lavish lifestyles when most of us are spending most of our time just chilling and wearing comfy outfits."
Article continues below advertisement
"I really enjoy that BeReal keeps the fun part of social media and minimizes the toxic part," said another reviewer.
Can you buy BeReal app stock?
Currently, BeReal is still a private company, so you can't buy stock in the app. There hasn't been any word about whether the company will go public soon.