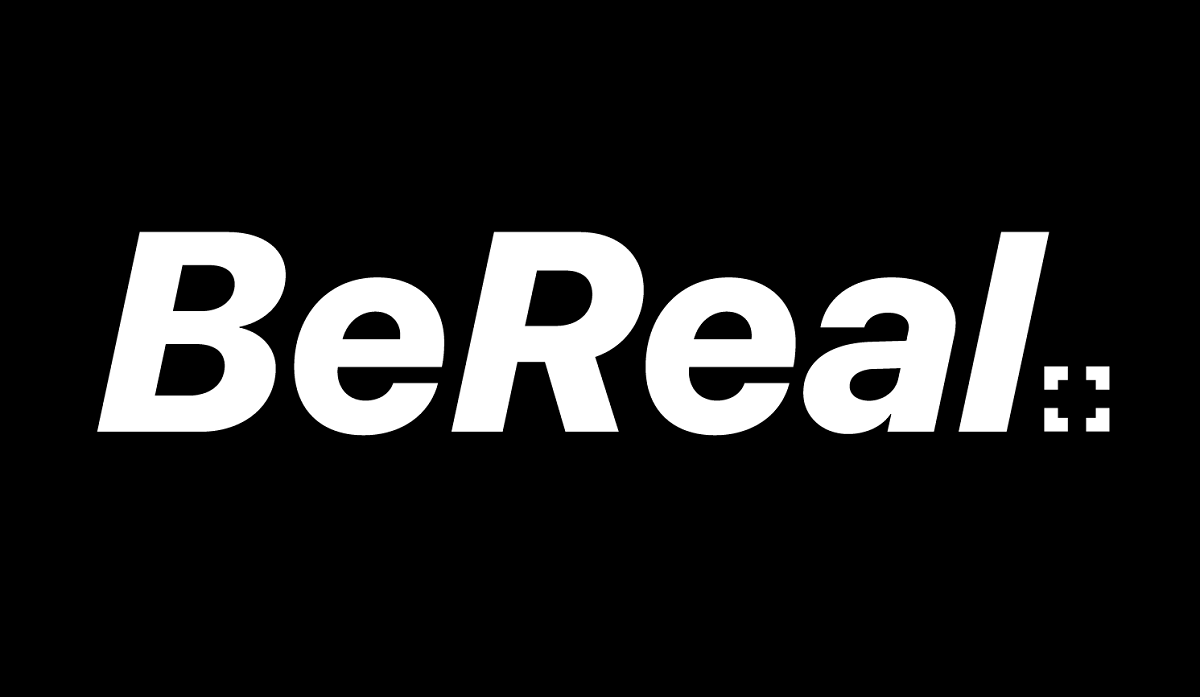 Who Owns Hit Social App BeReal, and How It's Funded
BeReal has become a major hit with college students, and the photo-sharing app's user base is growing rapidly. But how does BeReal make money?
Article continues below advertisement
The French app offers a new flavor of social media, and its fans see it as a relief from Facebook, Instagram, Snapchat, and TikTok. Although BeReal launched in early 2020, many are just discovering it now, in 2022.