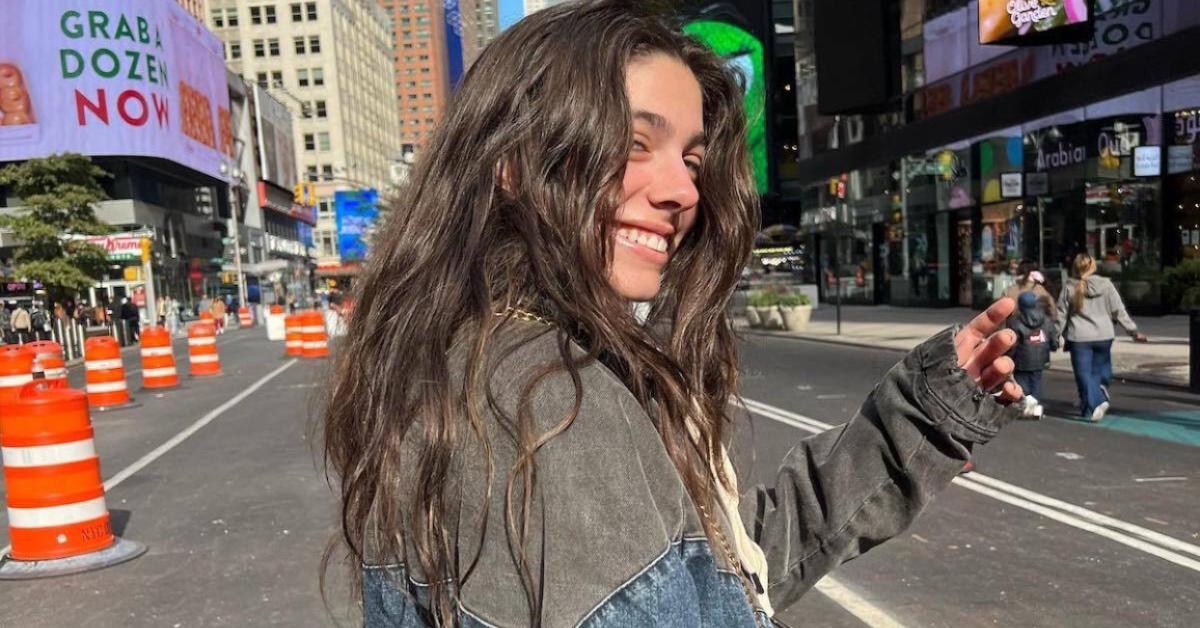 TikTok Influencer Taylor Price Teaches Gen Z Personal Finance Basics (EXCLUSIVE)
Stocks, Roth IRAs, ETFs — they're all terms you'll find under the personal finance umbrella but are under-discussed among the Gen Z population.
While most Gen Zs today spend their time focusing on school and future careers, many forget to consider their personal finances — how to invest or budget properly. But that could soon change thanks to the educational content TikTok influencer Taylor Price pushes out daily.
Article continues below advertisement
Article continues below advertisement
Price is a 21-year-old female finance influencer dominating social media platforms like TikTok, Instagram, and YouTube. In an exclusive interview with Market Realist, Price shares how she got her start in finance and why more than 1.2 million people listen to what she likes to call her "personal financial opinions."
Taylor Price's medical condition and mom influenced her decision to learn more about finances.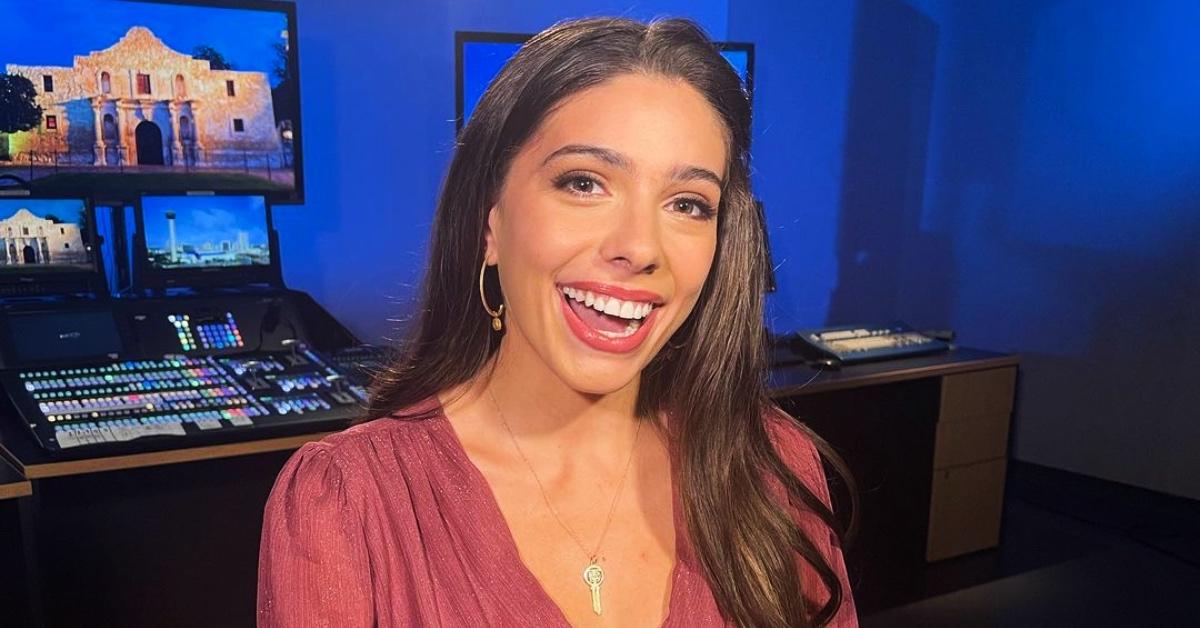 Price didn't enter college with the intention of becoming a personal finance guru for Gen Zs around the world. Instead, she wanted to study medicine.
Article continues below advertisement
"I wanted to be a neurosurgeon, but with my scoliosis and my endeavors with my medical journey, and getting a spinal fusion, going to college for pre-med, I just noticed, sitting in these hard stools, no back support, looking over some specimens was not for me, it just hurt my back too much," she told Market Realist exclusively.
Sadly, things didn't pan out for Price as expected and she accepted the fact that her medical condition made it too difficult for her to pursue a degree in medicine. With few ideas on what to study, Price sought advice from her mom, asking her "what should I do with my life?" Seeing that her mother had earned her BA in finance from Baruch College, she decided to follow in her footsteps.
Article continues below advertisement
Article continues below advertisement
After embarking on a new educational path, Price says "even though [she] was a finance major," she knew little about personal finance and "nor did college even talk about what are known as, quote-unquote, you think basic, common knowledge, but it's not."
Article continues below advertisement
Taylor Price says the lack of personal finance education served as her inspiration for starting her TikTok account.
After realizing how little personal finance is discussed in schools and among the Gen Z population, Price decided to become an educator for herself and others while still pursuing the BA in finance she later earned.
Now, before the influencer became a hit among the TikTok community, she started sharing financial tips and secrets with her fellow Gen Zers via a blog she created.
Article continues below advertisement
Price's blog eventually translated into a YouTube channel and then, after some pressuring from a friend, a TikTok account which now has gained 1.2 million followers. The TikToker told Market Realist that after she began posting content, "it ended up going viral" because "people didn't realize that this knowledge even existed and it wasn't taught in schools. I was showing them an ocean that they had no idea existed."
Article continues below advertisement
She added, "I [also] gained a massive amount of female followers through preaching that women need to get into investing, they need to get into personal finance."
Article continues below advertisement
Article continues below advertisement
While many might consider Price's followers to be loyal, she attributes their support to being curious. "Curiosity is one of the main things that drives my followers to continue wanting to learn more," Price added. And who can blame them? It isn't every day you see a young woman discussing things like taxes, inflation, and generation wealth online.
Being a young female in a male-dominated market isn't always easy — but Price doesn't let it stand in her way.
While the finance space has long been dominated by men, more women are beginning to pursue careers in the field. And with people like Price helping fellow Gen Zers stay informed, the future for women in finance seems bright.
Article continues below advertisement
Article continues below advertisement
Now, although Price clearly has developed a passion for finance and encourages other young women to get involved, she still encounters challenges as a young female in the industry. Price told us that she has received comments like "get back in the kitchen" or "you shouldn't be talking about this," on the content she regularly produces.
Article continues below advertisement
While this might come off as offensive to most people, Price combats the sexist remarks with statistics. According to a statistic Price stumbled upon, "women are, on average, better investors than their male counterparts."
The TikToker also discussed a concept she recently came across called the "glass cliff." Price provided a brief explanation of the concept saying that "in 2020 and 2021, there has been a mass majority of white male CEOs stepping down and women or people of color minorities stepping up as CEO during these hard financial times."
Article continues below advertisement
Article continues below advertisement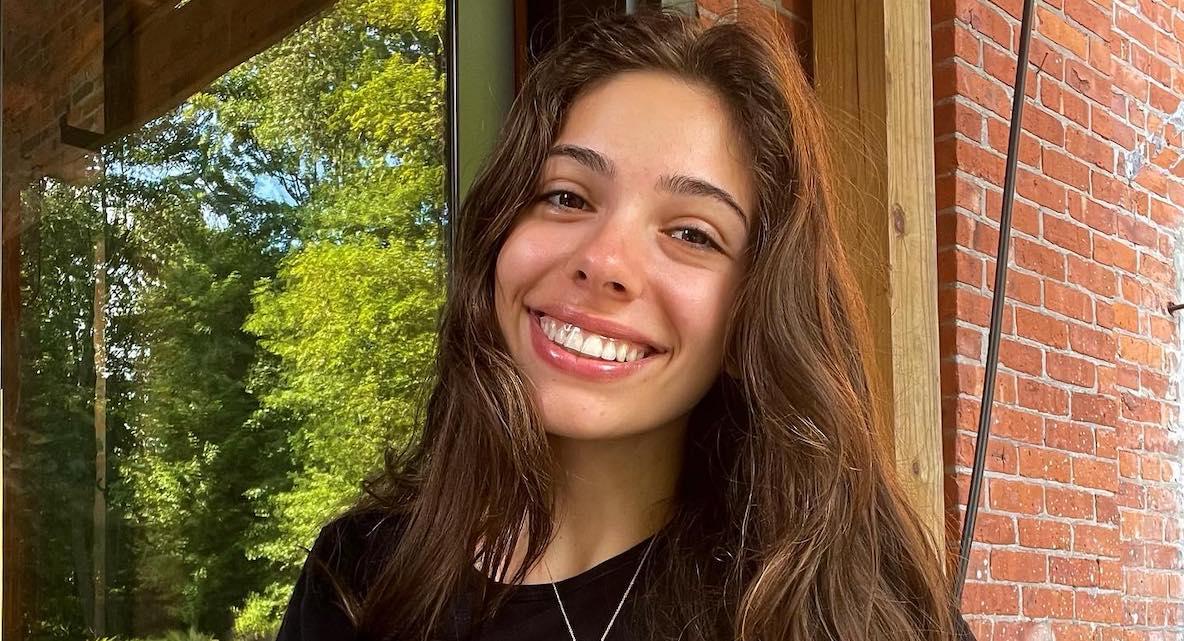 Basically, the concept suggests that large corporations assign women to leadership roles when the company is already performing poorly. This essentially sets them up to fail. As the glass cliff concept continues to gain more attention, it will hopefully allow for more light to be shed on the recurring issues females encounter in the finance sector.