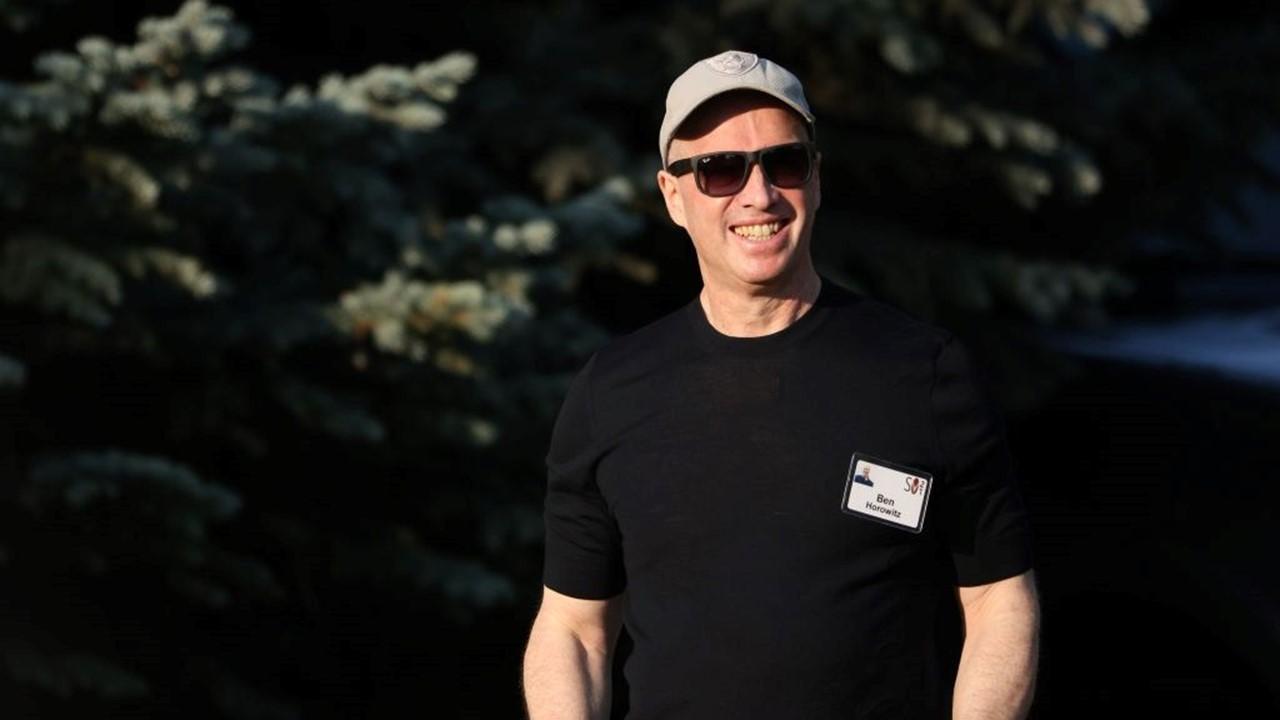 How to Invest in the Newest Andreessen Horowitz Crypto Fund and Whether You Should
Venture capital firm Andreessen Horowitz (also known as a16z) is expanding its already adventurous cryptocurrency arm with a new $4.5 billion Web 3.0 fund. The two-part fund will focus on the metaverse and the crypto assets that accompany it.
Article continues below advertisement
Here's how to dip into the latest a16z crypto fund and — perhaps more importantly — whether it's a good idea for retail investors to bite.
Andreessen Horowitz unveils its latest crypto fund.
As Bitcoin (BTC) is down 37.75 percent YTD as of May 25 and other cryptocurrency assets are following suit, a16z remains unphased. The venture capital firm — known for an expansive crypto arm with a hand in Yuga Labs, Uniswap, OpenSea, and much more — has just launched a new $4.5 billion crypto fund with a heavy focus on Web 3.0 and the metaverse.
Article continues below advertisement
The fund is reportedly broken up into two "sleeves" or parts. The first is for seed-stage ventures and claims $1.5 billion of the fund. The other is for more developed ventures and claims the remaining $3 billion of the fund.
Should you invest in the new a16z crypto fund?
The new a16z Web 3.0 and crypto fund has odd timing. With crypto markets down, stock and commodities markets in a downfall of their own, inflation at record highs, and a recession on the horizon, it's possible the fund will have difficulty gaining traction in those crucial early moments.
Article continues below advertisement
In the a16z 2022 State of Crypto report, the firm wrote, "Advances made by builders during dark days eventually re-trigger optimism when the dust settles." The report adds, "Demand for decentralized finance or DeFi, and digital dollars, has increased dramatically in the past few years, even after accounting for the recent downturn."
However, as a16z itself admits, "It is still early days for Web 3.0." That means a couple of things in particular. First, there's a lack of historical data to help guide our future speculations. Second, crypto could very well still be above its ultimate valley. If that's the case, the $4.5 billion that Andreessen Horowitz invested in its latest crypto fund could soon have a lower value.
Article continues below advertisement
Ultimately, an a16z crypto investment in a brand-new fund in 2022 would require higher risk tolerance. Still, there's something to be said for market bargains — which could very well translate into the world of Web 3.0 and crypto.
Here's how to invest in the Andreessen Horowitz Web 3.0 fund.
Investors in venture capital funds such as Andreessen Horowitz are usually large-scale institutional investors. Retail investors aren't usually in the mix. Instead, the funds operate similarly to a hedge fund, where university endowments, insurance companies, pension funds, and other financial operations use the fund to allocate high-risk dollars.
As a retail investor, you're most likely to get into a VC fund by being part of a pension program. When you have millions of dollars to invest, you may be able to get on big-time VC funds' radars as they raise money.