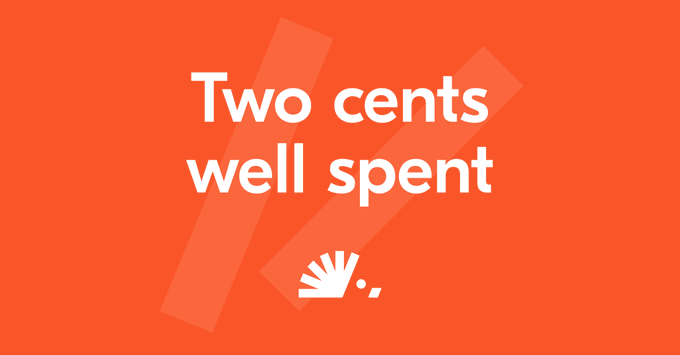 Hedgehog Lets You Hedge Against Your Stock Investments
Blockchain technology has opened up investing, even making it possible to invest in real estate with smart contracts. Now, the Hedgehog app wants to make investing in real-world assets easier with digital tokens. What's the Hedgehog investment app about, and how can you invest with it?
Article continues below advertisement
Real-world assets are already a great way to invest diverse your portfolio, especially now amid the bearish stock market.
What's the Hedgehog trading app about?
Hedgehog is an investment platform that allows users to make fractional investments in real-world assets with the use of tokenization. Its digital tokens, underpinned by blockchain-based smart contracts, represent the percentage of an investment made in real-world assets and how much of an annual return the investor will receive on their purchase.
Article continues below advertisement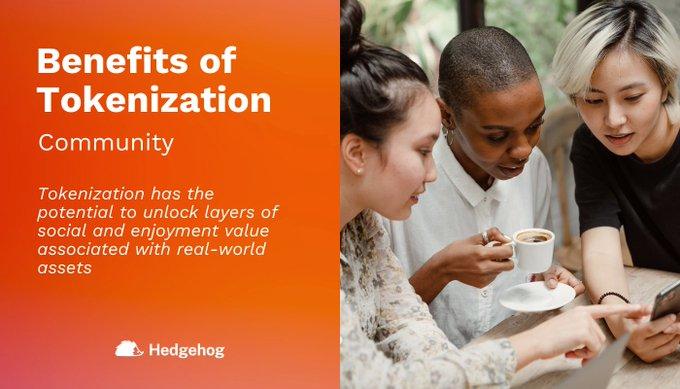 How to invest with Hedgehog
Real-world assets that are listed on the platform include residential apartments, medical centers, affordable housing, warehouses, renewable energy infrastructure, and production studios. Industrial warehouses and residential assets tend to offer higher investment returns but cost more to invest in.
Article continues below advertisement
The company claims that it offers more than $1.5 billion in real-asset investment opportunities. The minimum investment requirement for these tokens is $5,000 and the annual ROI (return on investment) is estimated to be 4 to 25 percent. On May 23, Hedgehog announced the launch of two new tokens: "Solar @i.Park Hudson" and "Industrial Warehouse @ i.Park 84."
Solar @i.Park represents the real-world value of the rooftop solar panels at iPark Hudson, a 24-acre multi-use campus that has one of the largest arrays of rooftop solar panels in New York City. One Solar @i.Park Hudson token costs $5,000, and it currently provides a four-percent annual return. Users have to apply to invest, but it just takes a few minutes to get application results.
Article continues below advertisement
Hedgehog was co-founded by Rob Lamb and Michael Ward, men who both come from strong investment backgrounds. Lamb spent nearly a decade with Partners Group, involved with institutional private equity. Ward worked at Goldman Sachs for over five years, specializing in investment banking and security analysis. The company's team also comprises people who have worked with global companies such as IBM, Robinhood, and Skype.
Article continues below advertisement
Hedgehog can revolutionize real-world asset investing
There are other platforms that offer investment opportunities, but Hedgehog's use of blockchain technology can make it easier to keep track of assets.
One area that the platform could improve in is its geographical variety of investments. Whereas its portfolios include different industries, a lot of the assets are located in New York. However, the platform is still in its early stages and may eventually expand its global reach.