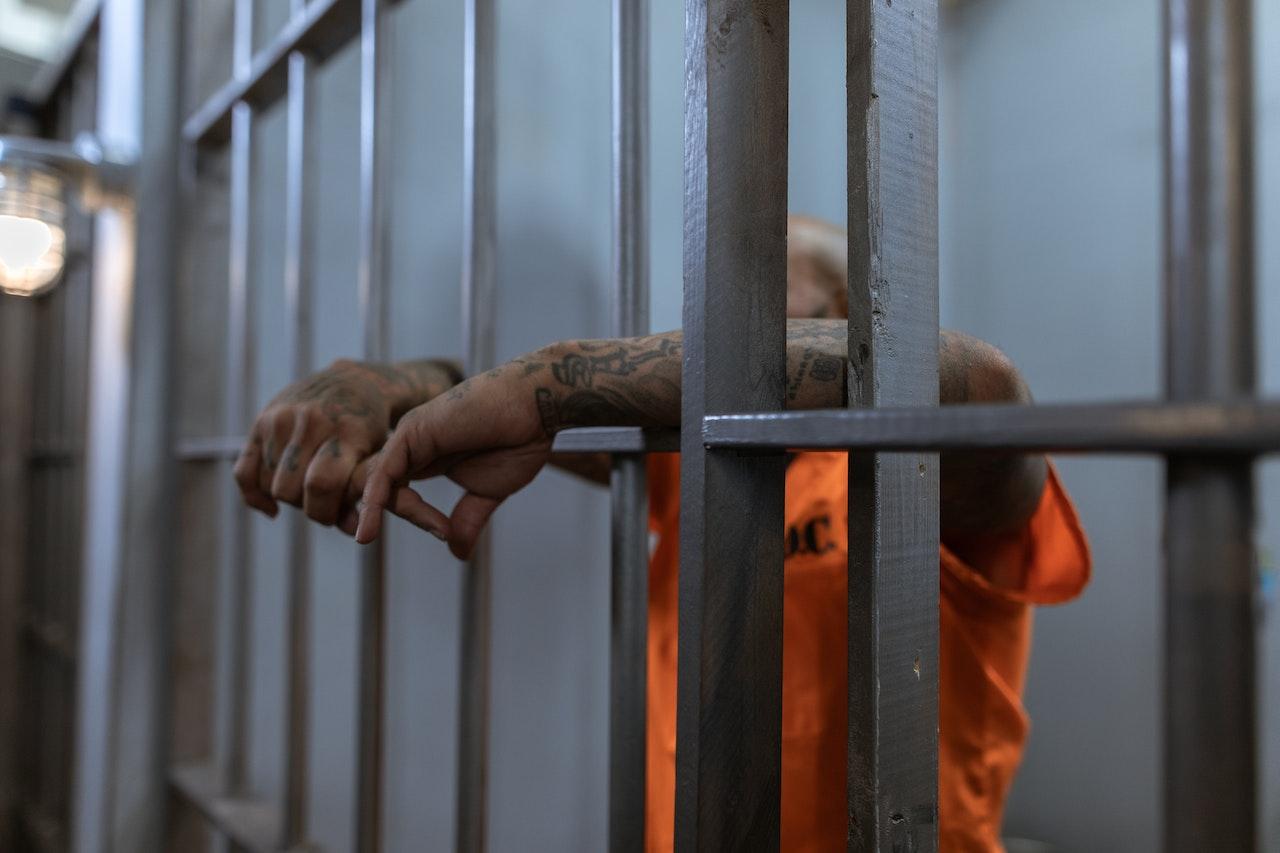 Prison Stocks Can Be Surprisingly Good Investments — Details
A prison is a place where nobody should want to go to, but people can still invest in prisons from afar. There are various prison stocks available in the market, and many investors don't even know about them. What are the best prison stocks to invest in?
Article continues below advertisement
Usually, prison stocks on the market are from public companies that own private prisons. So, even though the prison facilities themselves are private, the company that owns them is a publicly traded company. Public prisons on the other hand are usually owned and operated by government bodies. There has been an ongoing debate about whether public or private prisons are better.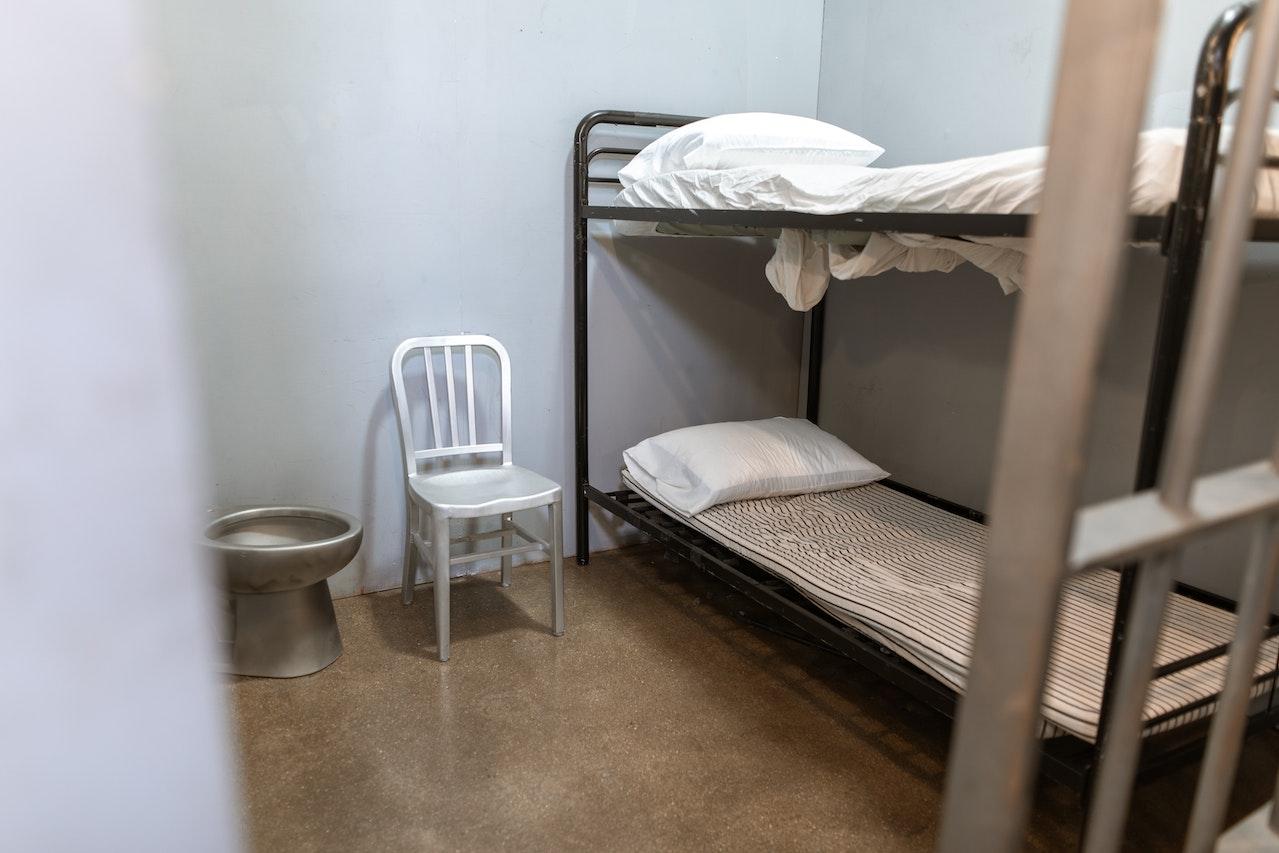 Article continues below advertisement
What are the best prison stocks?
CoreCivic (CXW)
CoreCivic is the world's largest private prison company, and a leading provider of corrections and detention management in the U.S. It owns or manages 74 prisons across the country, having control of over 56 percent of all privately-owned prison beds. It offers a variety of facilities such as community corrections, youth and detention centers, deportation, incarceration, and more.
In 2021, the Nashville-based company earned approximately $1.9 billion, and earned a reported average of $89.86 per person, with over 50,000 thousand people incarcerated in its facilities. People often think that prison companies only have juvenile and adult prison and jail facilities, but they house many immigrants that end up being detained.
Article continues below advertisement
CoreCivic has deals with various federal agencies including the U.S. Marshals Service (USMS), Immigration and Customs Enforcement (ICE), and the Federal Bureau of Prisons (BOP).
CoreCivic was heavily invested in by banks, but in recent years many U.S. banks have stated that they won't finance private prison companies anymore. This urged the Nashville company to switch its incorporation from an into a C corporation and issue regular stock in January 2021. Currently at a price of around $10.17, CoreCivic share prices have been down by about 4.50 percent this month.
Article continues below advertisement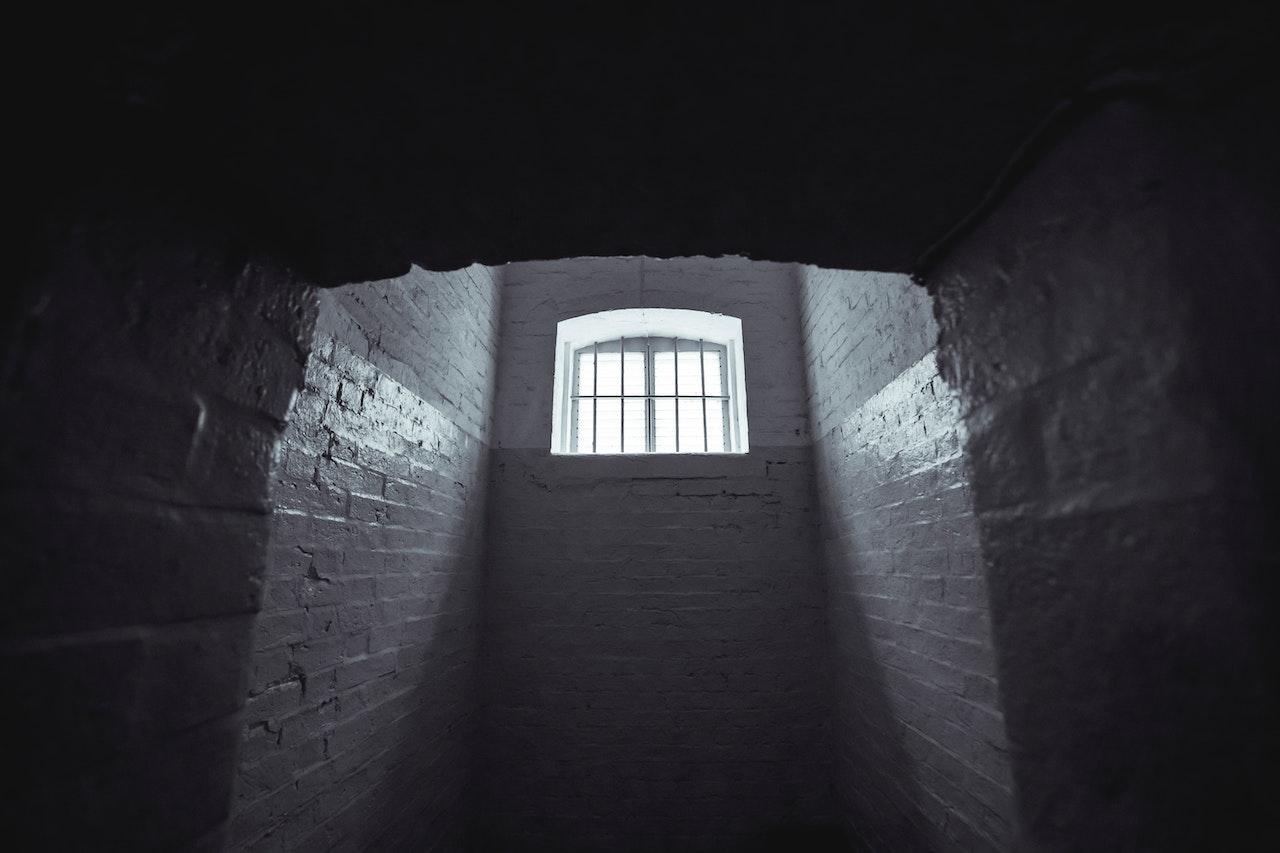 GEO Group (GEO)
The GEO Group was once considered one of the top REITs in the healthcare facilities, but now it's another company that's making the switch from a REIT to a C corportation company issuing stock. The company is the second-largest prison company in the world, owning private prisons and mental health facilities in North America, Australia, Africa, and the U.K. The GEO Group has a strong grasp of the prison industry, but it's also heavily invested in mental health facility real estate.
Article continues below advertisement
The Florida-based company made headlines recently when it was revealed that hedge fund manager Michael Burry sold his entire investment portfolio, except for The GEO Group. GEO share prices soared by approximately 11.50 percent on Aug. 15 with the news of Burry's shocking move. Currently at a price of about $8.10, the stock is at the highest it's been since December 2021.
Palantir Technologies Inc. (PLTR)
Palantir isn't really a prison company like GEO and CoreCivic, but it does provide many services for prison institutions and related facilities. Based in Colorado, Palantir is a software company that provides analytics, surveillance, and other tech services to prisons around the U.S. The company also provides its tech to ICE, and other government agencies, which has caused the company to receive heavy backlash.
Sitting at a price of about $9.80, Palantir stock is around the exact price it had when it debuted on the NYSE in September 2020 for its IPO. There aren't many other tech companies that are involved with the prison system like Palantir.