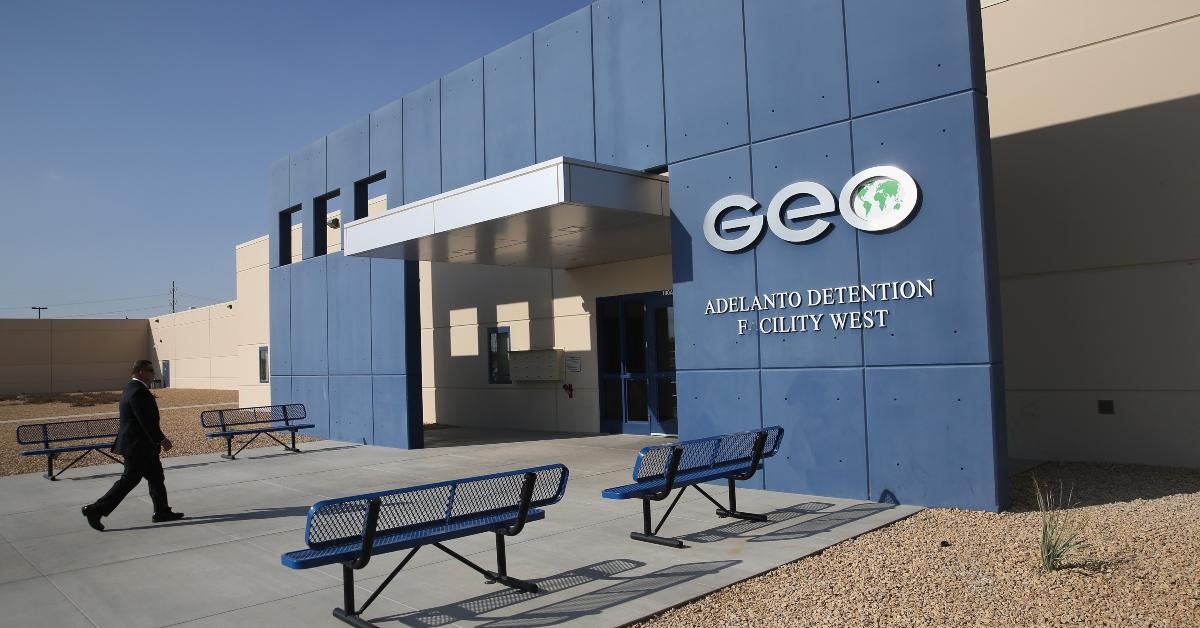 What Prisons Does GEO Group Own? Company Focuses on ICE Contracts
Incarceration is big business for the GEO Group—a real estate investment firm that owns and/or manages private prisons and mental health facilities worldwide. What prisons does the GEO Group own?
Article continues below advertisement
Article continues below advertisement
According to the company website, the GEO Group manages and/or owns 86,000 beds in 107 secure facilities, processing centers, and community reentry centers across the globe. Most of the company's secure facilities are located in the U.S., and its headquarters are in Boca Raton, Fla.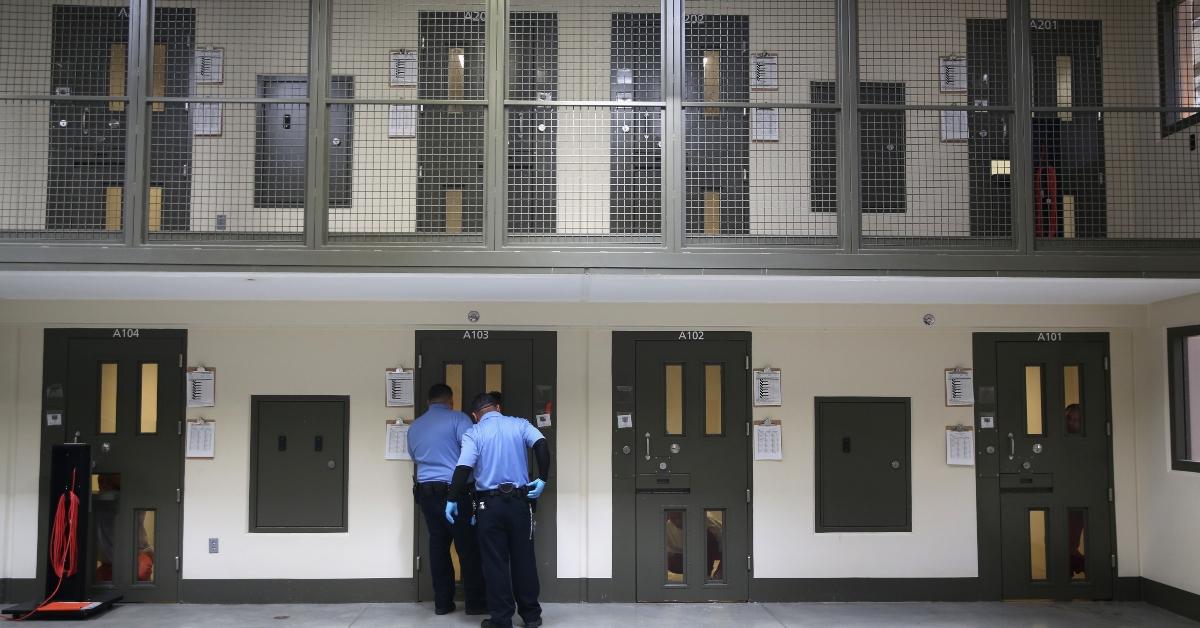 Article continues below advertisement
President Biden's executive order hurt the GEO Group's bottom line.
The GEO Group's business took a hit in 2021 when President Joe Biden signed an executive order to prevent the U.S. Department of Justice from renewing contracts with private prisons. The order was a move to prioritize rehabilitation and address the racial inequality of incarcerations. Private prisons don't have the adequate correctional programs or security measures that federal facilities have, according to Biden's order.
"There is broad consensus that our current system of mass incarceration imposes significant costs and hardships on our society and communities and does not make us safer. To decrease incarceration levels, we must reduce profit-based incentives to incarcerate by phasing out the Federal Government's reliance on privately operated criminal detention facilities," the order states.
Article continues below advertisement
Article continues below advertisement
GEO Group lost $125 million in DOJ contracts.
The GEO Group officials estimate that the company lost about $125 million in revenue due to Biden's executive order, according to documents filed with the SEC. However, the company has found a loophole—immigrants.
Besides prisons, the GEO Group also operates several U.S. Immigration and Customs Enforcement facilities. ICE contracts were the GEO Group's single largest source of income in 2019, reports the American Friends Service Committee (AFSC). The company is also the largest ICE facility operator in the U.S. As of March 2019, the company had 14 ICE detention facilities with a capacity of 14,966, according to AFSC reports.
Article continues below advertisement
ICE contracts weren't affected by Biden's order because the Department of Homeland Security oversees ICE, not the Justice Department. That appears to be good news for the GEO Group.
Article continues below advertisement
The GEO Group documents reflect a "tailwind" in increasing border flow.
A GEO Group financial disclosure presentation filed with the SEC this month refers to increased "border inflow" and backlogged immigration courts as a "tailwind" opportunity for GEO Group, GRID reports.
Article continues below advertisement
Although Biden's order will mean the eventual phase-out of the GEO Group's Bureau of Prisons facilities and U.S. Marshals Service contracts, it has "continued to win new business as it markets facilities to other federal and state agencies" that are struggling with capacity issues, states company documents filed with the SEC.
Article continues below advertisement
Article continues below advertisement
"Yes, private prisons are a business, but it was nonetheless jarring to see GEO Group talking about increased migrants being a "tailwind" for their businesses—an "opportunity for GEO"—and immigration court delays helping further that business plan," GRID Deputy Editor of Legal Affairs Chris Geidner tweeted.
The documents show "a shell game with the government to counteract really hard-won efforts to reduce incarceration, repurpose facilities and think about shrinking the impact of mass incarceration in our society," ACLU senior attorney Eunice Cho told GRID.